In recent years we have seen how brands have dedicated themselves to making really small engines with high doses of power. The downsizing a good season has been in fashion. Currently it seems that this trend is reversing. However, it is not difficult to still find some models with a 4-cylinder engine more powerful than 250 hp.
It is just the opposite of what usually happens in American cars. If in its day I told you about those sports cars that borrowed their engines from generalist models and those that were originally designed to sweep the circuit, today is the turn of the spiciest models that you can buy with a four cylinder engine.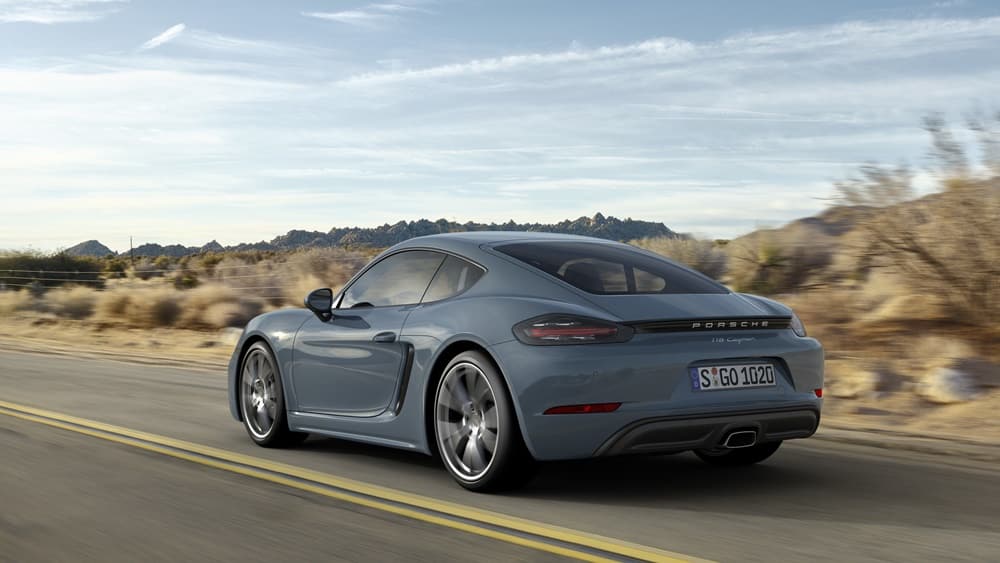 All the models that you are going to see in the list are well known. Some of them we have even tested on our website. There is everythingFrom saloons like the Alfa Romeo Giulia to SUVs of the caliber of the Hyundai Kona N. All this without forgetting juicy compact cars or interesting sports cars like the Porsche 718 Boxter and Cayman.
I think the list is complete. Even so, if you think that a model is missing, Do not hesitate to comment on it to complete the report! In addition, I take the opportunity to ask you Which one do you choose? Let's refresh the ideas …
Hyundai N – 280 hp
Under the hood, Hyundai's revamped N range hides a 2.0 TGDI engine with 280 hp power. It can be combined with a six-speed manual gearbox or an eight-speed automatic transmission. Traction is always easy to the front axle. We can find it in the Hyundai i30 N, Hyundai Kona N and Hyundai i30 N Fastback.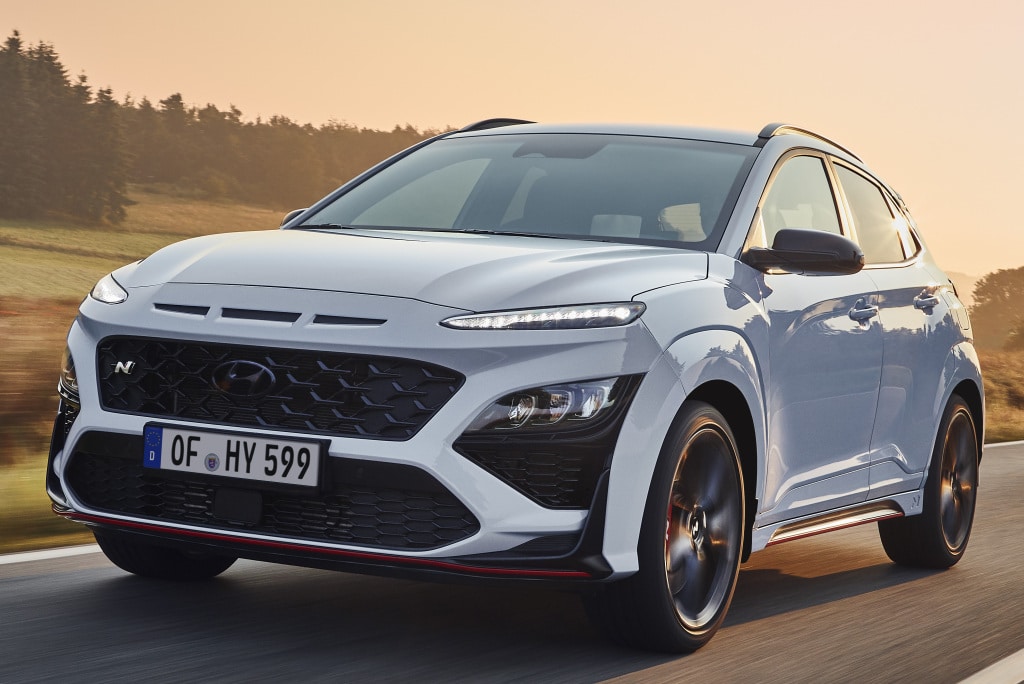 Alfa Romeo Giulia / Stelvio – 280 hp
The stars of Alfa Romeo have given much to talk about. Apart from the variants Quadrofoglio so desired, the Giulia features the Veloce variant. It is equipped with a 2.0-liter gasoline engine, turbo and 280 hp power . It is capable of reaching 240 km / h top speed and accelerating from 0 to 100 km / h in 5.2 seconds.
In addition, it has the total four-wheel drive system and an eight-speed automatic transmission with the possibility of sequential driving. Of course they are not bad figures for a saloon (or an SUV in the case of the Stelvio), so we consider that they are worthy of appearing in this list.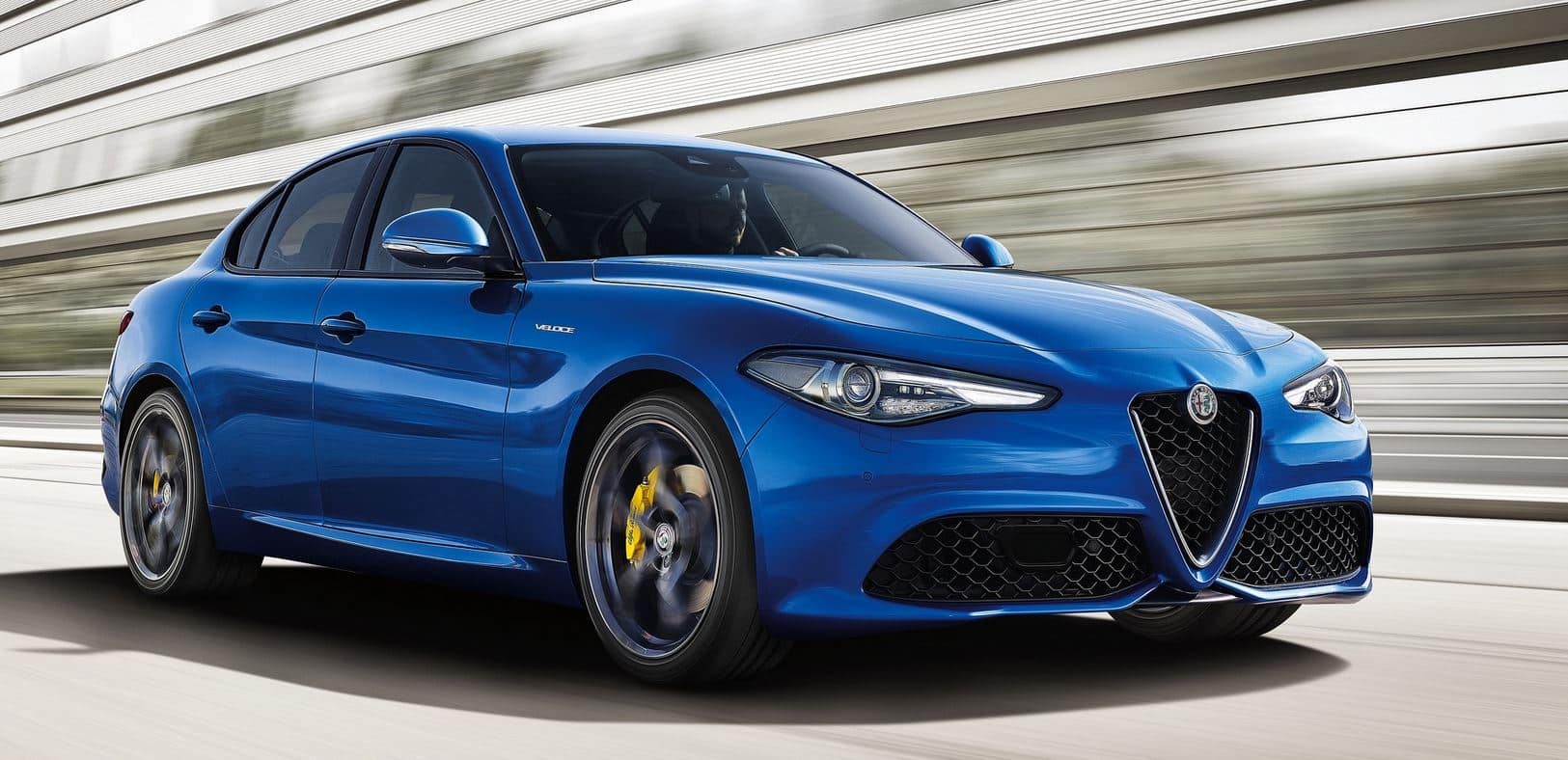 Jaguar F-Type – 300 hp
The new four-cylinder F-TYPE is a very interesting purchase option. It is the Ingenium gasoline engine equipped with the latest technology and oriented towards efficiency. It is a 2.0 turbo engine 300 hp and 400 Nm that offers acceleration from 0 to 100 km / h in just 5.7 seconds and a top speed of 250 km / h.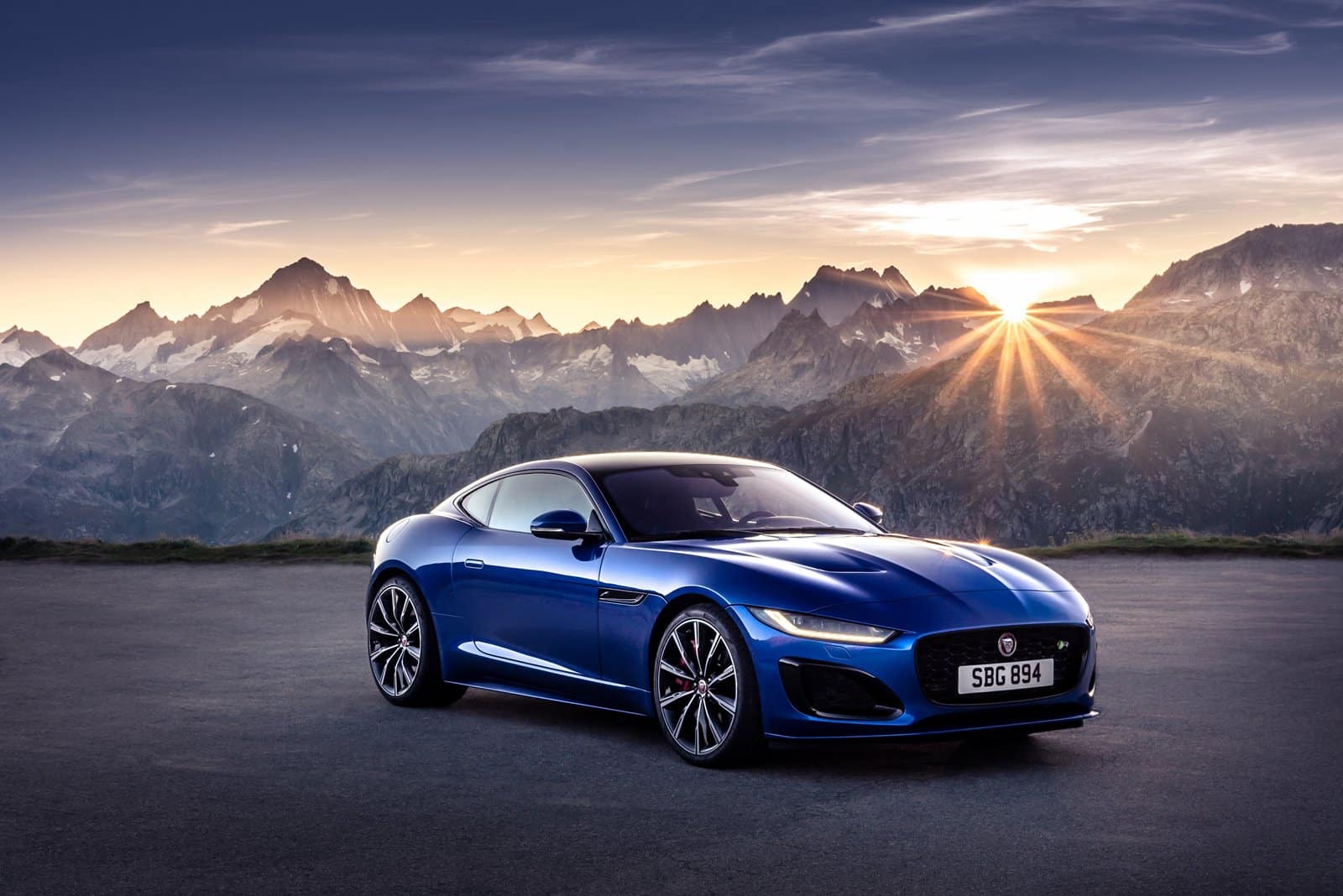 Renault / Alpine – 300 hp
Renault has developed a 1.8-liter four-cylinder turbo engine for its Alpine that is offered in three versions: A110 (252 hp), A110 GT (300 hp) and A110 S (300 hp). As you already know, it is the same that we can also find in the Renault Mégane RS Trophy with a power of 300 hp.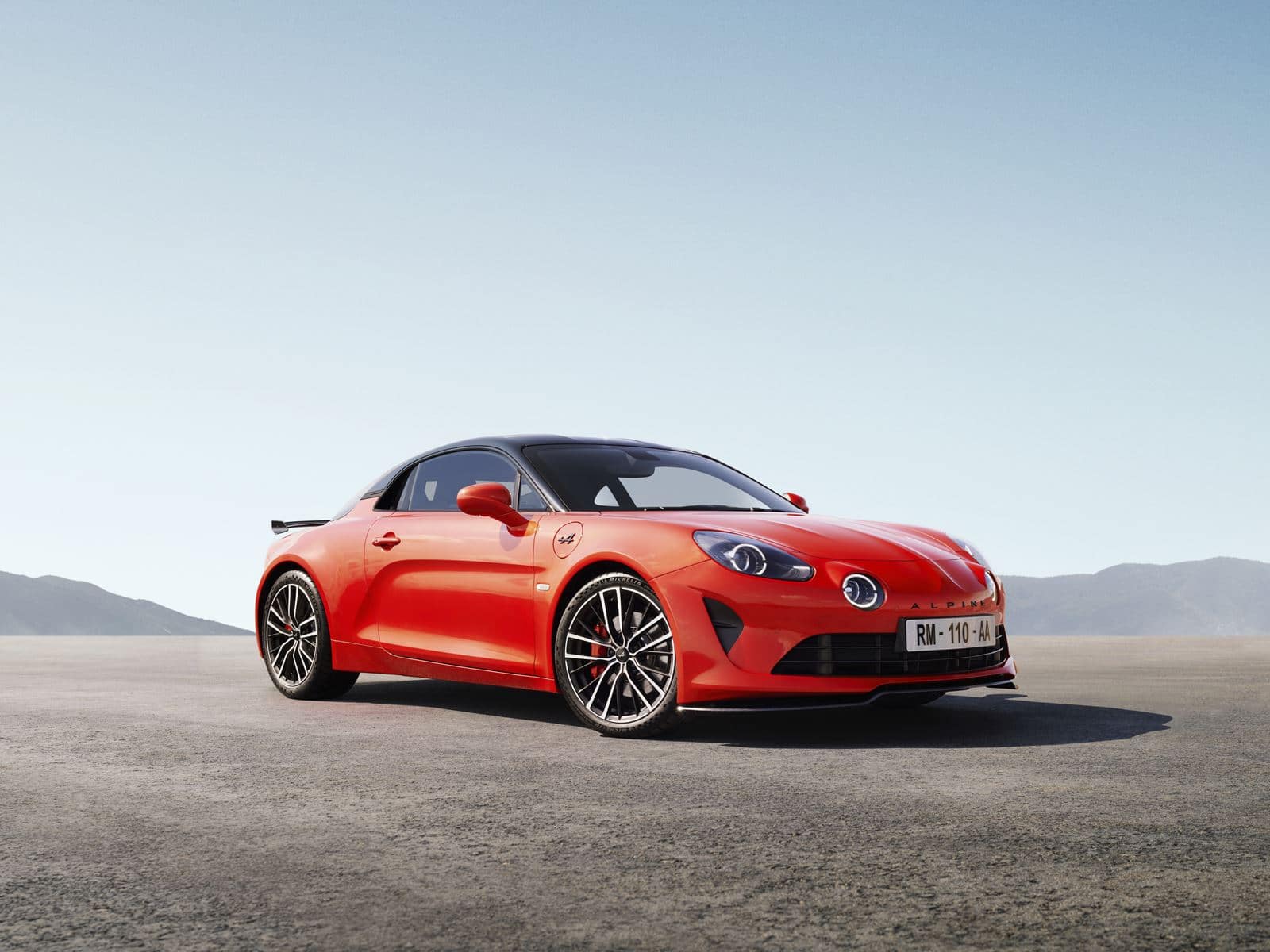 BMW M35i – 306 HP
This TwinPower Turbo four-cylinder petrol engine and 2.0 liters is capable of developing a total power of 306 hp (225 kW) and 450 Nm of maximum torque. It can be seen in models like the BMW M135i or the MINI JCW GP. It is M Performance's first four-cylinder engine and, at the same time, BMW's most powerful version with this architecture.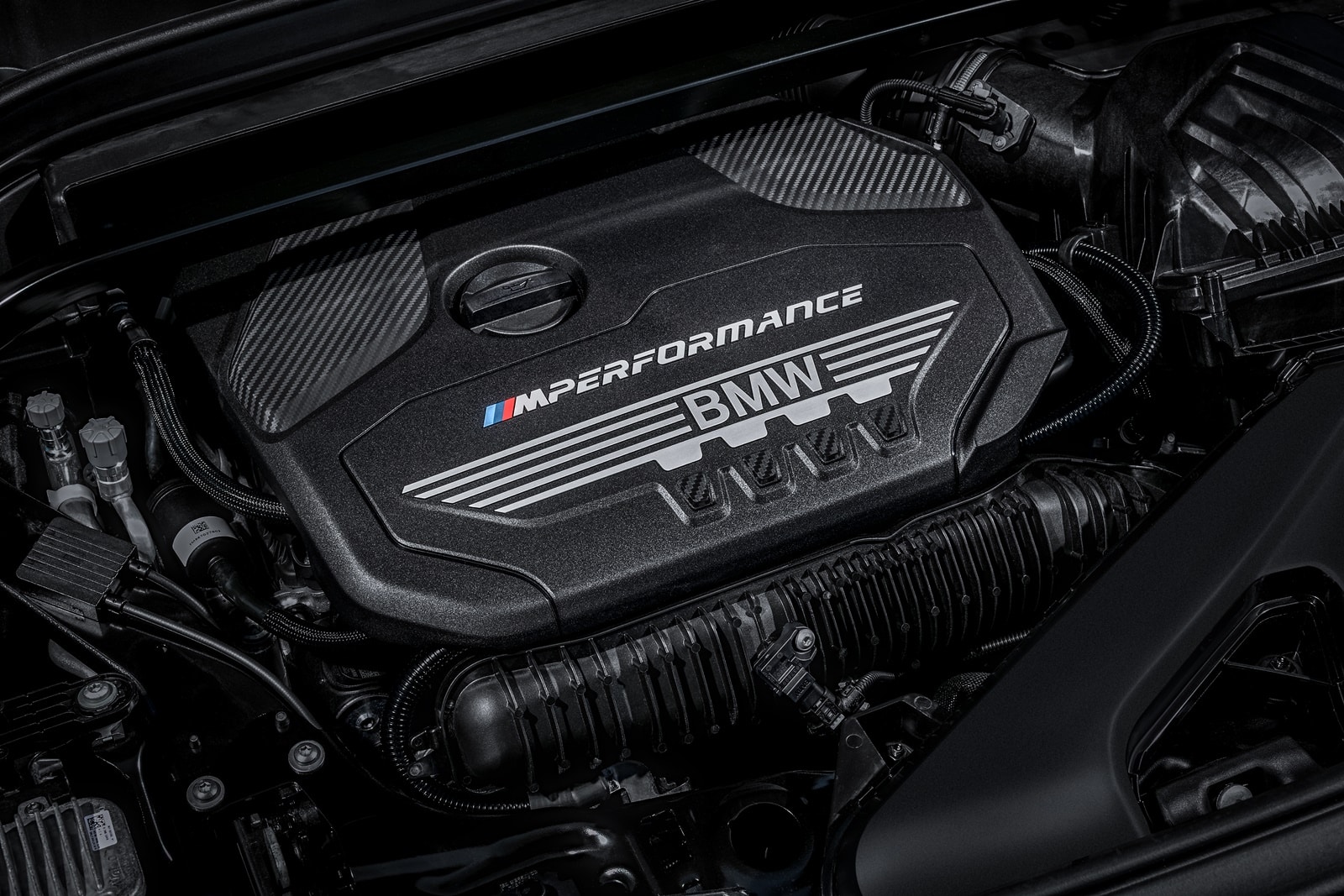 Audi S3 / Volkswagen Golf R / CUPRA… – Up to 320 hp
They are some of our favorite models and everything hides in their guts the same block with 2.0 liters, TFSI technology and 310 hp or 320 hp of power. This engine is used by various models of the Volkswagen Group. This is the case of the CUPRA León, Ateca and Formentor; the Volkswagen Golf R, the Audi S3 and TT S or the Škoda Octavia RS 245.
We can even find it in the Škoda Superb in its version with 280 hp. Depending on the chosen one, it may be linked to a six-speed manual gearbox or a seven-speed DSG gearbox. We can also choose it with simple traction to the front axle or with all-wheel drive.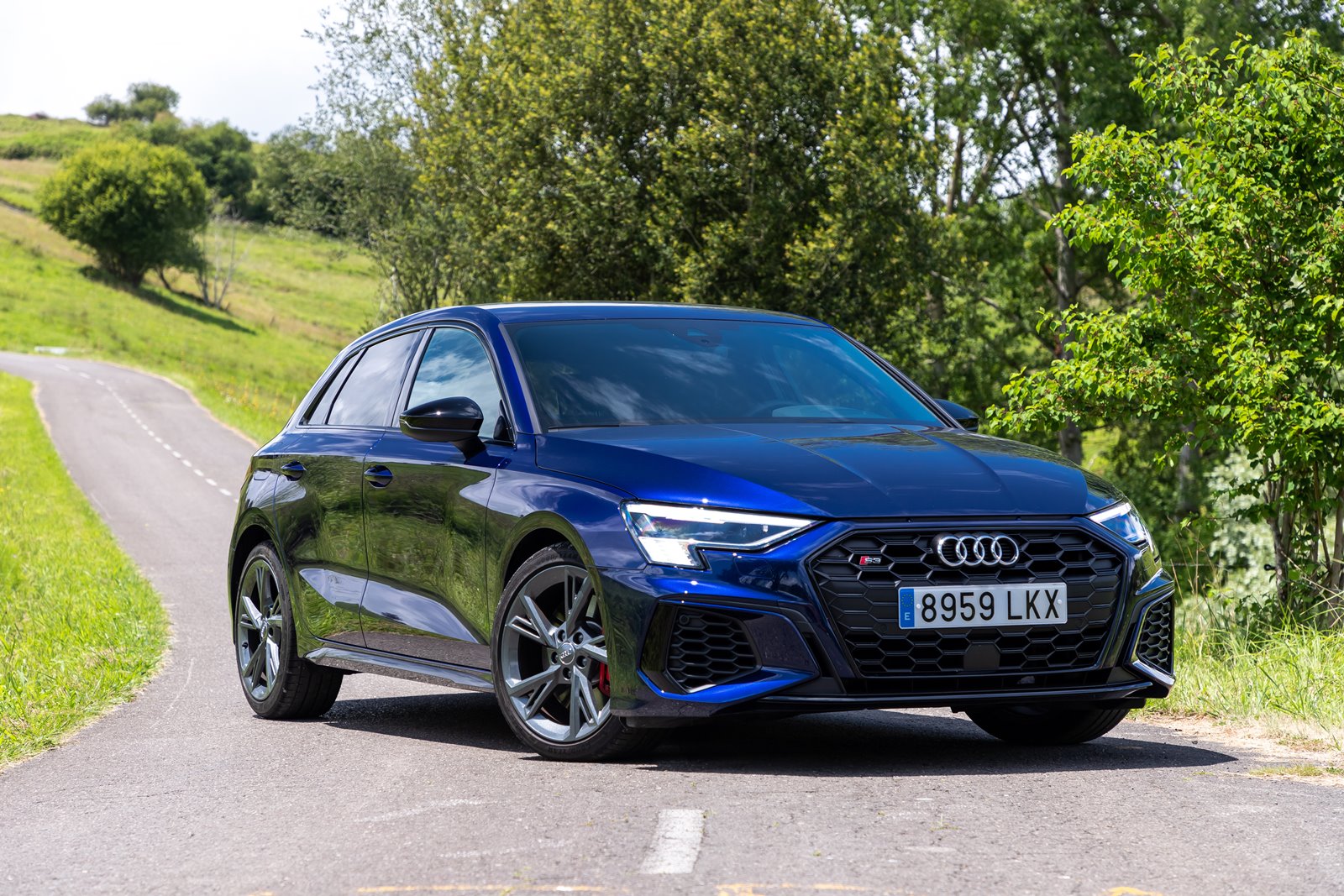 Honda Civic Type R – 320hp
The soul of the Honda Civic Type R is the same 2.0-liter TURBO VTEC engine as the previous-generation Type R. In its latest installment it generates 320 hp and a maximum torque of 400 Nm. The response has been improved thanks to the optimization of the ECU and the six-speed manual transmission has been improved and is now smoother and more precise.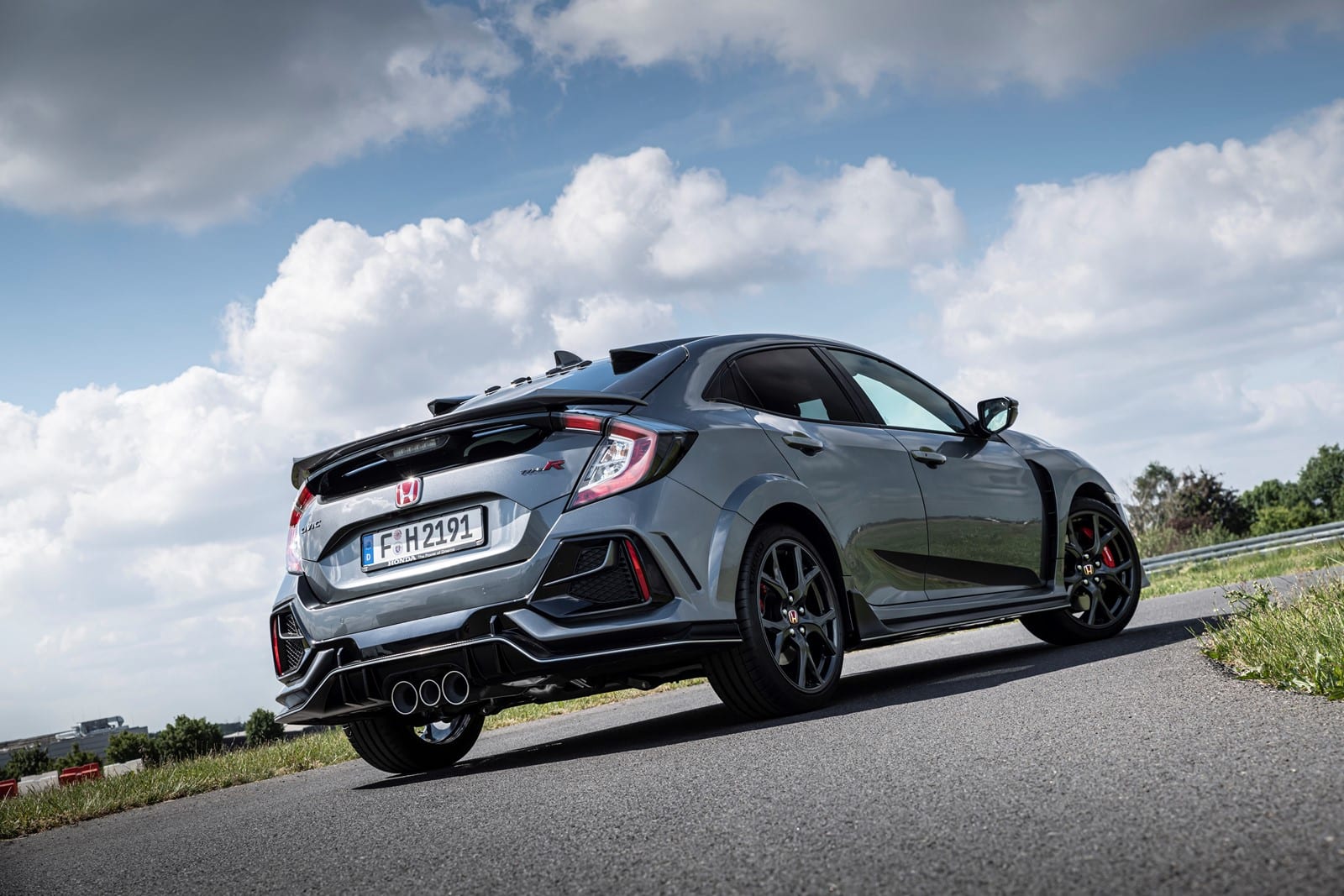 Porsche 718 Boxster / Cayman – 365 hp
These models continue the brand's tradition of four-cylinder boxer engines. In the standard versions, it has a displacement of 2.0 liters, offers 300 hp of power and 380 Nm of maximum torque.
The S variant is 2.5 liters and reaches the 350 hp and 420 Nm of torque. In its most performance option, the Porsche 718 Boxter and Cayman GTS, it maintains the 2.5-liter displacement, but develops 365 hp and 430 Nm of torque.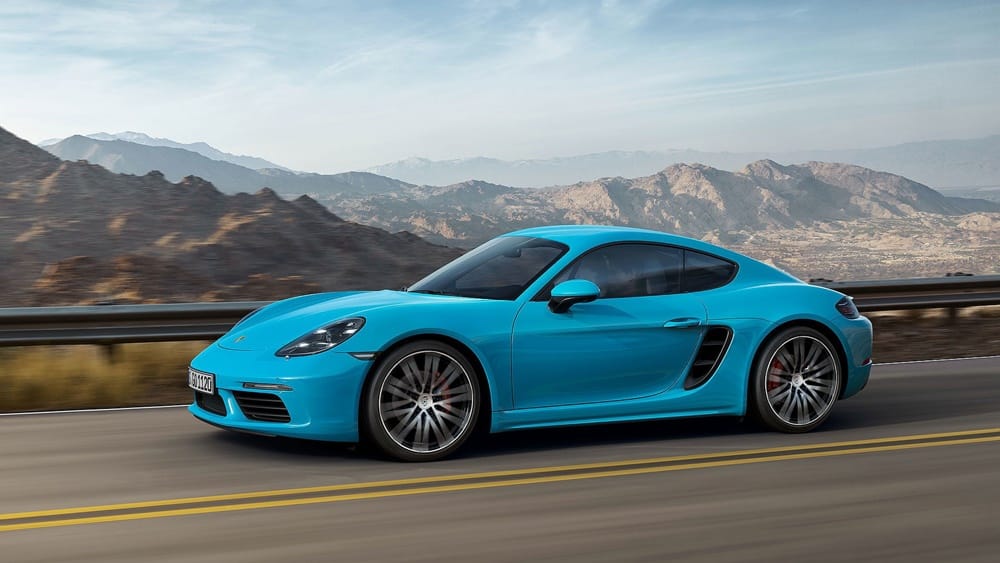 Volvo S60 T8 Polestar – 392 hp
It is a hybrid-plug-in mechanism. It is composed of a 2.0 Turbo gasoline engine 318 hp and another electric one of 87 CV. This allows it to develop a combined power of 392 hp and 640 Nm of torque. With AWD all-wheel drive and the eight-speed automatic gearbox, it accelerates from 0 to 100 km / h in just 4.6 seconds and registers a top speed of 250 km / h.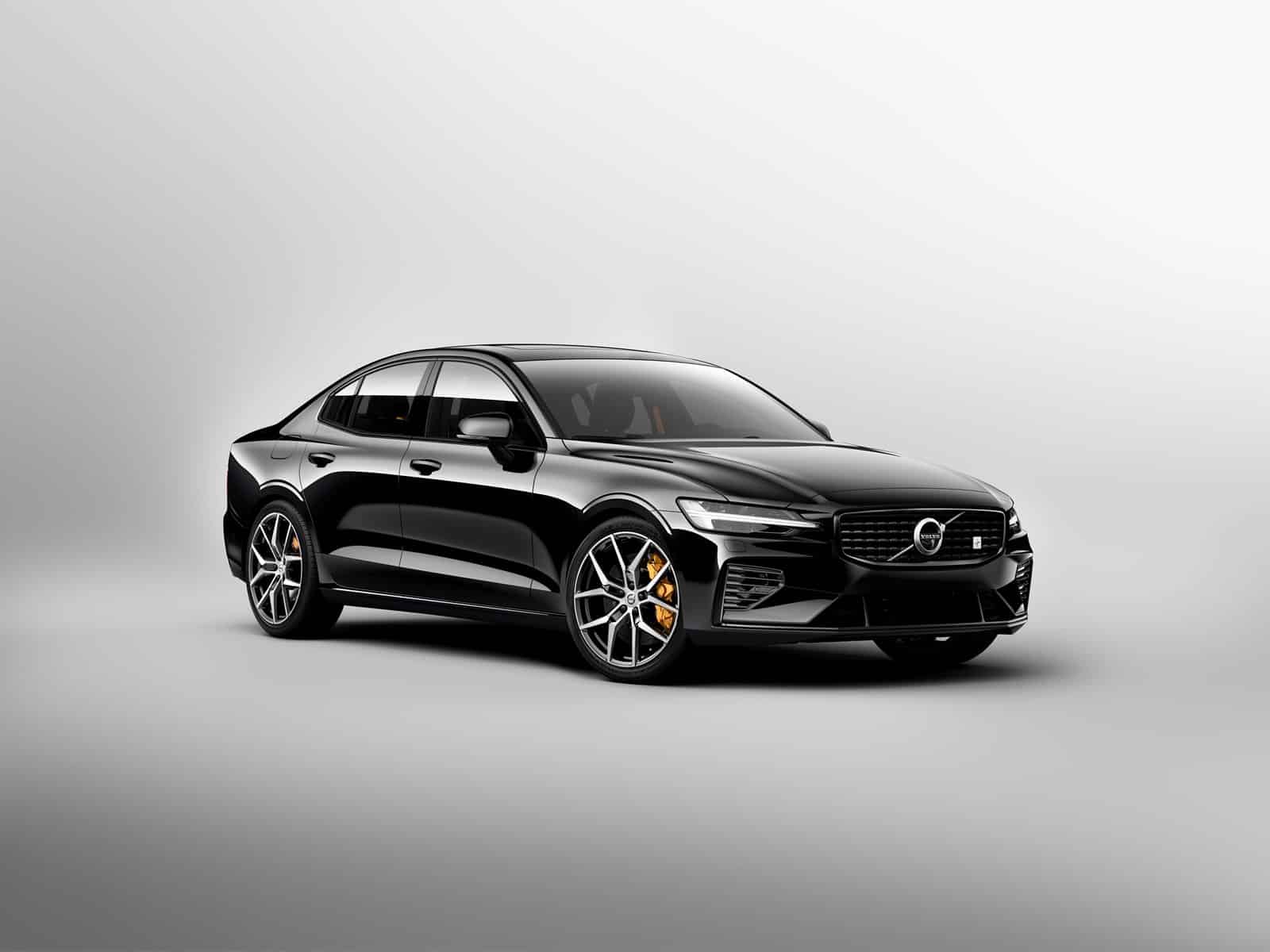 Mercedes-AMG 45 S – 421 hp
The Mercedes-AMG 2.0-liter powerplant is wildly popular. We are talking about the most powerful supercharged four-cylinder engine manufactured in large series in the world. Delivers power up to 421 hp (310 kW) and a maximum torque of 500 Nm. It is used by the Mercedes-AMG A 45 S 4MATIC +, CLA 45 S 4MATIC + …