World premiere at the Red bull ring and attentive that it is one of the important ones. For the first time, BMW M GmbH has shown us its two icons designed for the road and the race track.
The prototypes of the new BMW M4 Coupé and the new BMW M4 GT3 takes a new step before its world debut in which each and every detail will be revealed.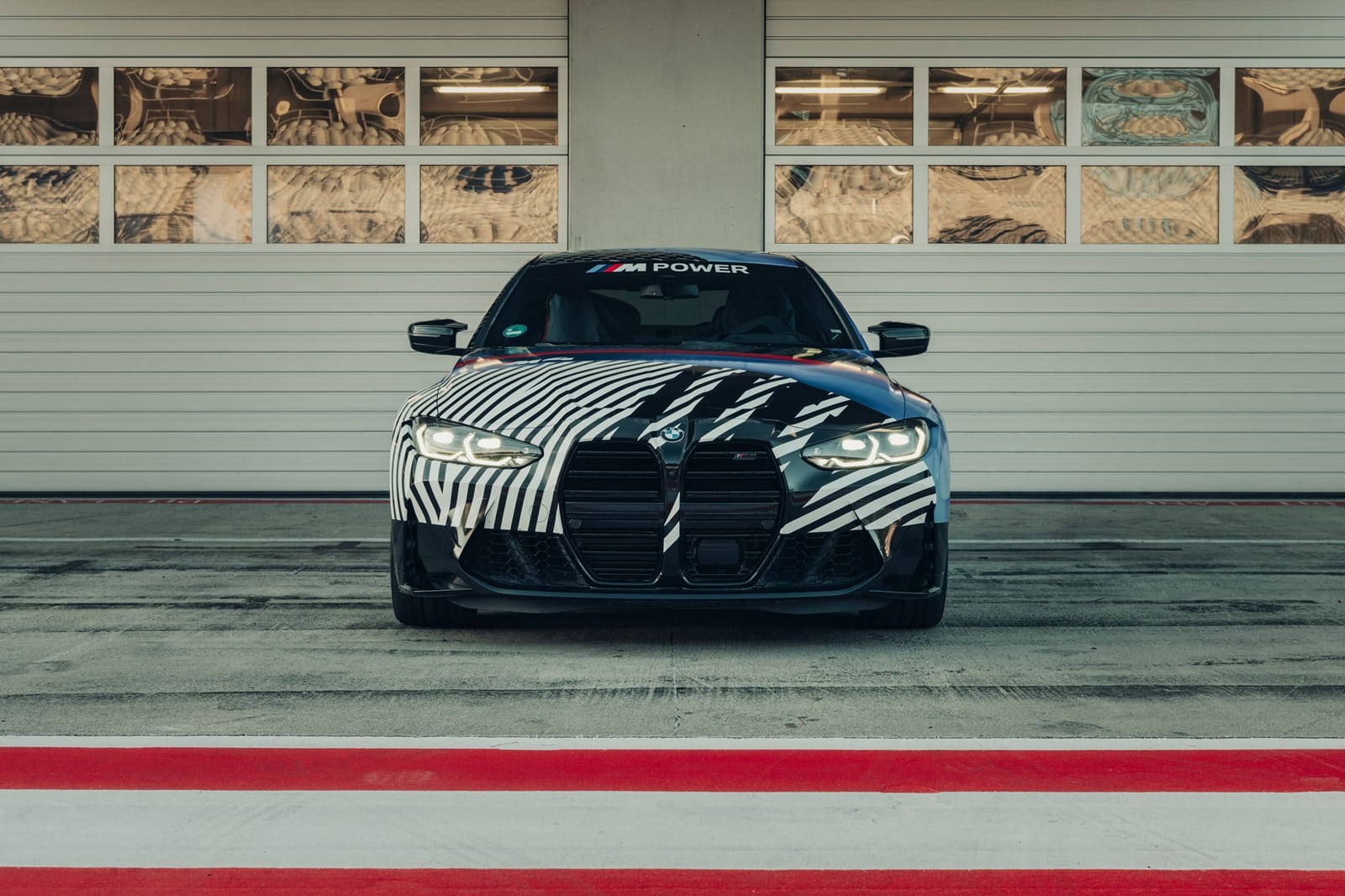 Like the new BMW M3 Sedan and all other current high-performance cars from BMW M GmbH, the The new BMW M4 Coupé will be available in two performance versions: plus a variant with 353 kW / 480 hp to be offered with 6 speed manual transmission there will be a model Competition with 375 kW / 510 hp associated with a transmission M 8-speed Steptronic with Drivelogic.
The core component shared by all BMW M4s is the newly developed inline six-cylinder engine with M TwinPower Turbo technology.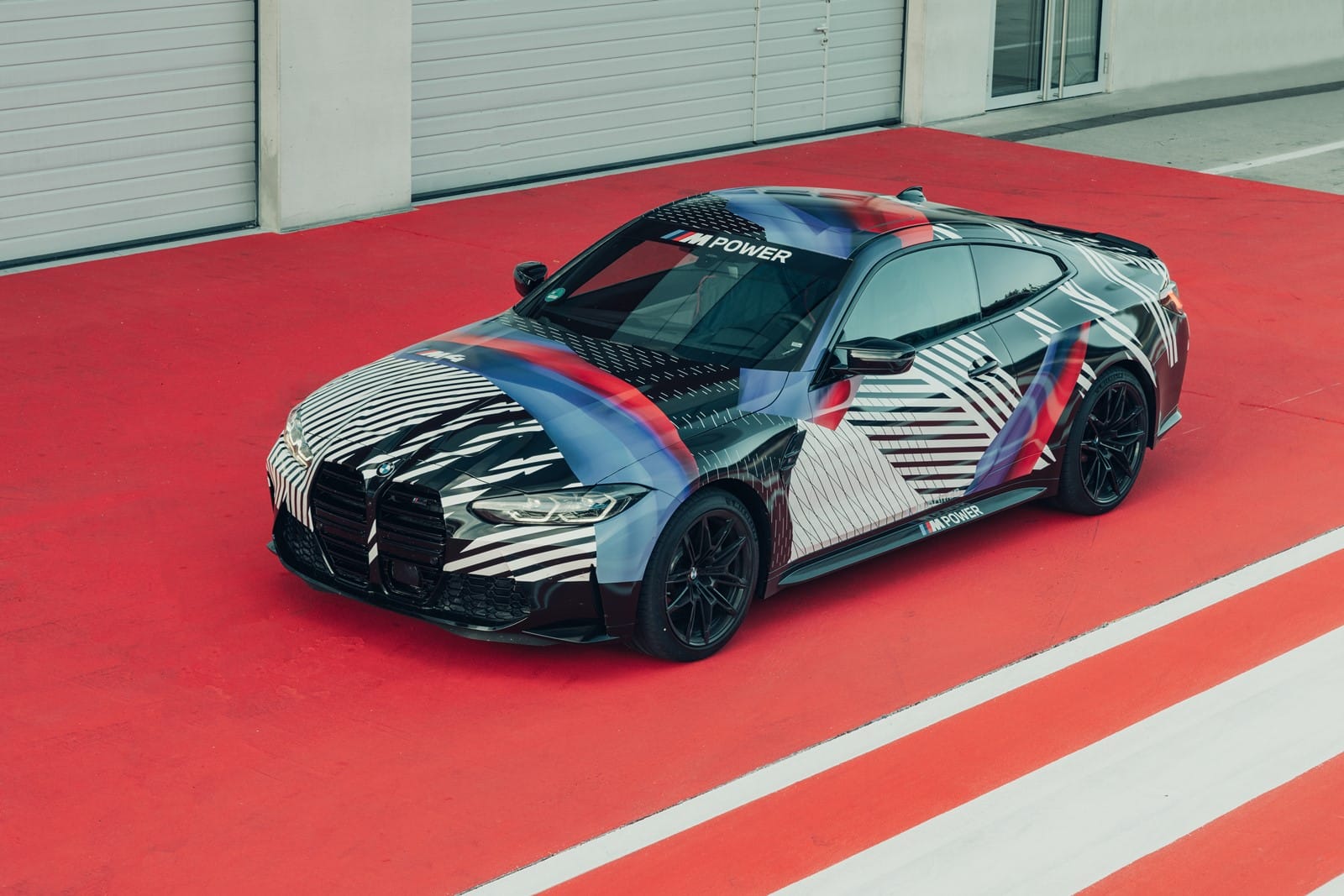 Beginning in 2022 and following selected racing events in 2021, the BMW M4 GT3 will finally replace the BMW M6 GT3 as the top-of-the-range model in the BMW customer sports offering. Since 2016, the BMW M6 GT3 has been part of the BMW M Motorsport vehicle portfolio, already winning the 24 Hours of Spa-Franchorchamps during its debut year.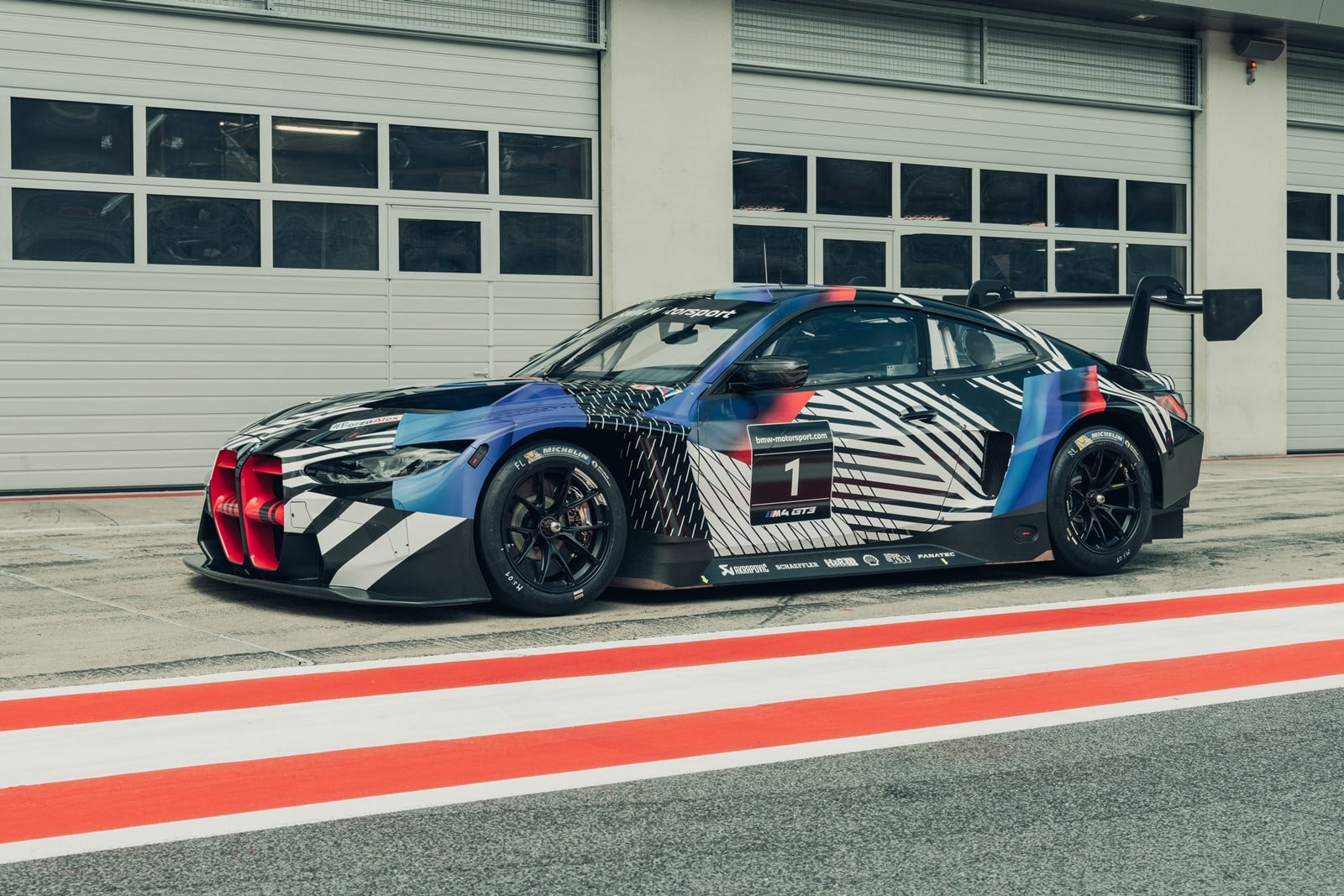 The official world premiere is scheduled for September 2020 and BMW has confirmed to us that one of the MotoGP riders will have the pleasure of driving a BMW M4 because the winner of the "BMW M Grand Prix of Styria"Which will be held from August 21 to 23 will win a BMW M4 Coupe exclusive.