Although it had not been officially confirmed, a few hours ago some members of Ford Europe commented that the new Ford Mondeo designed, manufactured and focused on the Chinese market, will not come to Europe.
Without a doubt this is a pity, but we enter the usual. The model does not come because when it has been its sales have done nothing but fall and fall because SUV fever is what is now in the Old Continent.
For the moment, the Mondeo name will not land again in Europe and the models will be replaced by another name and another class of vehicle.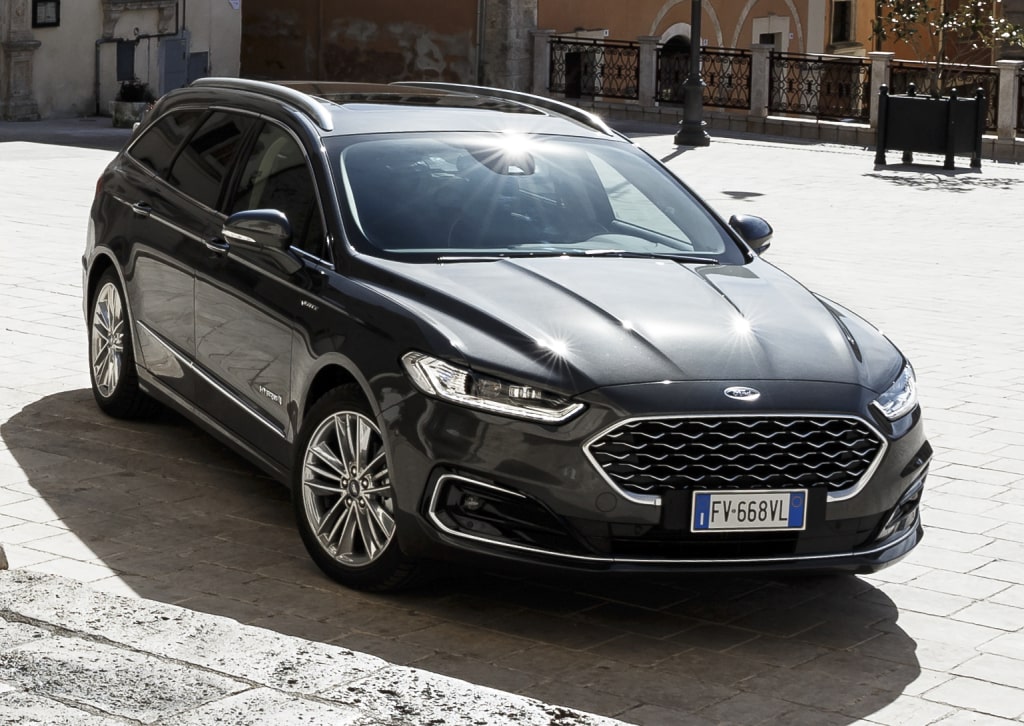 The current generation of the Ford Mondeo will leave the European market in the month of March, just when the Ford's Valencian factory in Almussafes is in the spotlight and they evaluate the survival of this huge factory that also transfers its production to Germany.
Believe it or not, the fact that the name "Mondeo" disappears from Europe is something quite tragic, especially considering that it has been available in Europe for no less than 30 years after succeeding the Ford Sierra in the early 1990s.
As you can see, the movement of the manufacturers is clearly towards the SUV and although there are already some brands that have promised that they will keep the models in the D-segment, it will not be like before, bodies and probably versions will be trimmed.
What do you think about it? Are you still an SUV or are you more of the old school and still thinking of a sedan as your next purchase?