There is very little left for us to meet the new generation of Ford Ranger, a very important model for the oval signature especially in the Asian and Latin American markets. It promises to keep all its virtues intact while also improving efficiency and technology.
The new Ford Ranger will be released on November 24 and it will begin its commercialization shortly after in some countries such as Thailand. To see it in Europe we will have to wait a long time It is not expected that they can be approved before the end of the first semester of next year.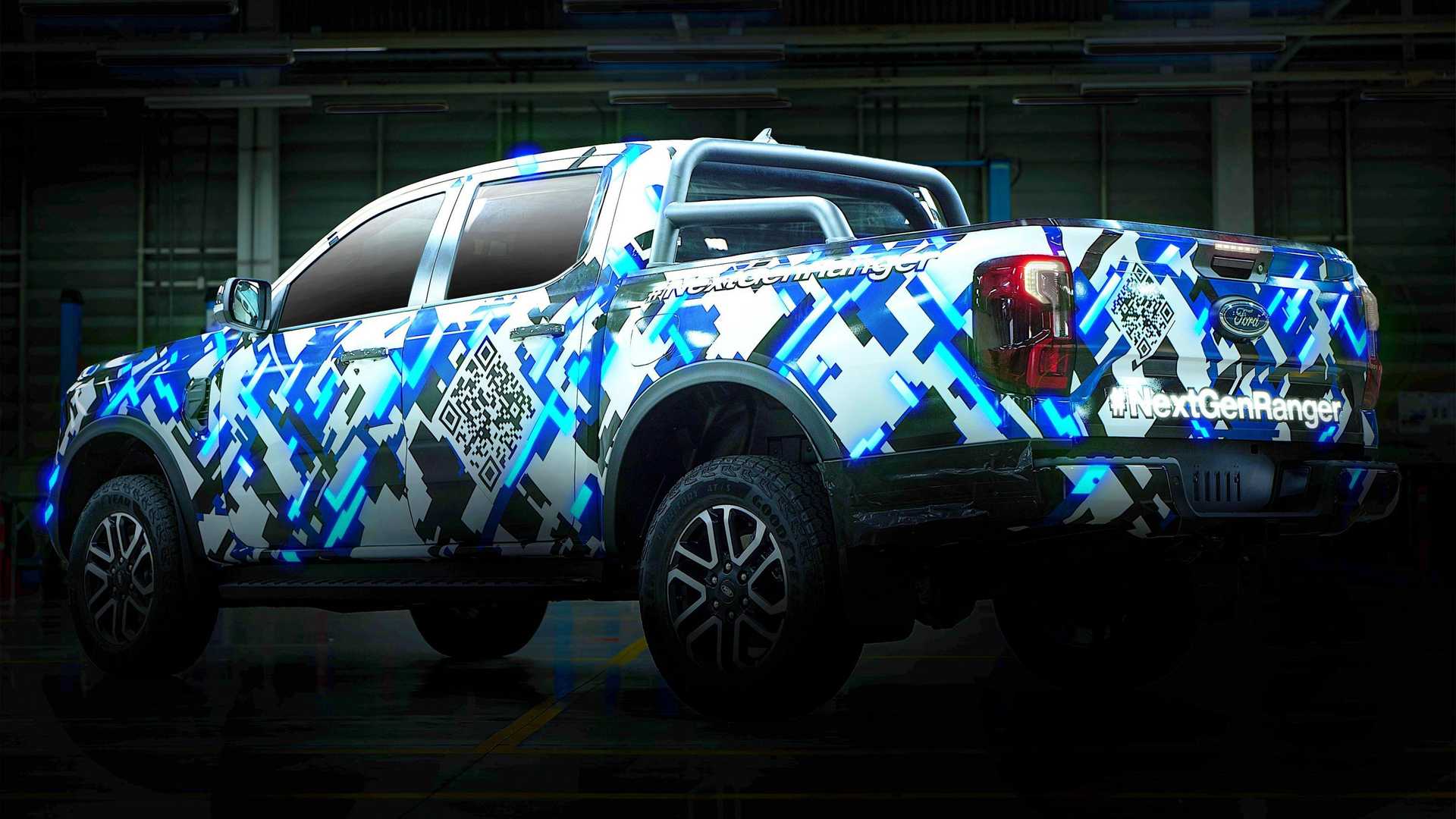 For the development of the new Ford Ranger the brand has conducted a multitude of user surveys to understand your needs and improve it in all sections. The opinion of the workshops has also been taken into account to reduce repair costs, thereby achieving a vehicle that is more affordable to maintain.
In a matter of a few weeks, the brand will give all the details and will finally show the desired images of this medium pickup. On prices and other details we will have to wait for something more but it is surely a model just as competitive as the current one.