The Hyundai Ioniq 5 starts its commercialization these days And on the occasion of its national presentation to the press, the Spanish subsidiary has made a very complete gallery of images that will allow you to get to know the new member much more in depth.
We had already told you that the new Ioniq 5 could be purchased with several engines. The simplest develops 170 hp of power and is offered with the 58 kWh capacity battery. Above are the variants with 218 and 306 hp which are always linked to the 72.6 kWh battery. The autonomy ranges between 384 and 481 km.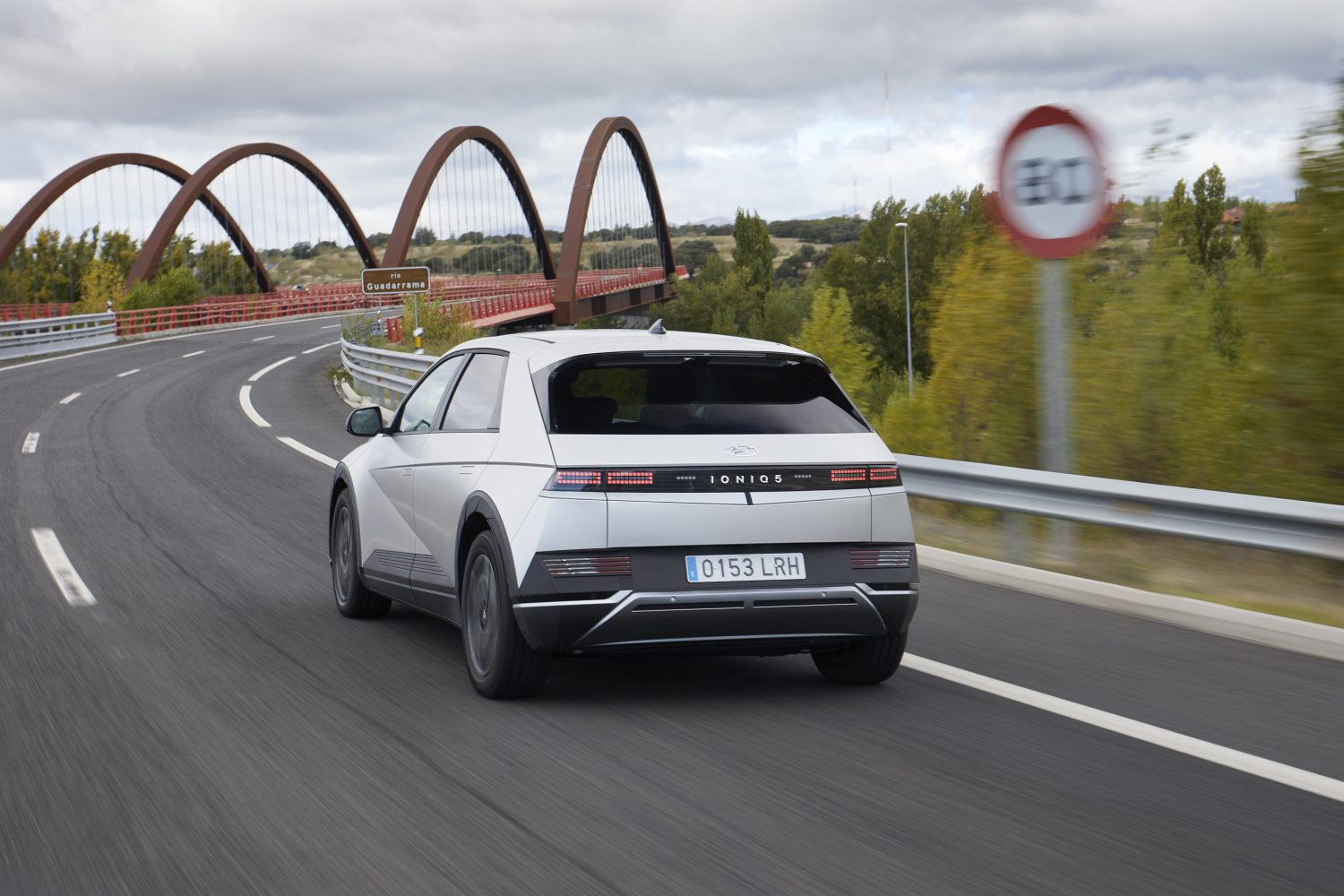 The levels of completion are called Light, Star and Energy. The simplest already has Full LED headlights, 19-inch alloy wheels, adaptive cruise control, pre-collision warning, signal reader, lane assistant, navigator with 12.3-inch BlueLink screen, Apple CarPlay, Android Auto and DAB radio.
Other standard elements are the rain sensor, induction mobile charger, rear view camera, photosensitive interior mirror, fatigue detector, pedestrians and cyclists, heated mirrors, heated front seats, illuminated sun visors, painted bumpers, comfort seats, etc.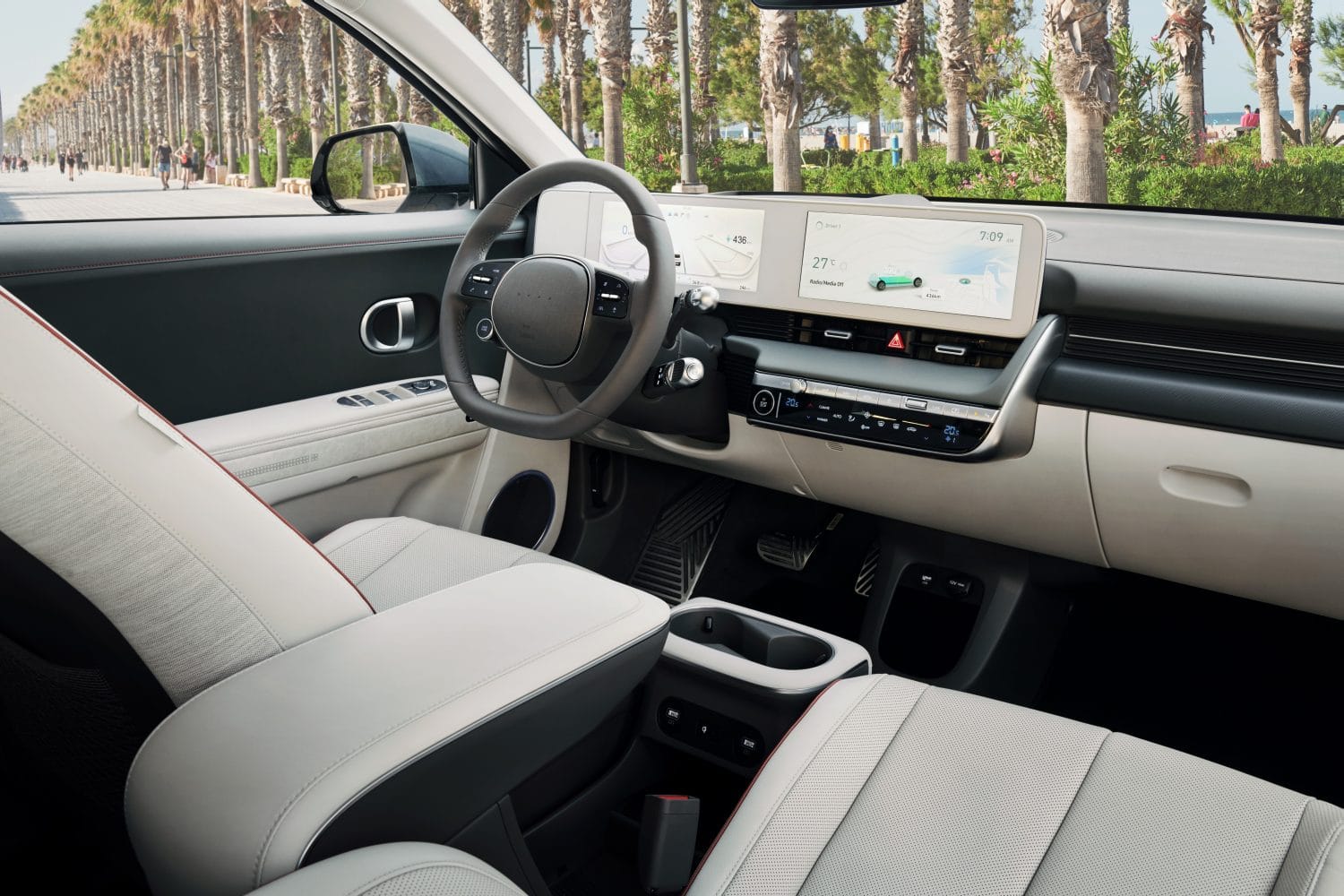 In the next few hours Álvaro will complete the information with the contact made by Madrid roads. This interesting vehicle is the first in a saga of electric that promise to surprise users with their designs and curious solutions focused on comfort.