The new generation of the Kia Niro will reach the main European markets throughout the second half of the year with mechanics well adapted to current times although already well known since there will be no substantial changes compared to the current generation.
The new Kia Niro is slightly larger and its length goes up to 4.42 meters while the wheelbase also grows slightly (2 cm). The simple concept with front axle drive is maintained and it seems that variants with all-wheel drive will not be offered. The trunk grows to 451 liters in the HEV and there is no data for the rest.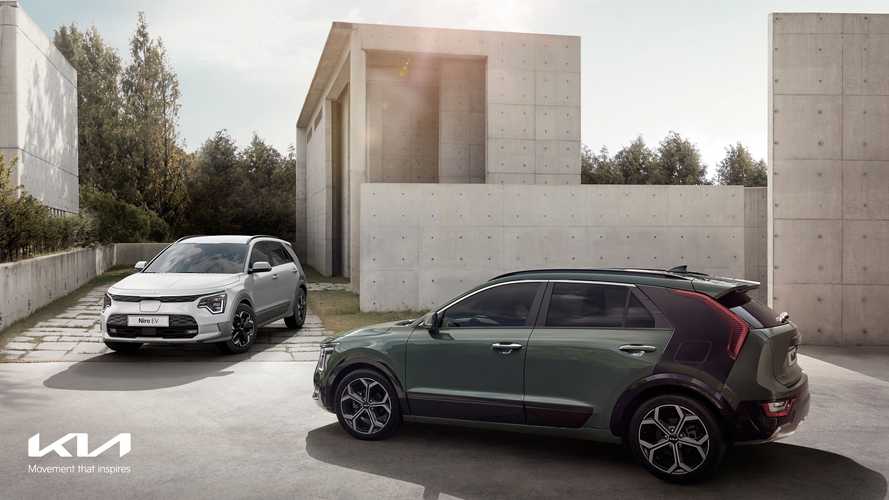 The conventional hybrid engine will make use of the 1.6-litre petrol engine combined with an electric motor for a total combined output of 141PS, that is, the same as now. The gearbox is a six-speed dual-clutch. The plug-in hybrid version will add a rechargeable battery to the set.
Of the electric versions we still do not have all the information but everything seems to indicate that two alternatives will be maintained with differences in the power of the motor and the battery used. It is a solution that has worked very well in the current model.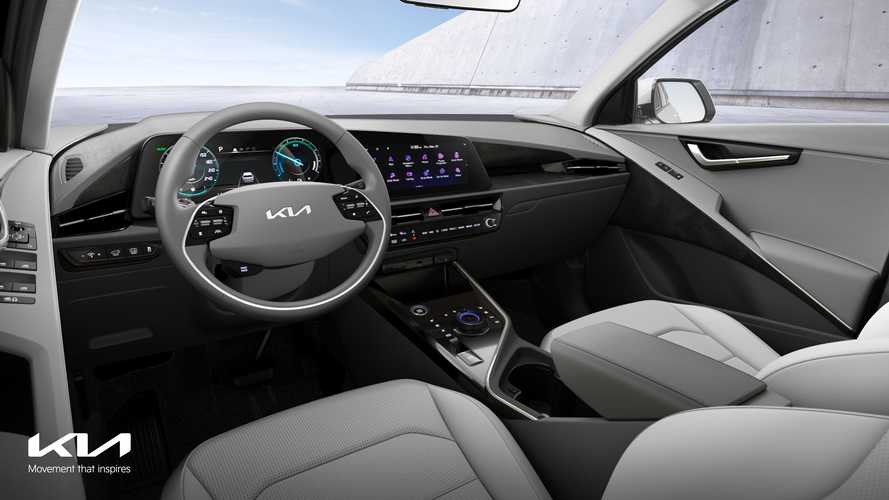 The endowment will be very complete in comfort and safety, counting LED headlights, adaptive cruise control, sign reader, lane warning and assistant, rain sensor, front and rear parking assistant, rear camera, heated seats, etc. To know the prices and other specific details for Spain, we will have to wait a little longer.