The Korean firm announces today the start of production of the new KIA Sportage. The SUV is manufactured at the company's plant in Žilina, Slovakia. With this, there are three generations of the Sportage that have seen the light in the Slovak factory. Although the first model was not produced there, they started with the second generation in 2006.
Since then, approximately two million units of the Sportage. Of these, 104,500 copies correspond to the second generation and 797,500 to the third, the rest being for the fourth. With the fifth installment, an important milestone is marked, because we are talking about a differentiated model in its European version.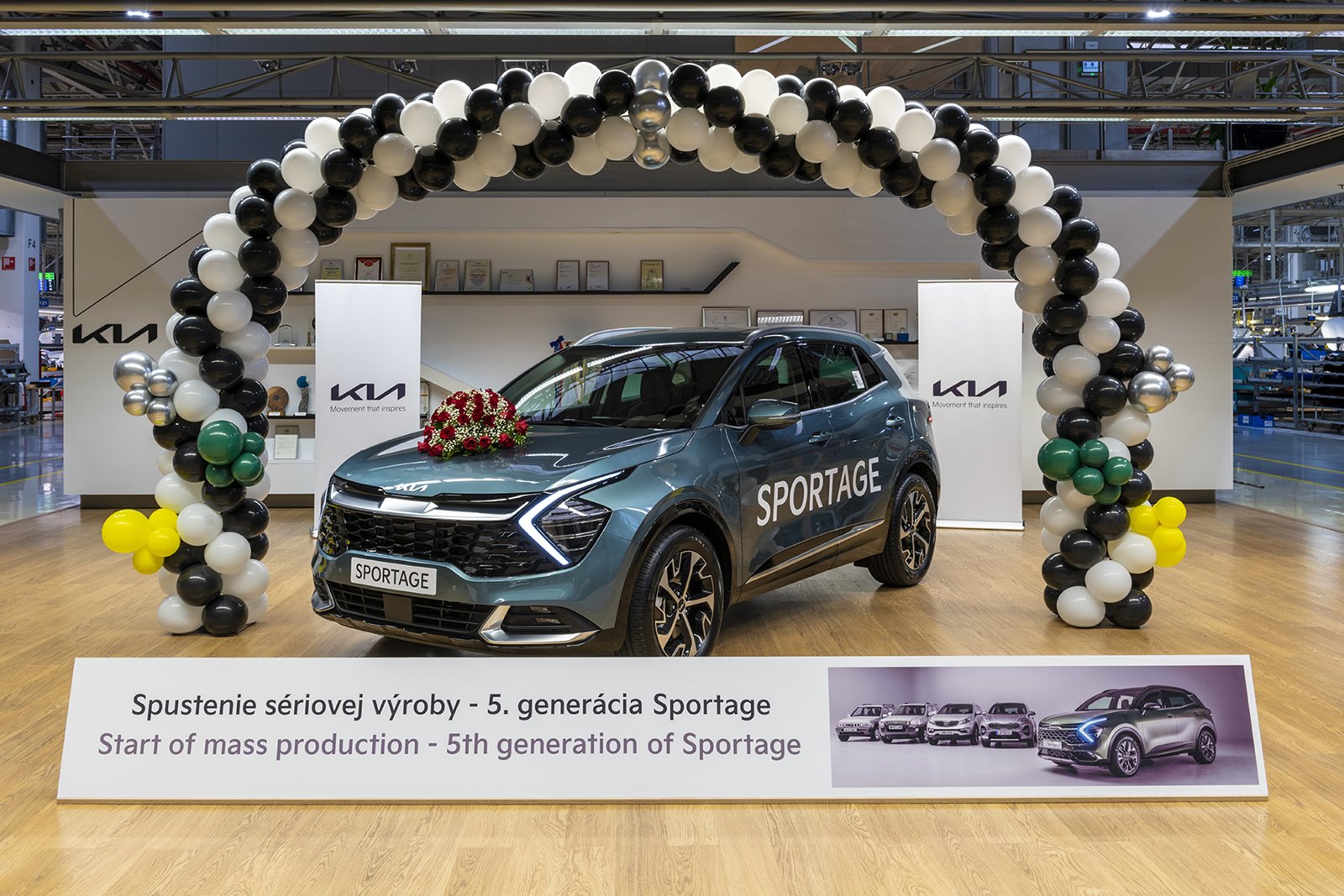 Yes, for the first time in the 28-year history of the Sportage, the SUV has been designed, developed and optimized in a specific version for European tastes. Based on a new architecture, the Sportage combines an elegant exterior design, at the same time that modern and powerful, with an avant-garde interior. premium, which includes the latest advances in technology.
The new generation KIA Sportage
Developed on a new architecture, the new KIA Sportage benefits from a European-focused engineering program that has achieved an optimal wheelbase and ideal dimensions and proportions. Next-generation hybrid systems further enhance the capabilities of the European Sportage, serving to reduce emissions and save fuel.
A model plug-in hybrid (PHEV) It represents another first for the European Sportage, offering emission-free all-electric driving that can cover most daily trips. Its production will begin at a later stage, more specifically in February 2022, as revealed by the manufacturer.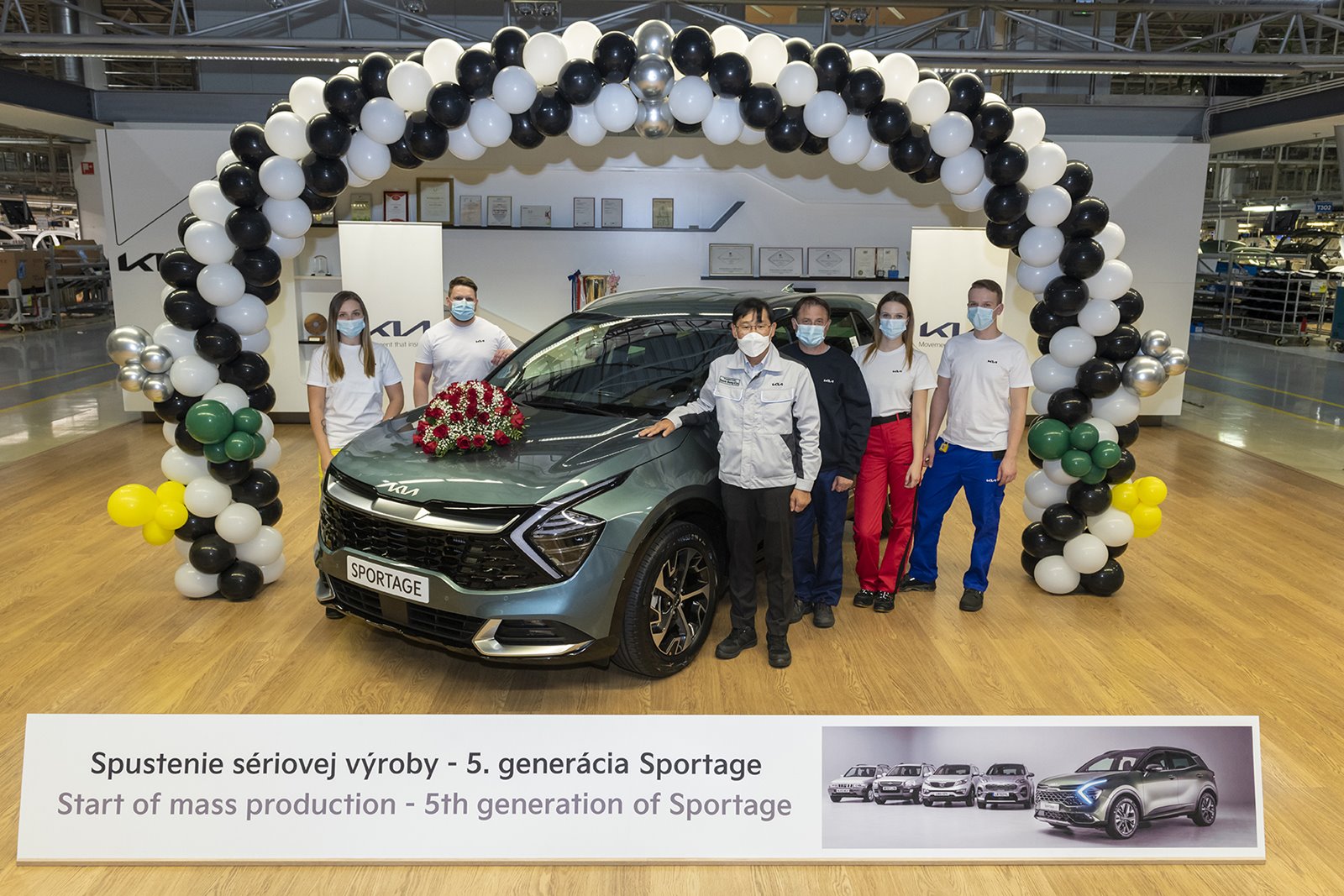 The latest internal combustion diesel and gasoline engines are also available in various power versions, ensuring that the Sportage covers the breadth of the European market. As proof of the advanced flexibility and modularity of the KIA plant in Slovakia, the four types of propulsion will be manufactured there of the Sportage.
In addition to the new standard front-wheel drive Sportages, variants of with all-wheel drive, as well as the exciting version GT-Line. As Jason Jeong, President of Kia Europe reveals, "I am delighted that our plant in Žilina, with this fifth generation, continues the heritage of the Sportage«.