We still do not know whether or not Mitsubishi will bring the new OutlanderHowever, this has not prevented the brand from showing us new videos and images of a model that we will meet in February of this year.
The tri-diamond brand today released new images of the Outlander undergoing final adjustments and testing. The new model will make its world debut on Tuesday, February 16 and will present the company's latest Super All-Wheel Control system.
Undoubtedly, it is certainly not the fault of the brand, but rather of the "Alliance" with Nissan and Renault, which by dividing the markets and restructuring its investment in the various continents, will be "trampling" the poor brand tridiamante.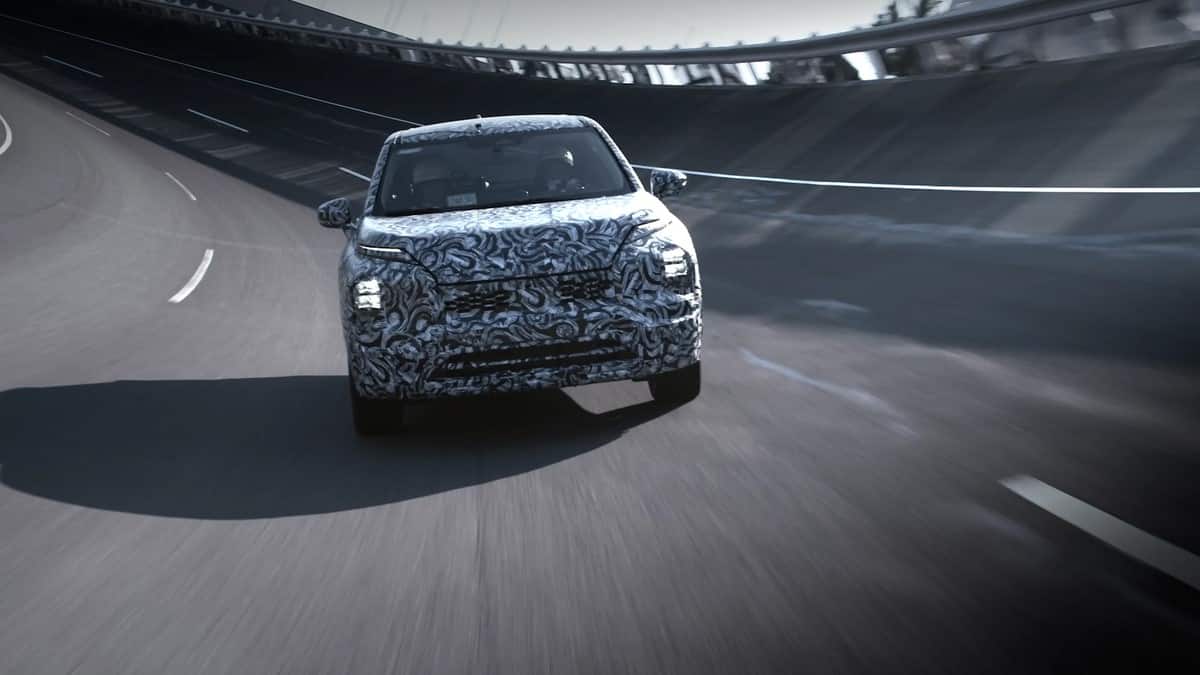 After announcing the arrival of Eclipse Cross PHEV A few weeks ago -with all the European details in the absence of confirming the available Spanish range and prices-, Mitsubishi has released a new statement, this time to tell us about the new Mitsubishi Outlander.
At the moment we know that the vehicle will debut first in the US, Canada and Puerto Rico in February 2021, and shortly thereafter it will do so in other international markets, although it has not been specified whether or not it will do so in Europe.
Developed under the ideal of the Japanese term "I-Fu-Do-Do", which means authentic and majestic, the new Outlander will arrive with a refined exterior design, a powerful front end and the new evolution of the Dynamic Shield design concept.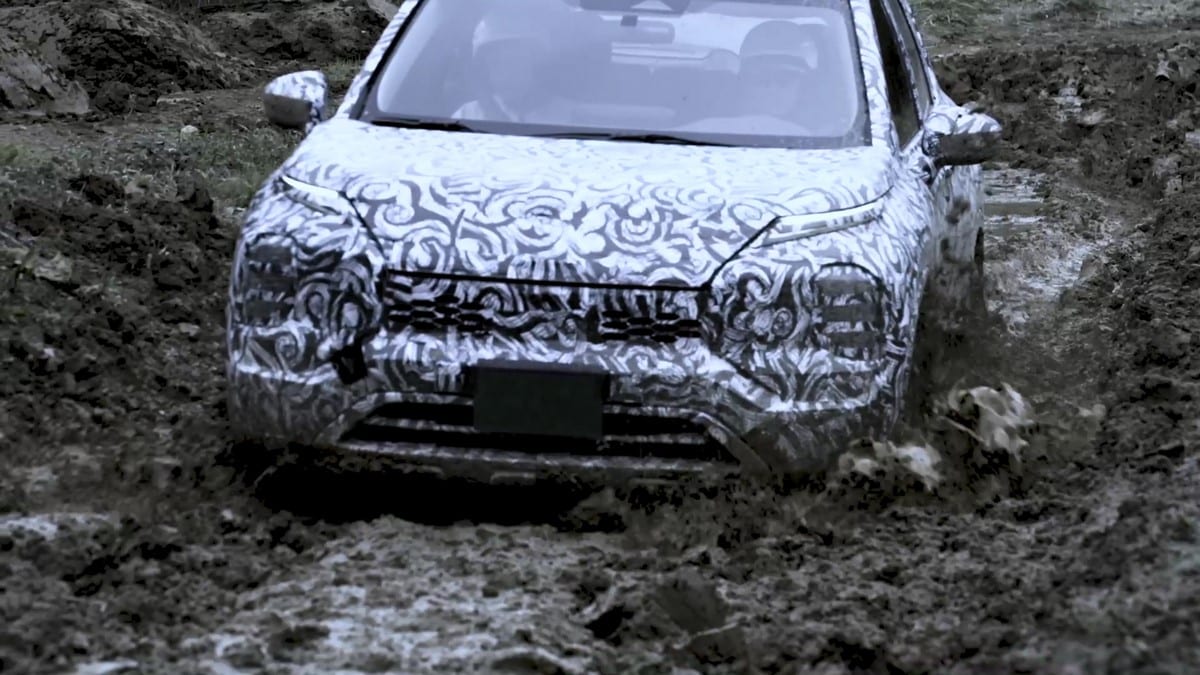 We do not know very well what Mitsubishi has in hand, but taking into account that the PHEV version of the model is the best seller in its segment, we understand that the new generation will also be presented with an evolution of the successful plug-in hybrid system and that if not who want to forget about Europe forever, they will end up marketing it on the Old Continent.
We will have to wait to know more details of the model and to speak with Berge -as official importer of the brand- to learn about Mitsubishi plans in Europe and in our market.