If a few days ago we told you that the rates for the new Opel Astra on German soil were highIn Spain it seems that they will not be much more competitive in the end. As the German firm has communicated, they will be able to be configured in our country very soon.
Not including promotions or discounts, the offer of the new Opel Astra will start in Spain at € 22,700 in combination with the 1.2 Turbo engine with 110 hp and a six-speed manual transmission. It is a sufficient option for benefits but for its price there are much more desirable rivals with better benefits.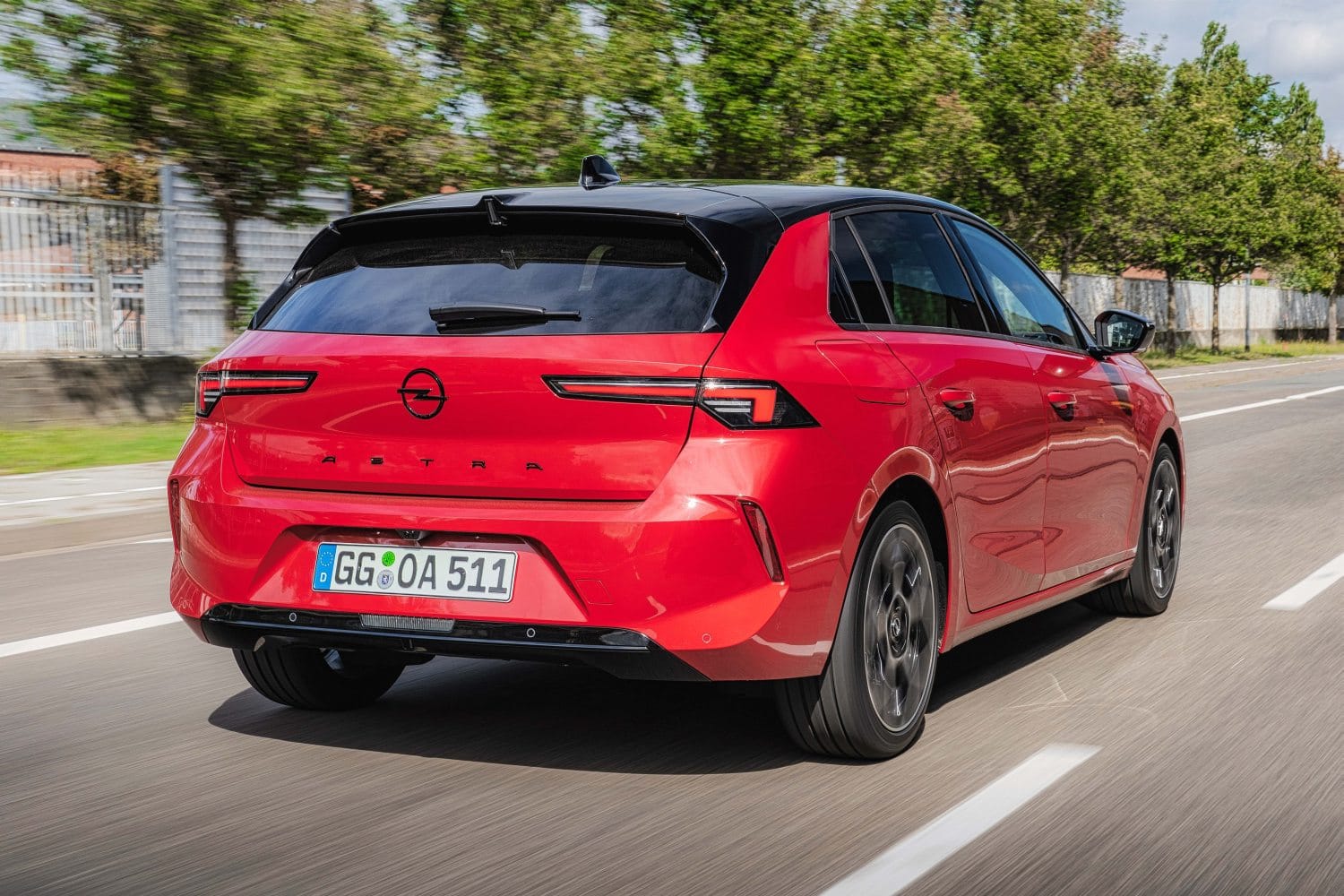 The security provision will be very complete in Spain. All finishes will have traffic sign reader, lane departure warning, fatigue detector, frontal pre-collision warning, fatigue and pedestrian detector, EcoLED headlights and hill start assistant.
Those who want to opt for the first Opel Astra plug-in hybrid will have to fork out a minimum amount of € 32,100 which is what the 1.6 Hybrid 180 hp option will cost with the simplest equipment. At least these versions may reduce the cost by up to € 5,000 if the requirements of the MOVES III Plan are met.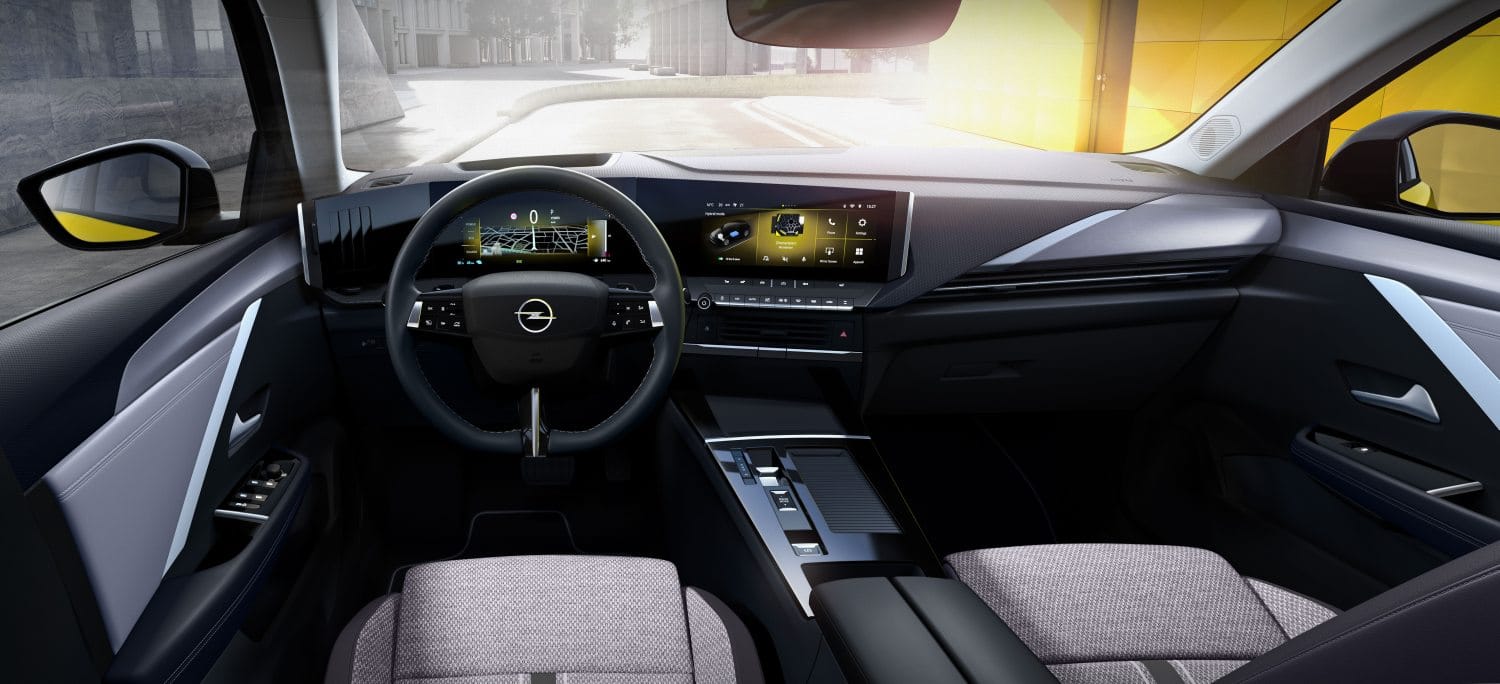 We still have to wait a bit to know the complete price structure of the Spanish offer but everything seems to indicate that the prices will be much higher than in its predecessor even with promotions, staying close to what the Peugeot 3008 costs.