The new generation of the Opel Astra will soon be able to be configured in the Spanish market but until that time comes we take as a reference the rates recommended in the German market … and we already anticipate that the new model will certainly not be cheap.
The initial offer marketed in Germany will include the engines 1.2 Turbo 110 hp as a basic step, and 130 hp as an intermediate option. In diesel is the 1.5 TurboD with 130 hp while plug-in hybrid options make use of the 1.6 Hybrid with 180 hp. Depending on the option, they may have an eight-speed automatic or manual gearbox.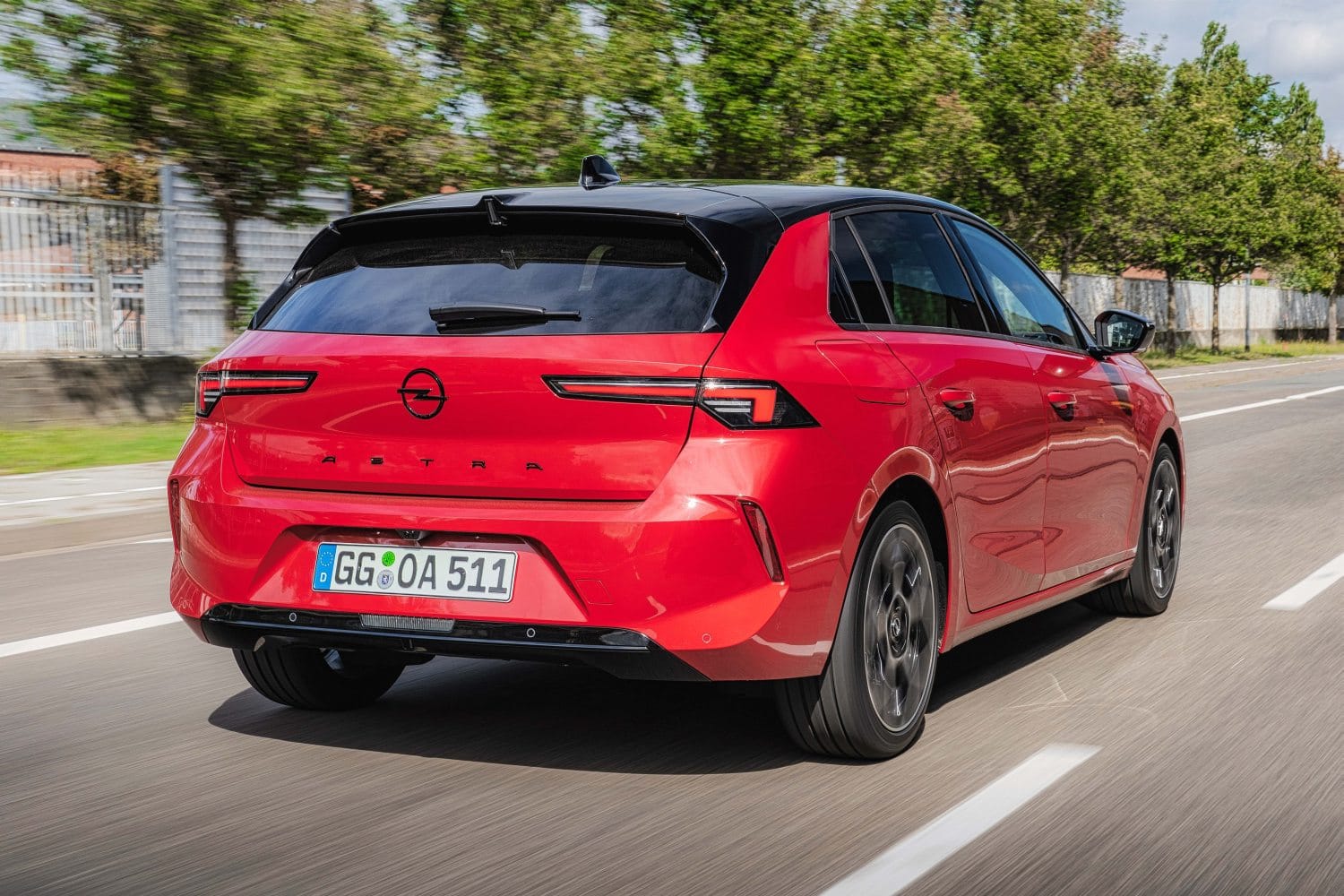 The finishes are called Base, Edition, Elegance, GS-Line and Ultimate. In all cases they are standard equipped with LED headlights, control and speed limiter, integrated sound system with 10-inch screen, DAB radio, bluetooth, USB, dual automatic climate control, four electric windows, automatic lighting, etc.
In the most complete they may have light alloy wheels, blind spot detector, rear camera, automatic parking assistant, Smart Full LED headlights, Head Up Display, leather upholstery, heated AGR seats and with massage function, etc.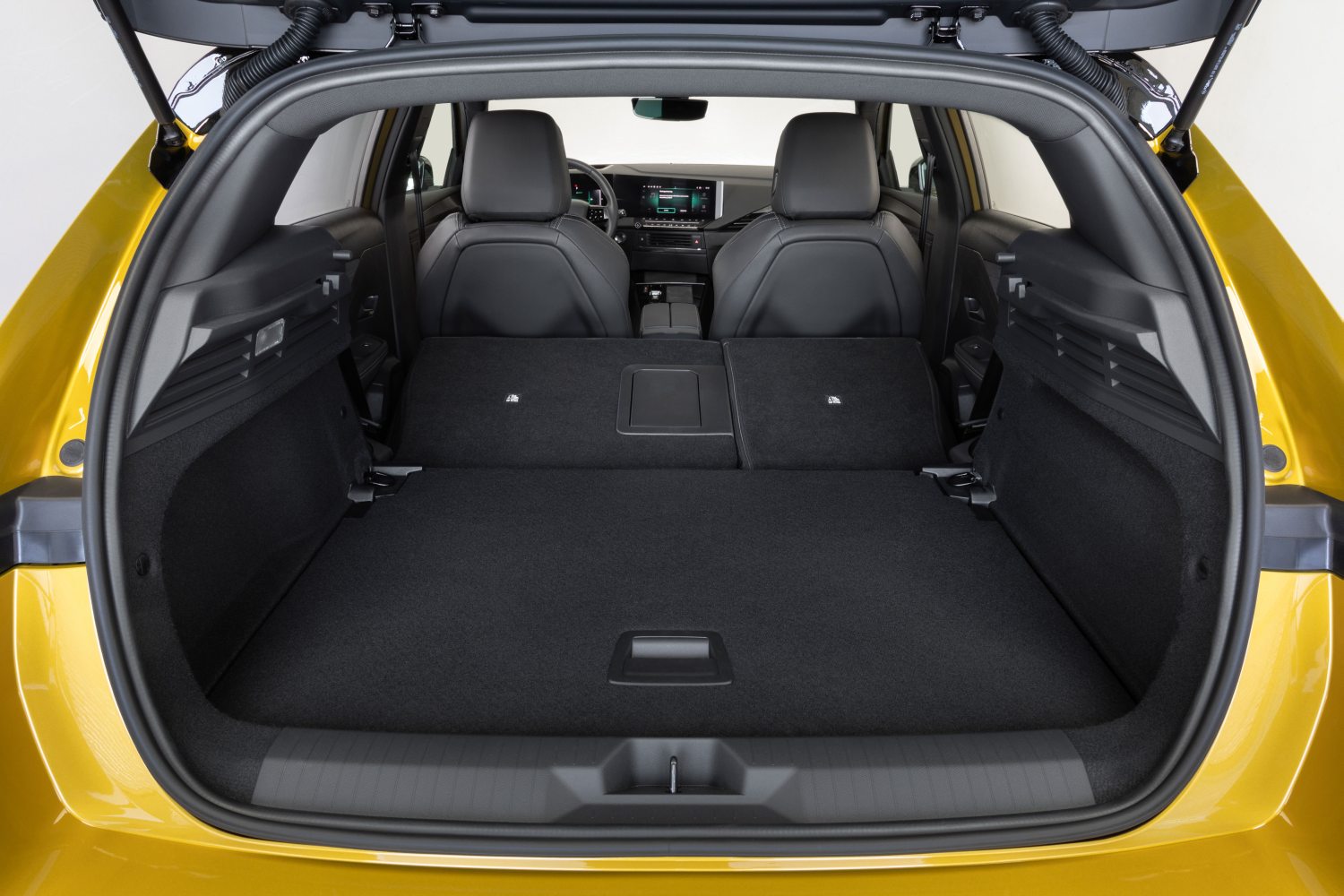 Prices for Germany excluding discounts are as follows:
| | | | | | |
| --- | --- | --- | --- | --- | --- |
| MOTOR | BASE | EDITION | ELEGANCE | GSI LINE | ULTIMATE |
| 1.2 TURBO 110 CV 6MT | 22,465 | 24,260 | 26,650 | – | – |
| 1.2 TURBO 130 CV 6MT | – | 25,560 | 27,950 | 29,180 | – |
| 1.2 TURBO 130 CV 8AT | – | – | 30,350 | 31,580 | 35,580 |
| 1.6 HYBRID 180 CV 8AT | – | 36,710 | 39,100 | 40,330 | 44,410 |
| 1.5 TURBO D 130 CV 6MT | – | 28,660 | 31,050 | 32,280 | – |
| 1.5 TURBO D 130 CV 8AT | – | – | 33,450 | 34,680 | 38,680 |