The new Opel Astra is ready to conquer Spanish users and on the occasion of the international presentation, the German manufacturer has expanded the gallery of images with new shots that will allow you to get to know the newcomer a little more in depth.
Although it may not seem like it at first glance, the new Opel Astra shares many elements with the Peugeot 308. Outwardly, each one has found its place, being the most dynamic character for the German and a gentrified touch for the French. The mechanical offer is identical.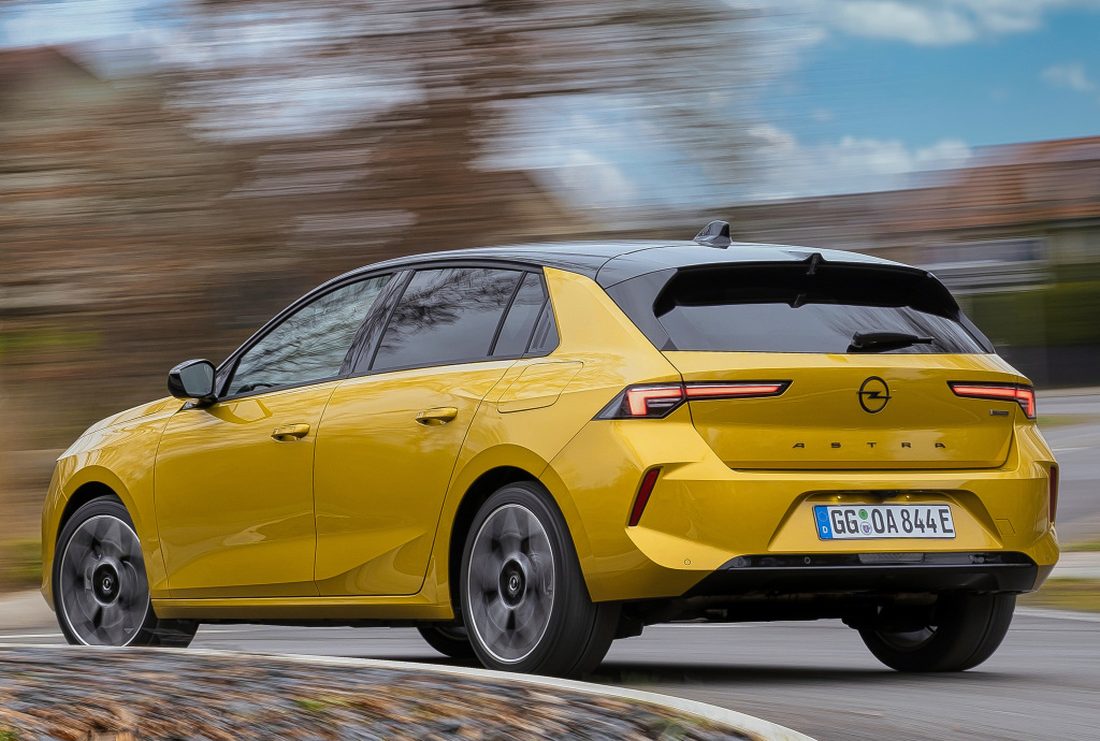 The new Opel Astra breaks the mold after a previous generation perhaps too sober and simple. Now the new installment seeks to capture the attention of those who do not want a conventional car and it seems that younger users will be the main target audience.
The interior of the new Opel Astra stands out for its straight lines and the integration of the increasingly common screens for instrumentation and multimedia system. The air conditioning controls undergo the modernization of these days with part of the regulation from the multimedia equipment.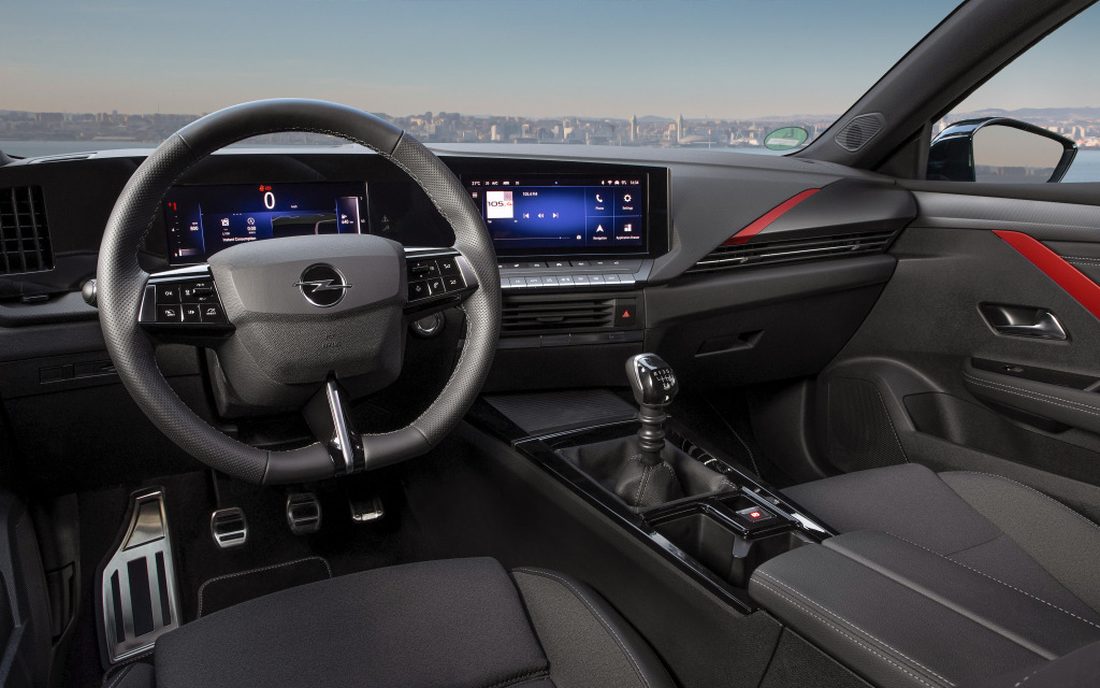 The prices for Spain of the new Opel Astra start at € 22,100 including promotions for the entry option associated with the 100 hp 1.0 Turbo engine and the simplest trim level. If you are looking for a hybrid, the 180 CV Hybrid starts at €24,100 with promotions and the help of the MOVES III Plan.