Electric cars are part of our present and, of course, of our future. That is why tire manufacturers are getting down to work to develop specific products for this type of vehicle. The last to join the list is the Korean manufacturer, who today presents his Hankook iON range.
Hankook's electric vehicle tire range is designed to reduce rolling resistance and to work with vehicles of high torque and weight. We will see this same in stores and initially three models will be available. The first to arrive will be focused on models premium and high performance.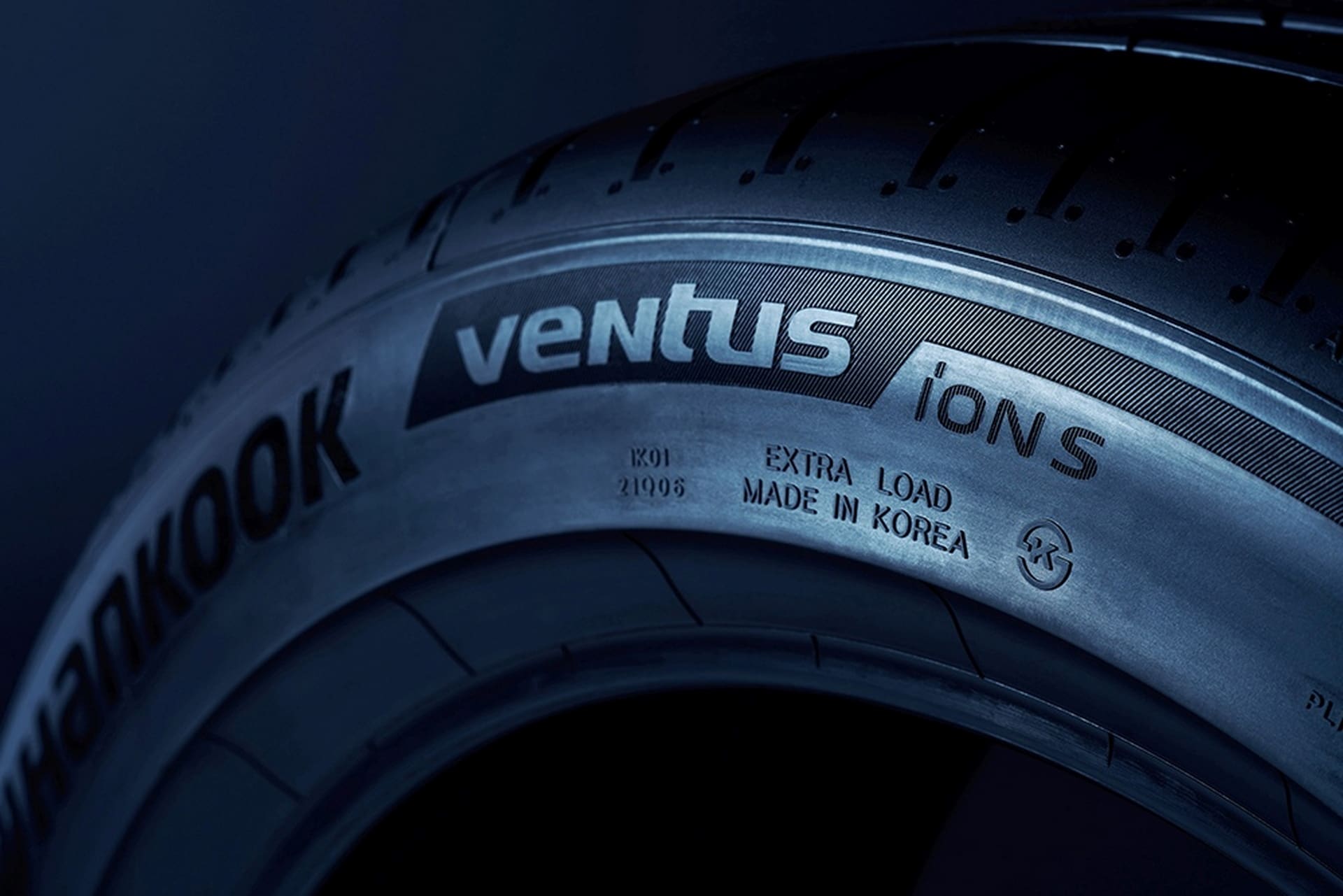 as pointed out sooil leeChairman and CEO of Hankook, "With the introduction of this new family of iON tyres, our company is increasingly considering the rapidly growing demand for electric vehicles and the associated need for the right tyres, also in terms of spare parts.".
What do the Hankook iON provide?
All tires have been designed to help electric vehicles increase their autonomy. To do this, rolling resistance has been reduced. Its soundproofing has also been improved. Hankook has used its patented sound absorption technology, in combination with a specific tread design.
They will be offered in sizes ranging from 18 to 22 inches. In Europe we will see the summer tire first Hankook Ventus iON S. It will be available from May. As of September, those interested will have access to the tire Hankook Winter i*cept iON. The all season Hankook Ventus iON A They will only reach the US market for now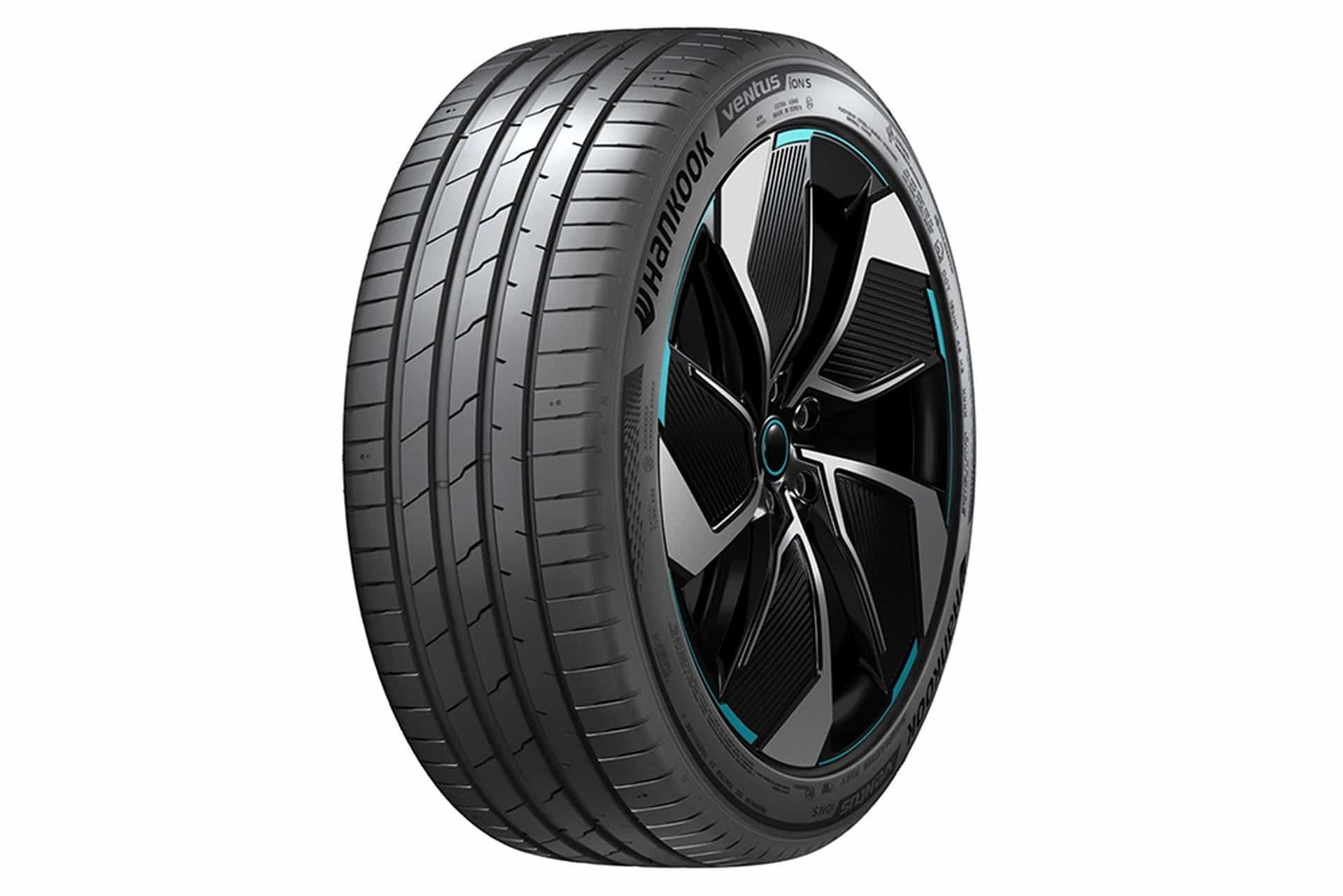 Hankook's new range has also been designed to increase its durability; as well as to cope with the additional weight and initial torque delivery of electric motors. The use of ultra-strong aramid fibers in the rubber helps counteract the deforming forces caused by high torque.
Natural resin, meanwhile, makes tires more sustainable and durable. Bonhee Ku, Executive Vice President and CTO of Hankook, adds that the new summer tire has obtained a A/A/A ​​rating on the EU label. It is the highest performance in rolling resistance, wet grip and tire noise.
Image gallery