The new generation of the Range Rover has just started its marketing in the main European countries and it already adds a new technology that will surely capture the attention of those users who want the maximum luxury and the ZERO environmental label.
Under the name P440e, the new plug-in hybrid alternative combines a gasoline engine with six cylinders and 400 hp of power with another electric one for achieve a total figure of 440 hp. If the P510e option seems little to you raises the force up to 510 hp together and in both cases in combination with the four-wheel drive.

The battery that Land Rover uses for its flagship has more capacity than that of some 100% electric urban vehicles. With 38.2 kWh of capacity (31.8 useful) the British firm stands out up to 112 km of autonomy according to the WLTP homologation cycle.
In order to have a full charge, the user can use the onboard charger with 7.2 kW of power to get the most out of a Wallbox, or resort to fast chargers. In this case the car supports up to 50 kW of power which is a lot for a PHEV.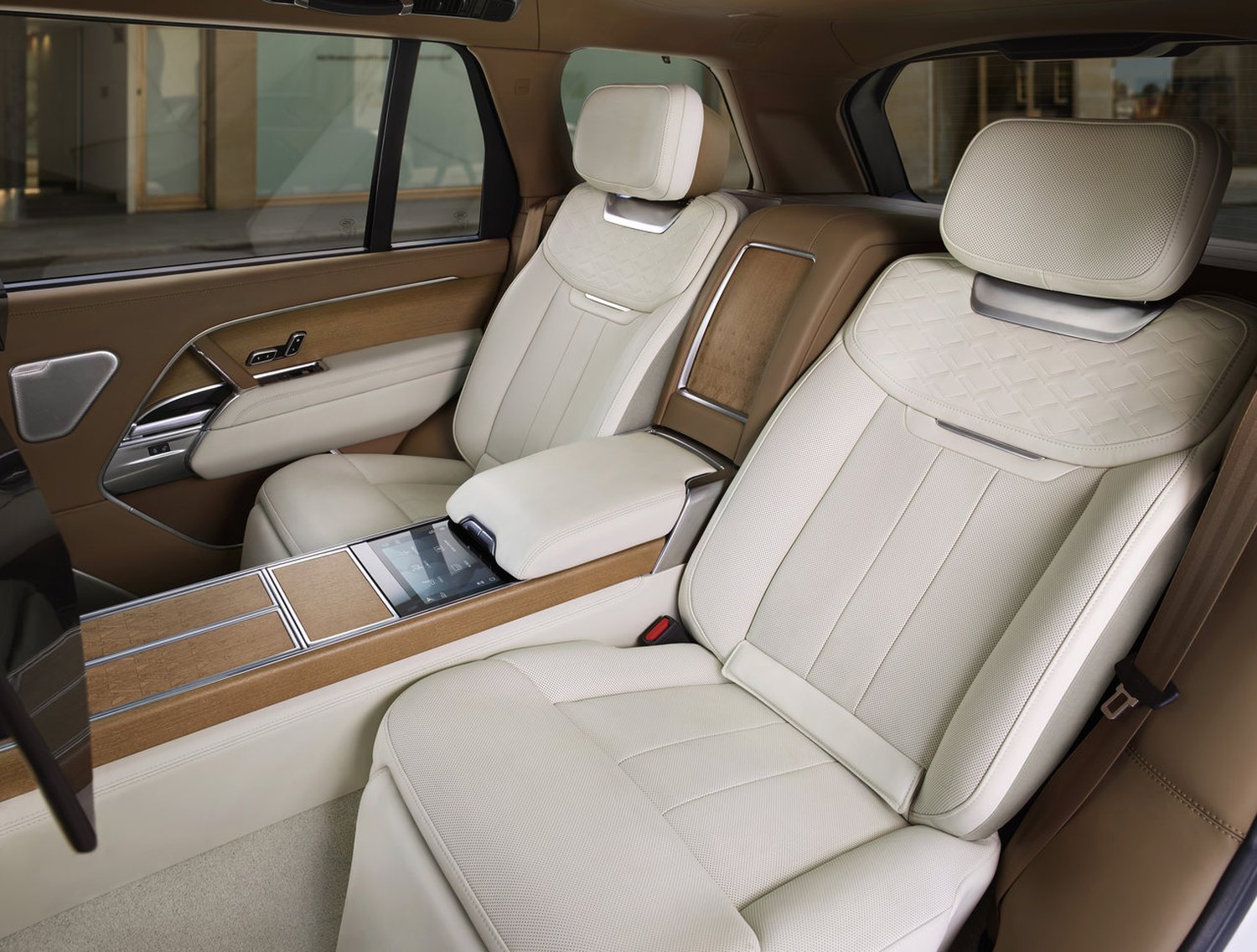 The benefits of course are excellent considering that has a minimum weight of 2,770 kg and dimensions that start from 5.05 meters. In the worst case reaches 225km/h and it can accelerate from 0 to 100 km/h in 6.0 seconds.
Those interested in these new versions of the Range Rover 2022 will be able to choose between the standard body or the extended wheelbase with up to seven seats. Recommended prices start at €135,550 for the P440e which becomes the input option in the range.