We have been hearing rumors about the future of Nissan gt-r For at least four years, however, we have not heard anything of an official nature until since Nissan Australia have raised a bit of dust that the brand itself has had to clear.
Rumors about the next generation Nissan GT-R gained strength since the company's Australian division announced the recall of current Nissan GT-R for not complying with the safety regulations and side impacts.
Despite this withdrawal, from Nissan they have come to the defense of the model commenting that this withdrawal is provisional.
The CEO himself has shed a little more light on this problem. Makoto uchida He sat down and chatted with Autocar about the direction Nissan's next sports flagship will take.
Although he did not go into details, Makoto Uchida admitted that the team behind the GT-R project is studying how they can electrify the model.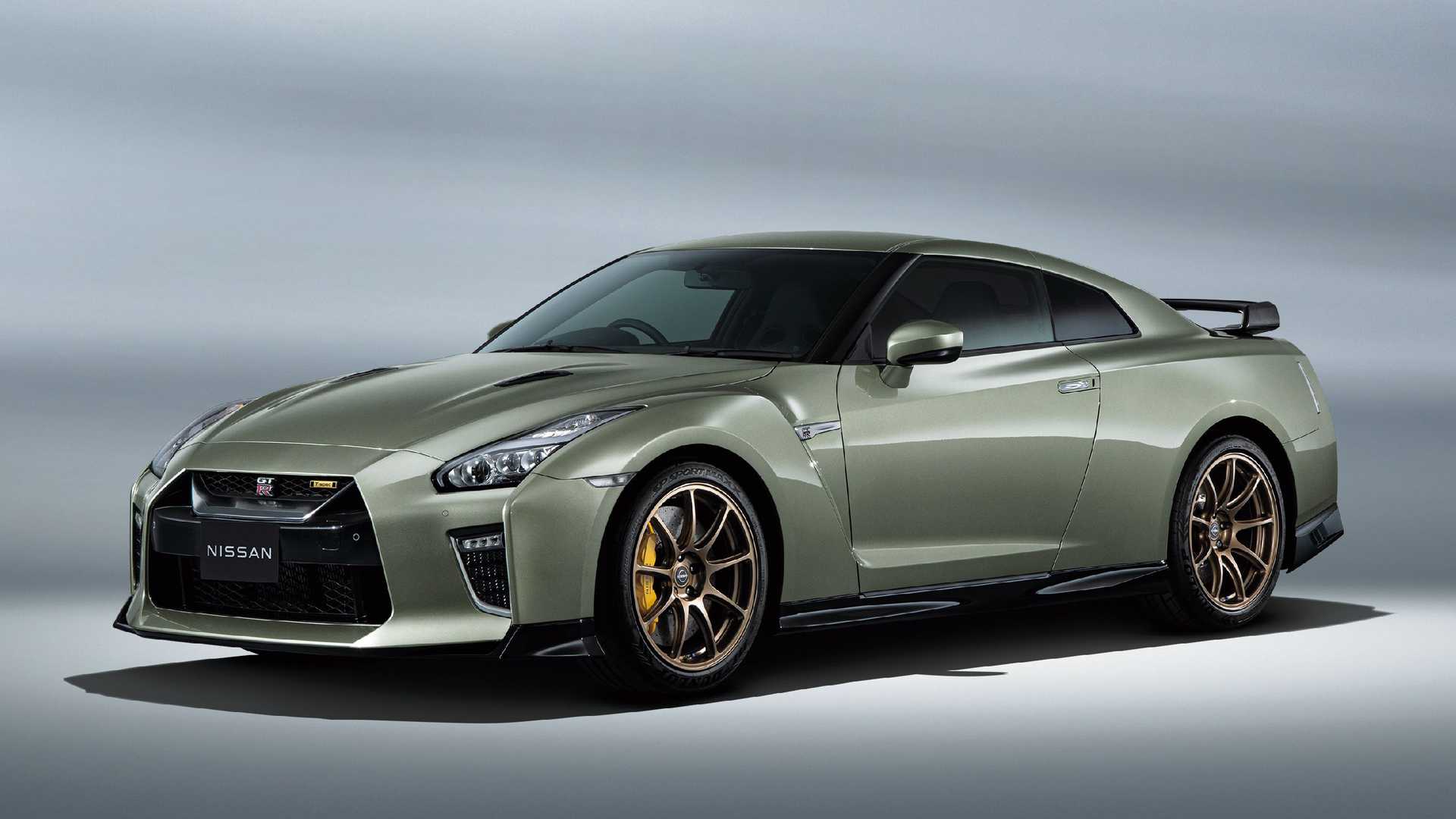 Before you put your hands on your head and turn off your computer, this not to say that the future Nissan GT-R is electric, it just means that you most likely have some degree of hybridization.
Regardless of whether we are talking about a GT-R ICE, a PHEV, a HEV or an MHEV, the CEO revealed that the new generation will settle on a new platform capable of hosting any type of state-of-the-art technology.
Be that as it may, the future GT-R has to be a car very fast and in fact it should be the best in its class.
If Nissan avoids electrification altogether, it seems highly likely that the R36 will not make it to Europe, where emissions regulations are strict. It should be remembered that the absence of electrification in the new Nissan Z has not allowed the entry of the brand's affordable sports car in the Old Continent.
The current model of Nissan GT-R has been on the market for no less than 14 years. In its most powerful form, the 3.8-liter biturbo V6 VR38DETT engine generates more than 700 hp, a test that we can see in the GT-R50 Italdesign. The new generation would be much more capable but not necessarily more powerful if some kind of electrification is equipped.