Thinking of making the leap to electric? It is becoming more and more difficult to choose a model with these characteristics as it has a multitude of alternatives at similar prices – here the best sellers in 2021-. One of the ones that will end up making the most noise is the Volvo XC40 Recharge Electric that has very interesting promotions.
Until the end of the present 2021 the Swedish model in its electric version can be purchased for only € 42,880 including the savings for financing with the brand a minimum of € 21,000 for a period of at least 48 months, and with a required permanence of 36 months.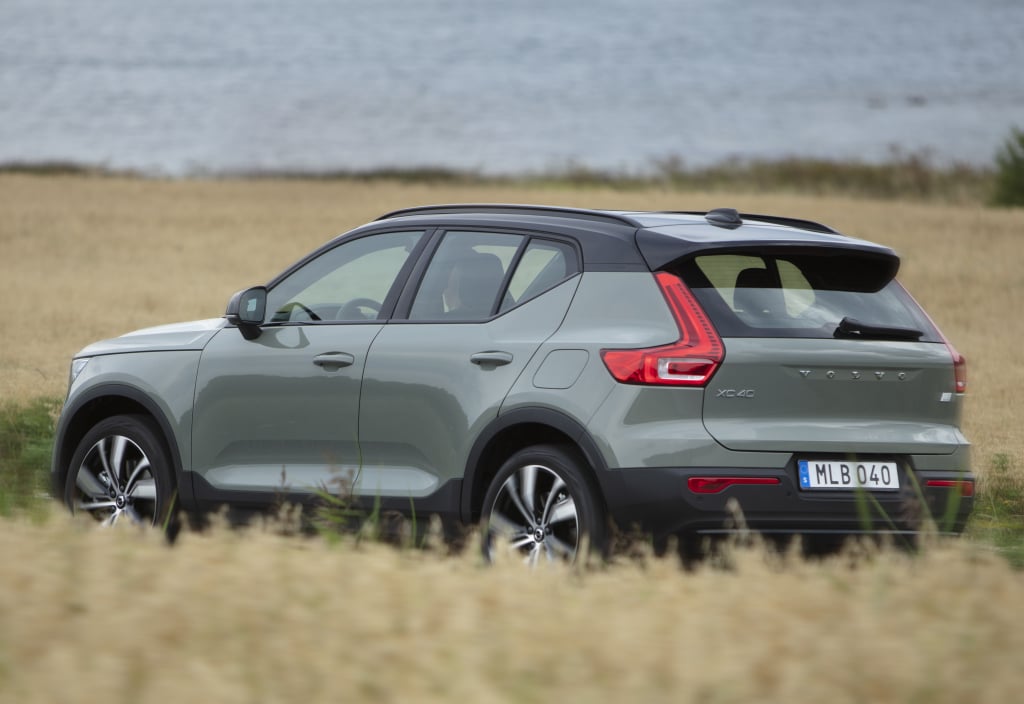 If you request the aid of the MOVES III Plan, the electric Volvo XC40 Recharge can be yours for much less; specifically its price can be lowered up to € 35,280 If you have a vehicle to scrap with at least seven years. For this amount, do not think that there are more complete options.
The version promoted is the called Recharge Electric with 170 kW (231 hp) with Core finish. In security they include LED headlights, warning and lane assist, rear camera, front / rear parking sensors, signal reader, rain sensor, hill start assistant, etc.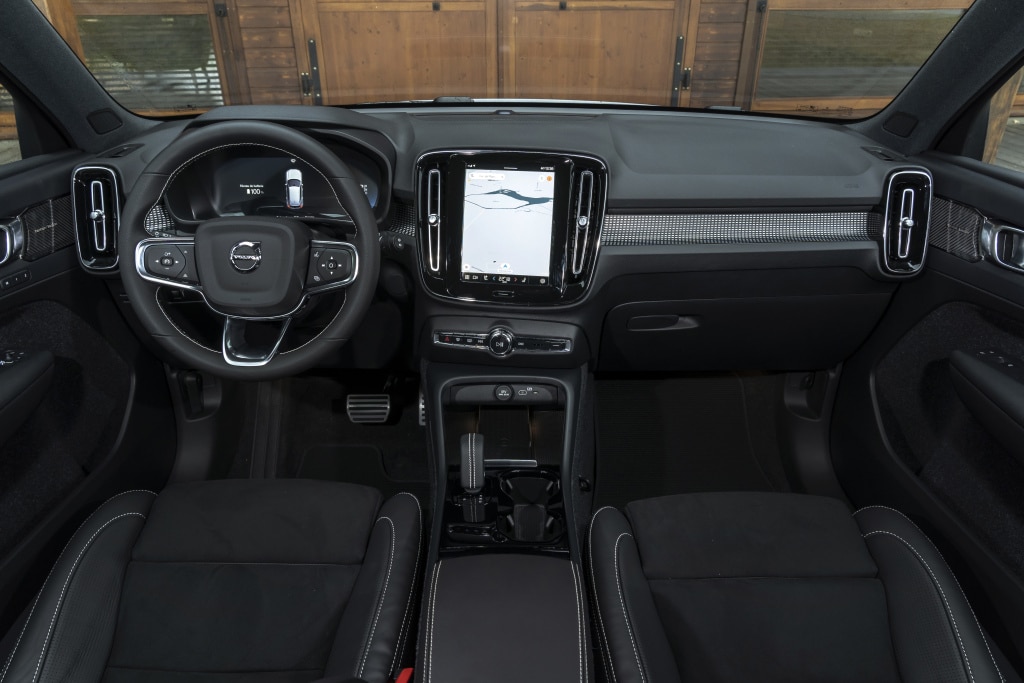 Other standard elements are the automatic climate control, high-quality sound system, DAB radio, bluetooth, USB, Apple CarPlay, Android Auto, induction mobile charging, alloy wheels, heated steering wheel, simple interior LED pack, electric tailgate, keyless entry, push-button start, etc. As you can see, it is a very complete car.
As stated by Volvo this model has a range of 422 km according to the WLTP cycle thanks to the battery with 69 kWh capacity. The benefits are good, with an acceleration from 0 to 100 km / h in 7.4 seconds while the average consumption remains at 18.7 kWh / 100.