70 years ago, a first-generation paneled van painted "dove blue" -Volksagen T1- with the chassis number 20-1880 rolled off the production line of the plant Wolfsburg.
It was delivered to Hildesheim to start a useful life, transporting goods. At the end of its useful life, this VW Transporter disappeared for almost 20 years going through different hands always in private collections. It wasn't until the early 1990s that an ardent Bulli fan brought him back into circulation. After a complete restoration, the vehicle is now on display in the classic vehicle collection from VW Commercial Vehicles, where he has been since 2014.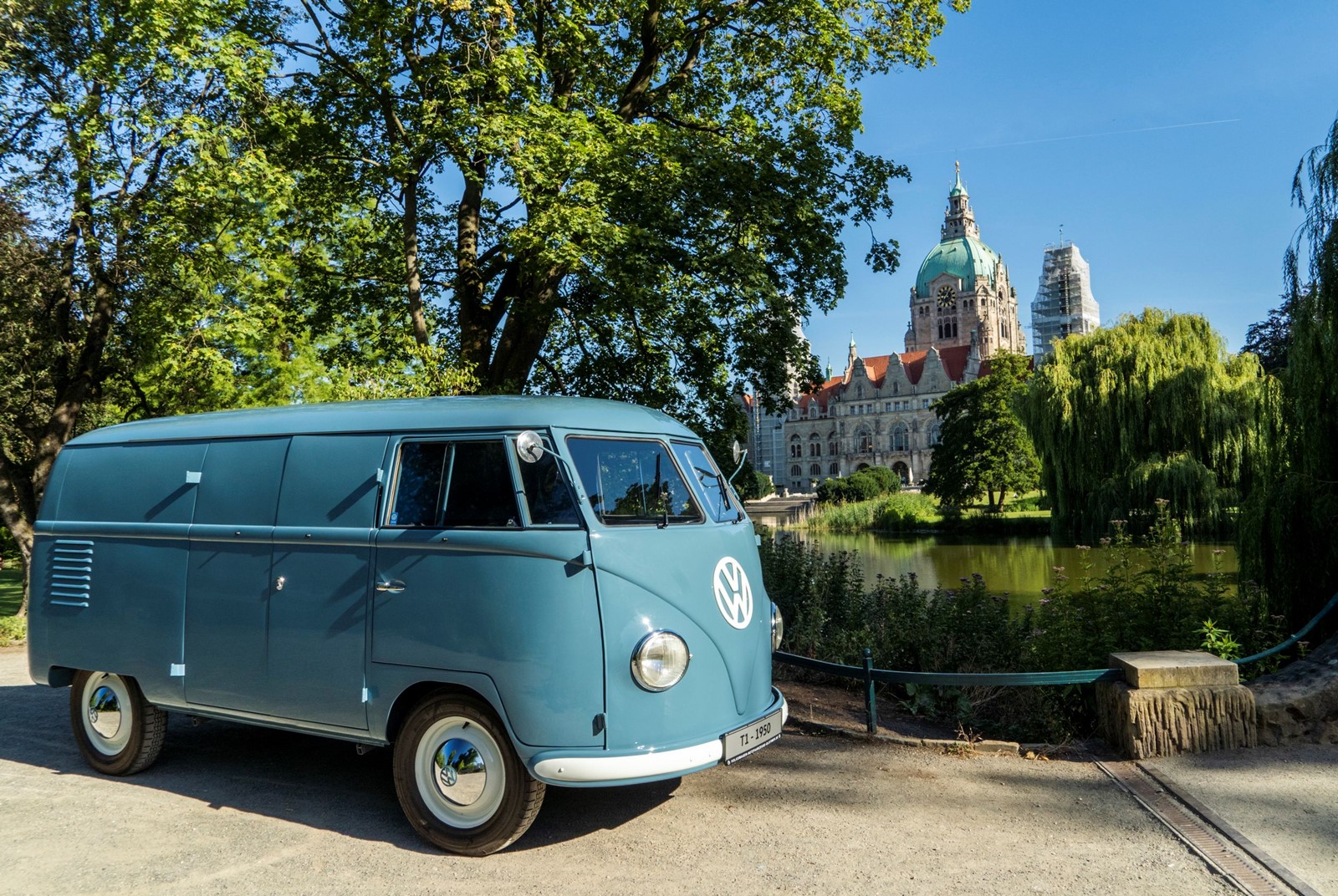 The model has recently turned 70 years old and with the name of Sofie we tell you what we know about her intense history.
On March 8, 1950, the Volkswagen plant began full production of the Type 2, the «VW Transporter» (the Type 1 was the VW Beetle). This Type 2 (also known as Bulli) played a pivotal role in the Economic Miracle and quickly became a darling of commercial options.
The first unit rolled off the production line on August 5, 1950. It drove the roads of Hildesheim for 23 years before retiring (early) when the company sold the vehicle to an individual.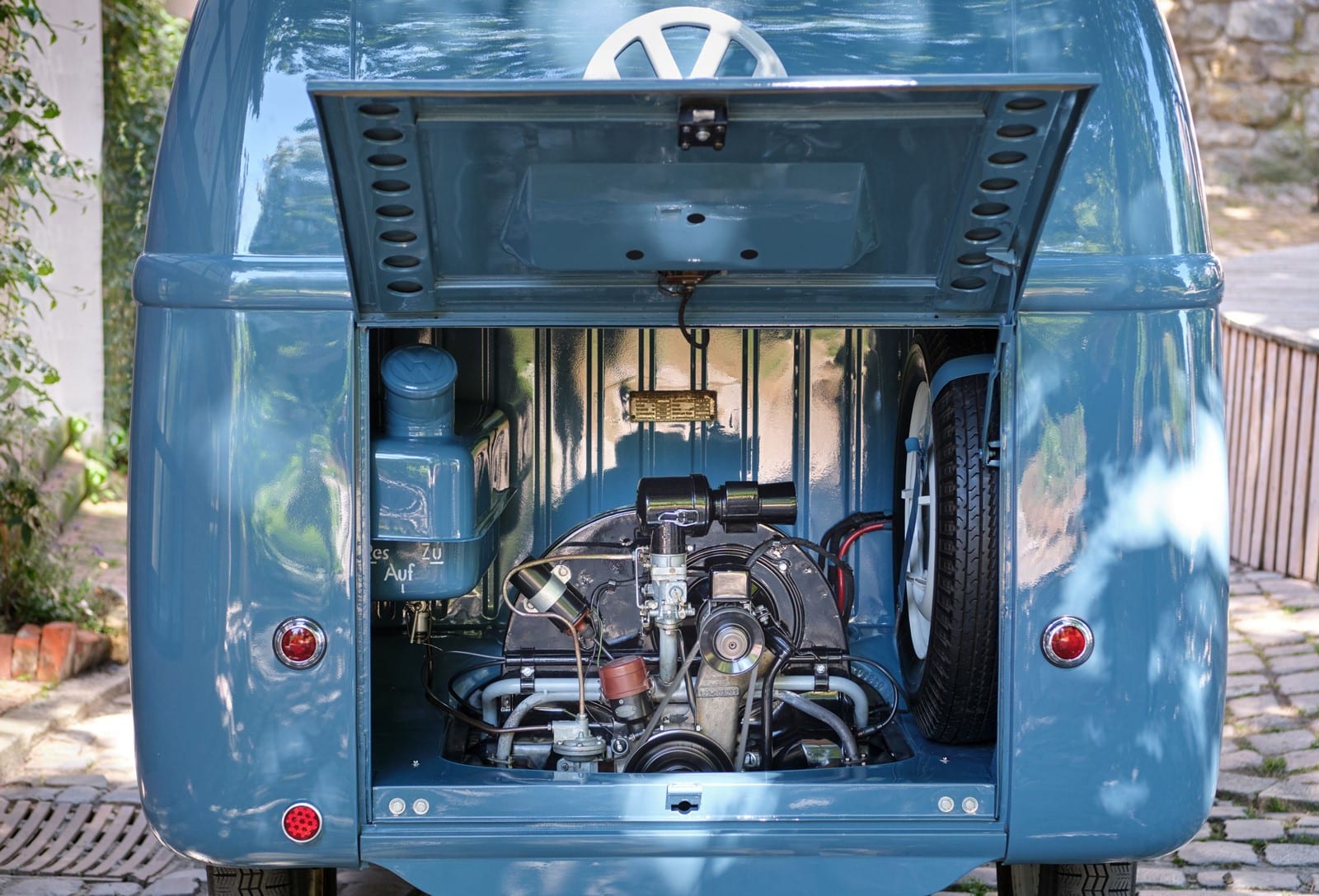 From 1973 to 1992, the Bulli spent its time in the collections of various VW enthusiasts. The last owner tried to sell the vehicle through a magazine run by the "Brezelfenstervereinigung eV" fan club.
After placing several advertisements (as usual at the time without a photo and with only three lines of text) and after several unsuccessful attempts, Dane Tonny L. called the seller and, after learning by phone that the vehicle had the lowest chassis number known at the time, bought it without thinking.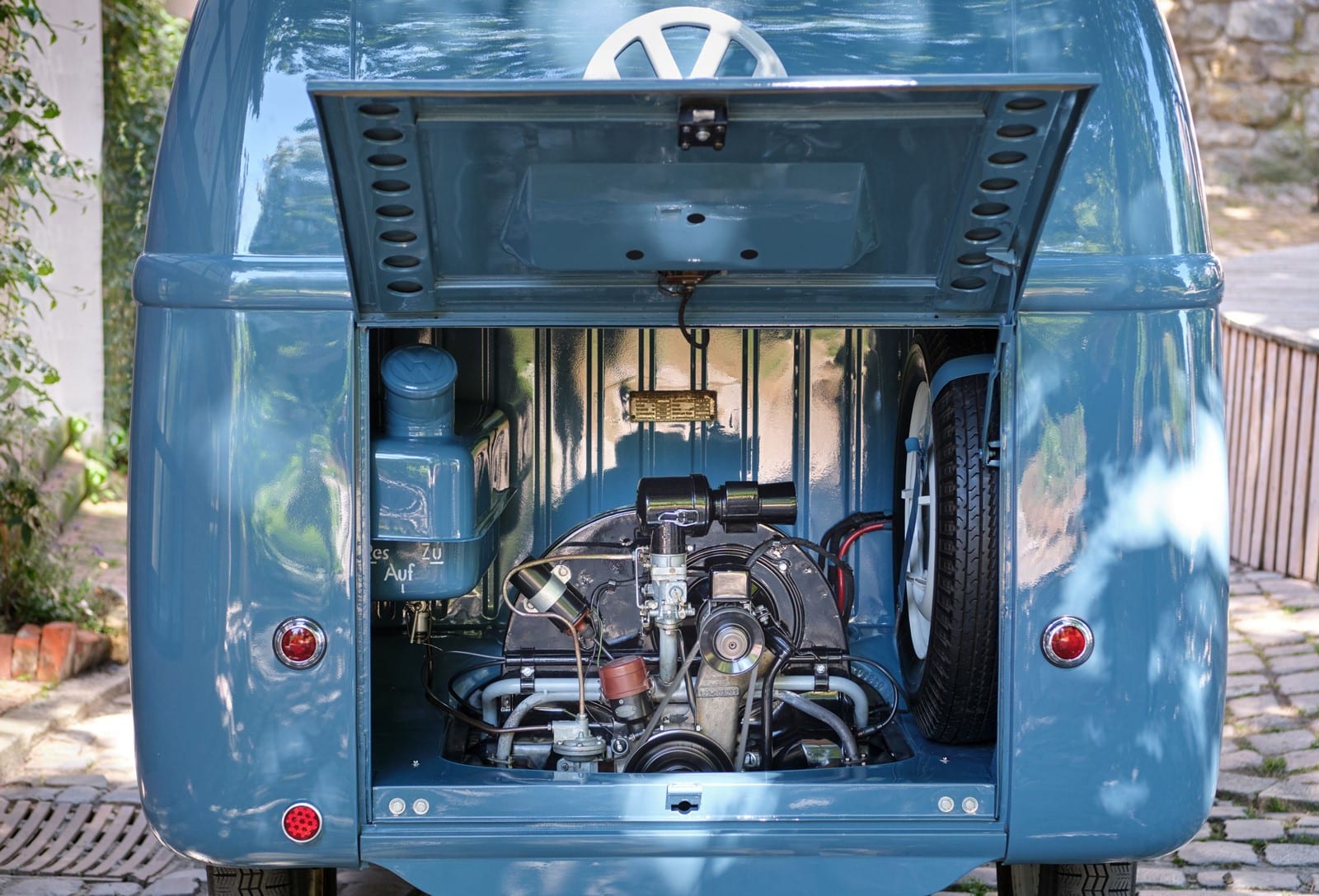 In 1992, with a proud 42 years and with less than 100,000 kilometers, they took the T1 in Crane to Denmark. Being off-road for 19 years, essential parts were replaced so that the Bulli could be driven again.
After driving it briefly, Tonny, its new owner, understood that he would be keeping this vehicle for a long time.
In early 2000, a costly and time-consuming full restoration program began, ending in the spring of 2003 with a test drive in Bad Camberg. After an additional 20,000 kilometers across Europe, Tonny's unit won the "Most Beautiful Bulli" award.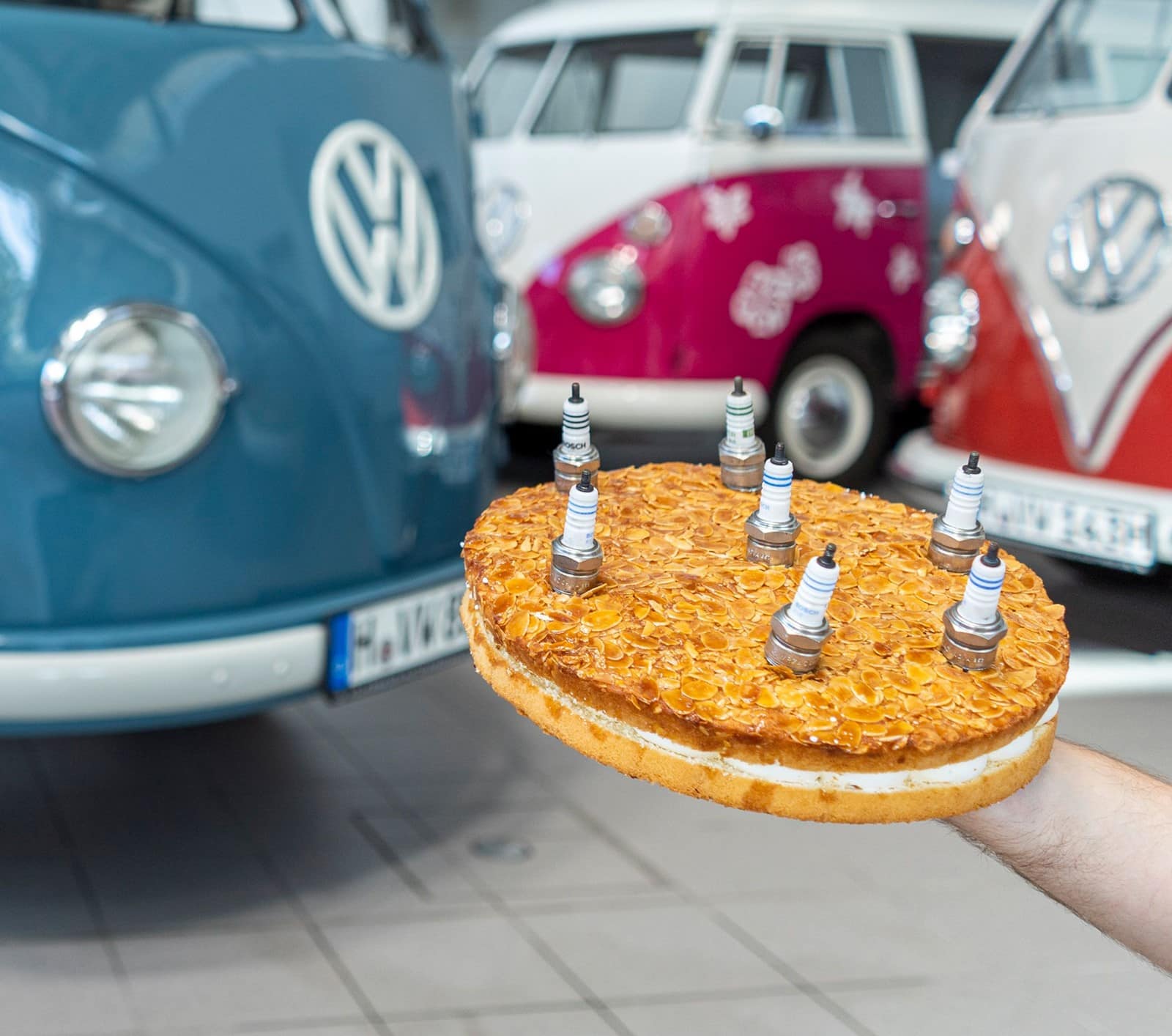 After years on the road, its owner Tonny decided to spend more time at home and less at the wheel, although he believed that his Bulli should remain accessible to everyone.
After receiving overwhelming offers for Sofie, in a view of the Crown Prince of Denmark, an importer realized that this Bulli wanted to continue making many smile and after several steps, Tonny was contacted by the department of VW Commercial Oldtimer Vehicles that incorporated Sofie to his collection.
On her 70th birthday, Sofie had the party she deserved, surrounded by friends and fans.