Freelancers, companies and transport professionals in general or those who have commercial transport needs already have the option of zero local emissions from Opel, in a reduced format.
He new Opel Combo-e it has up to 4.4 m3 and offers five seats in its double cabin version. Depending on the driving profile and conditions, the Combo-e Cargo can travel up to 275 kilometers on a single charge thanks to its 50 kWh lithium-ion battery.
According to the manufacturer, customers can recharge the battery up to 80% in about 30 minutes with the appropriate charger.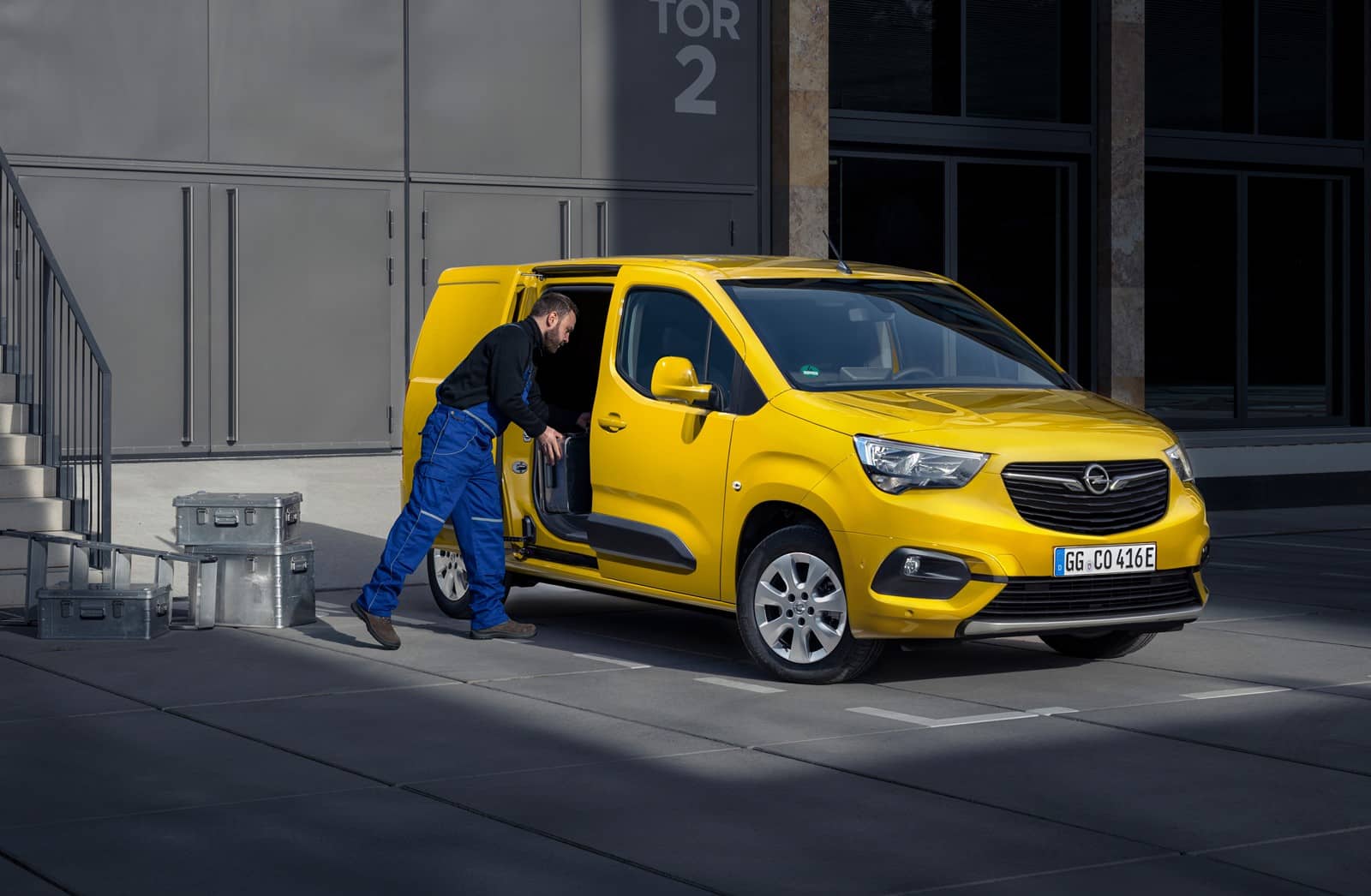 The latest addition to Opel's 100% electric light commercial vehicle range is available in two lengths. He Combo-e Cargo of 4.40 meters in lengthWith a 2,785mm wheelbase and can carry objects up to 3,090mm long, it offers payloads of up to 800kg and cargo volumes of 3.3-3.8m3. It even has a segment-leading 750kg towing capacity.
The extra long XL version 4.75 m It has a 2,975 mm wheelbase and a cargo volume of up to 4.4 m3, which can accommodate objects up to 3,440 mm long. Six tie-down rings on the ground (with the option of four more at mid-height) help keep everything tied securely in place.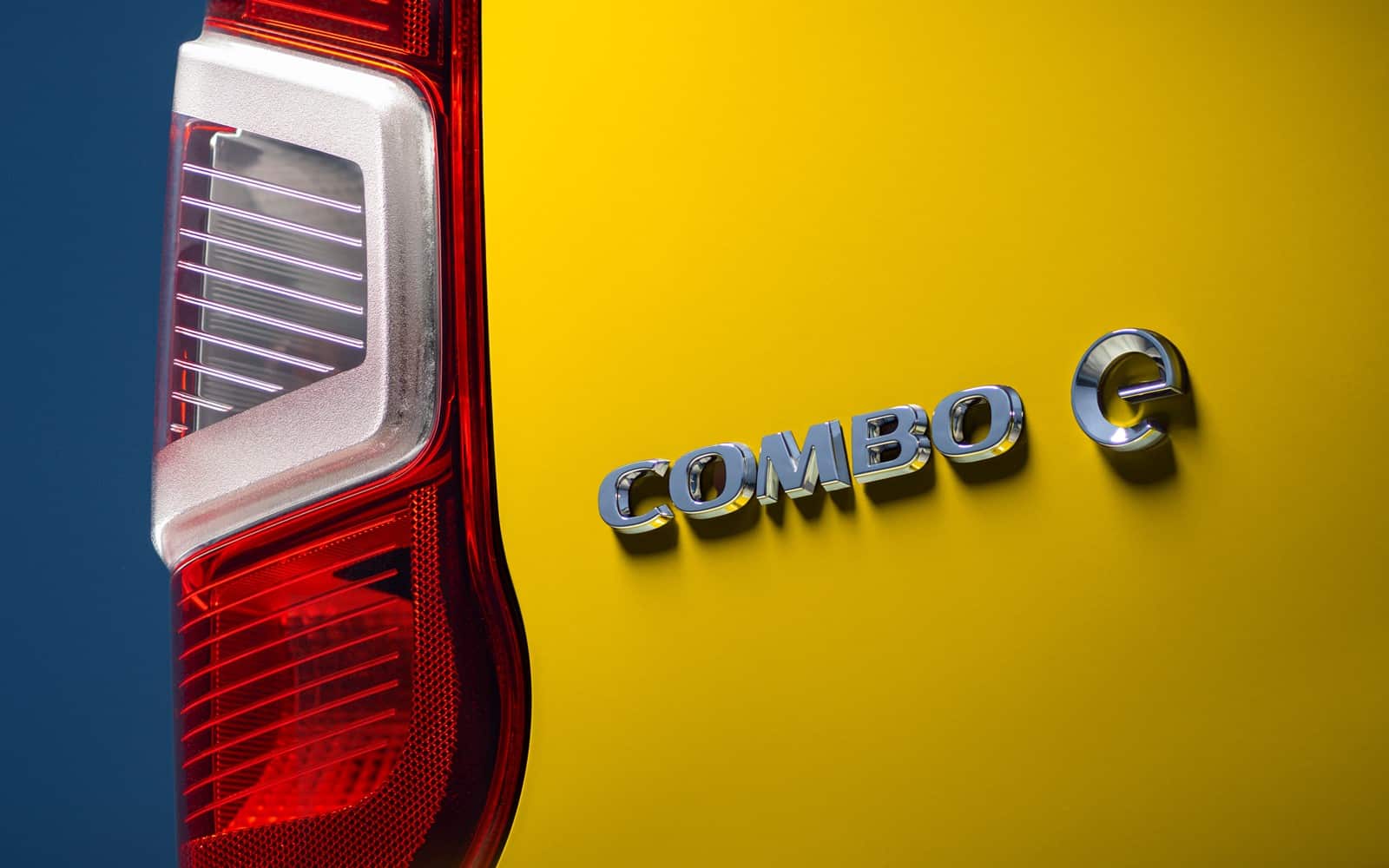 In addition to objects, the new Combo-e Cargo can also transport people. Based on the extra-long XL bodywork, the double cab version accommodates up to five occupants, while allowing cargo or equipment to be safely stored behind the partition.
The model has the same motor and battery combination as its Group brothers. With the 100 kW (136 hp) and 260 Nm of torque From the electric propulsion system, the Combo-e Cargo is highly balanced and can accelerate from 0 to 100 km / h in 11.2 seconds while its top speed – electronically limited – is 130 km / h. A sophisticated regenerative braking system with two user-selectable settings further increases its efficiency.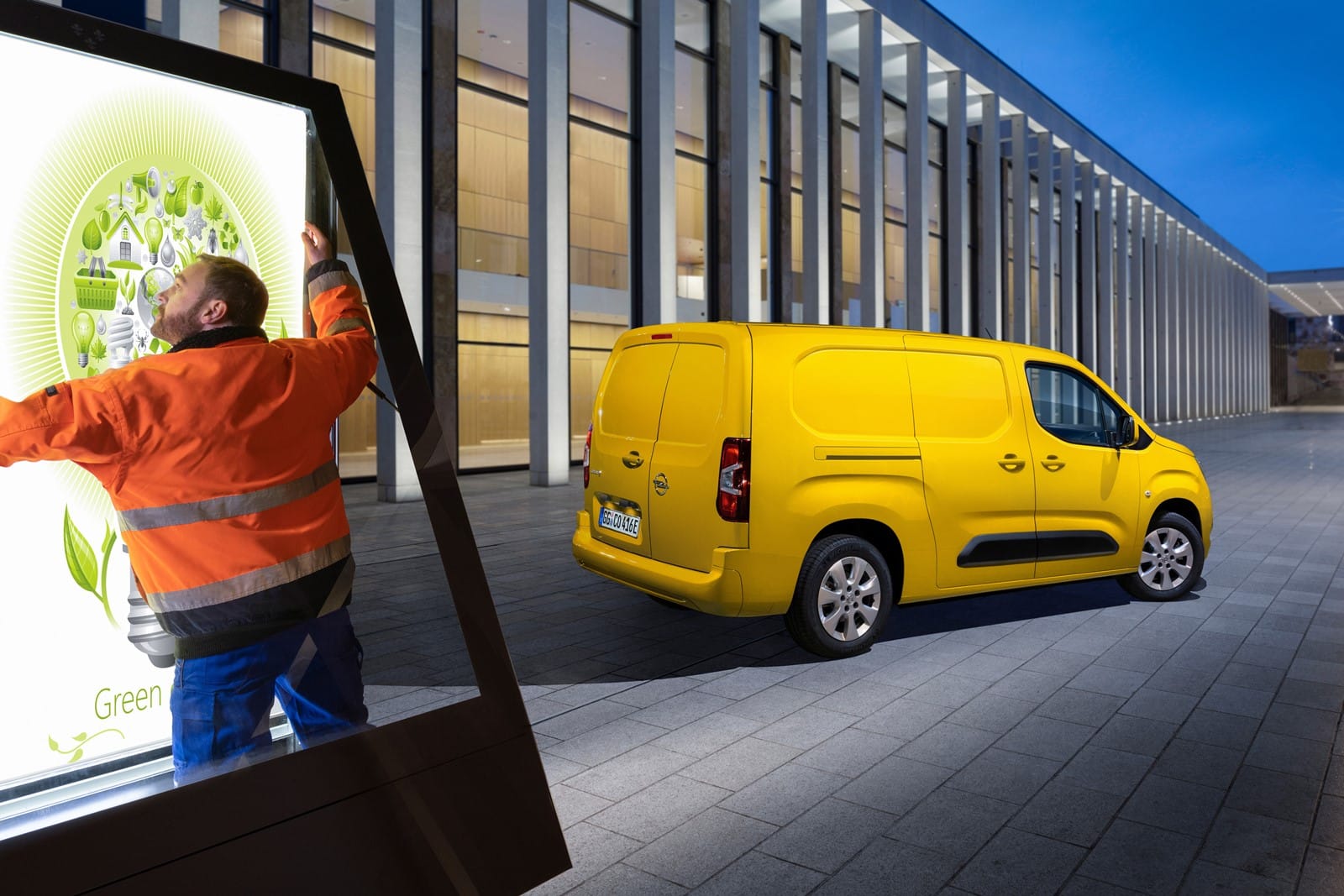 In a 100 kW DC public charging station, charging the battery from 50 kWh to 80 percent takes only about 30 minutes. Depending on the market and infrastructure, the Combo-e Cargo has a powerful 11 kW three-phase or single-phase 7.4 kW on-board charger as standard.
The new Combo-e Cargo will hit dealerships this fall.