No less than eleven million units of the Opel Corsa They have already been manufactured in the Spanish Figueruelas plant since its production began back in 1982. It is therefore the most important model of the firm in Spain and one of the longest-lived.
Since that year 1982 and until now, no less than six generations have passed of the popular multipurpose that has always been one of the most demanded models on the Spanish market. Although in recent years its range has been limited to the five-door bodyTwo- and four-door saloon variants of the Corsa, and an interesting three-door hatch with more dynamic touches, were also marketed.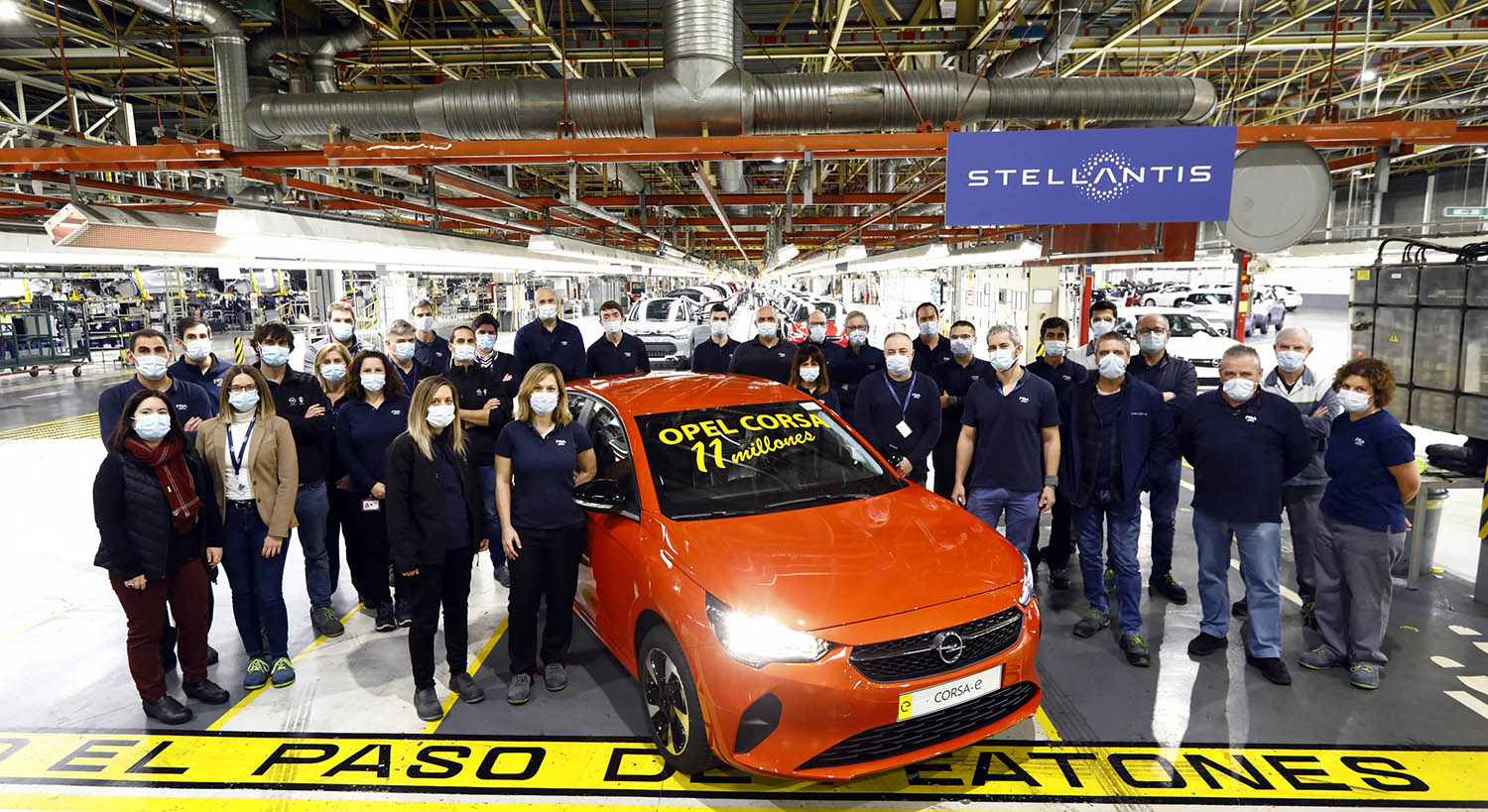 Currently the Opel Corsa can be purchased with gasoline and diesel engines between 75 and 130 hp, and also with a 100% electric motor that develops 136 hp. All these versions are produced in Spain for most international markets although it is true that a small part of the world production of the Corsa also comes from Germany.
The eleven million unit of the Opel Corsa corresponds to an orange unit and equipped with the 136 hp electric motor that is accompanied by a lithium ion battery with 50 kWh capacity. If you like this versatile, it is now available from € 15,100.