He Irmscher Group It has been offering individual solutions for vehicles for half a century, especially from the Opel range, where we have seen interesting set-ups of its models. That is why, after the market launch of the Opel Zafira LifeIrmscher was slow to offer his individualization program.
We will only see it in the United Kingdom, where the car culture is very different from the Spanish one. Among the British we can find authentic automotive fans who invest large sums of money in their cars, so it is not surprising that preparers usually get interesting special editions of some of their models only for this market.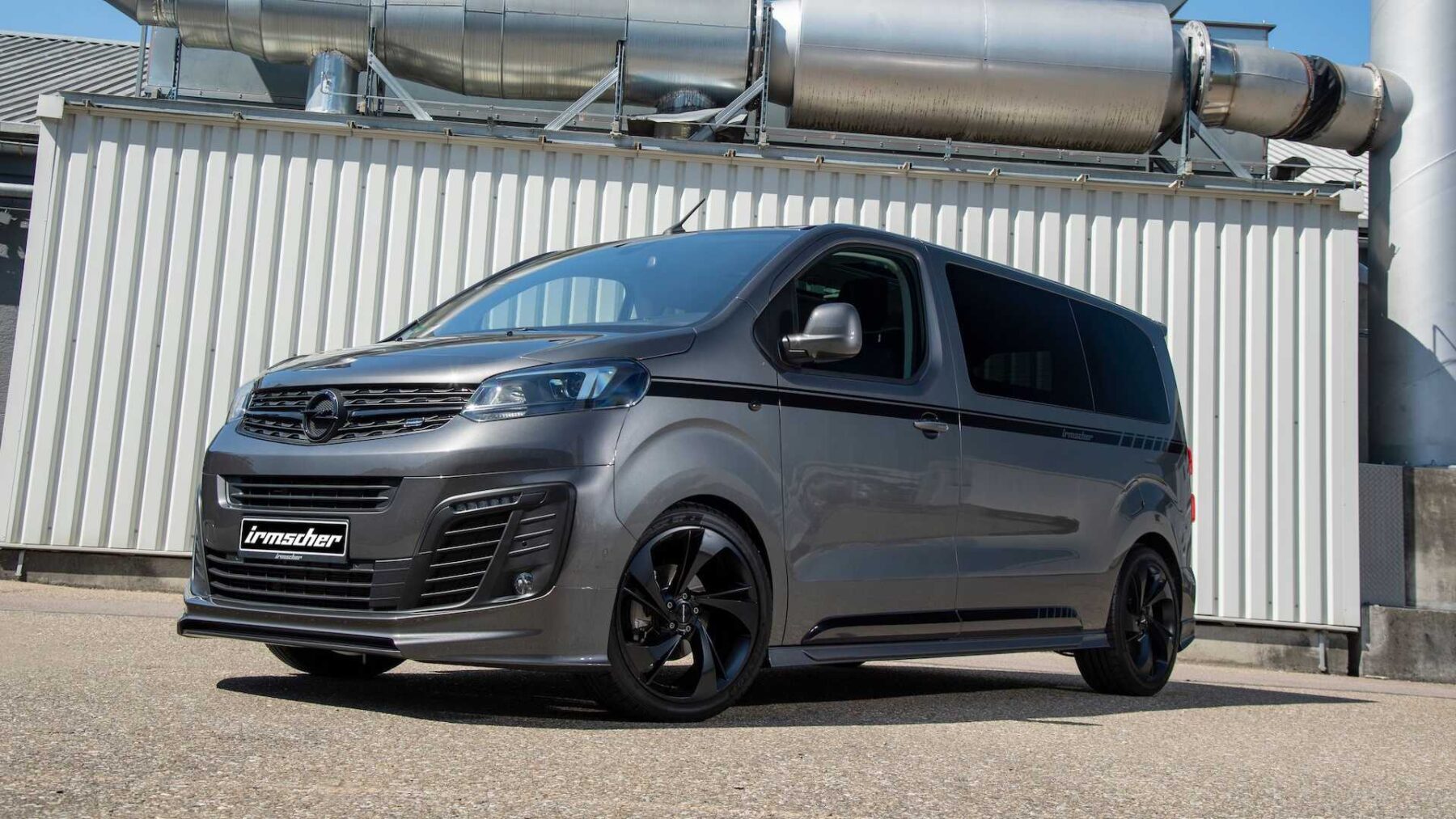 This Opel Zafira, baptized as Irmscher is3 Black Phantom, it now looks more muscular and sporty than the street version thanks to the installation of parts designed to improve aerodynamics, dynamics and functionality. As you can see, black is the great protagonist.
The details in this tonality are distributed throughout the body, in which we find a more aggressive front bumper with a splitter integrated, new side skirts, a rear bumper renovated and, how could it be otherwise, a roof spoiler.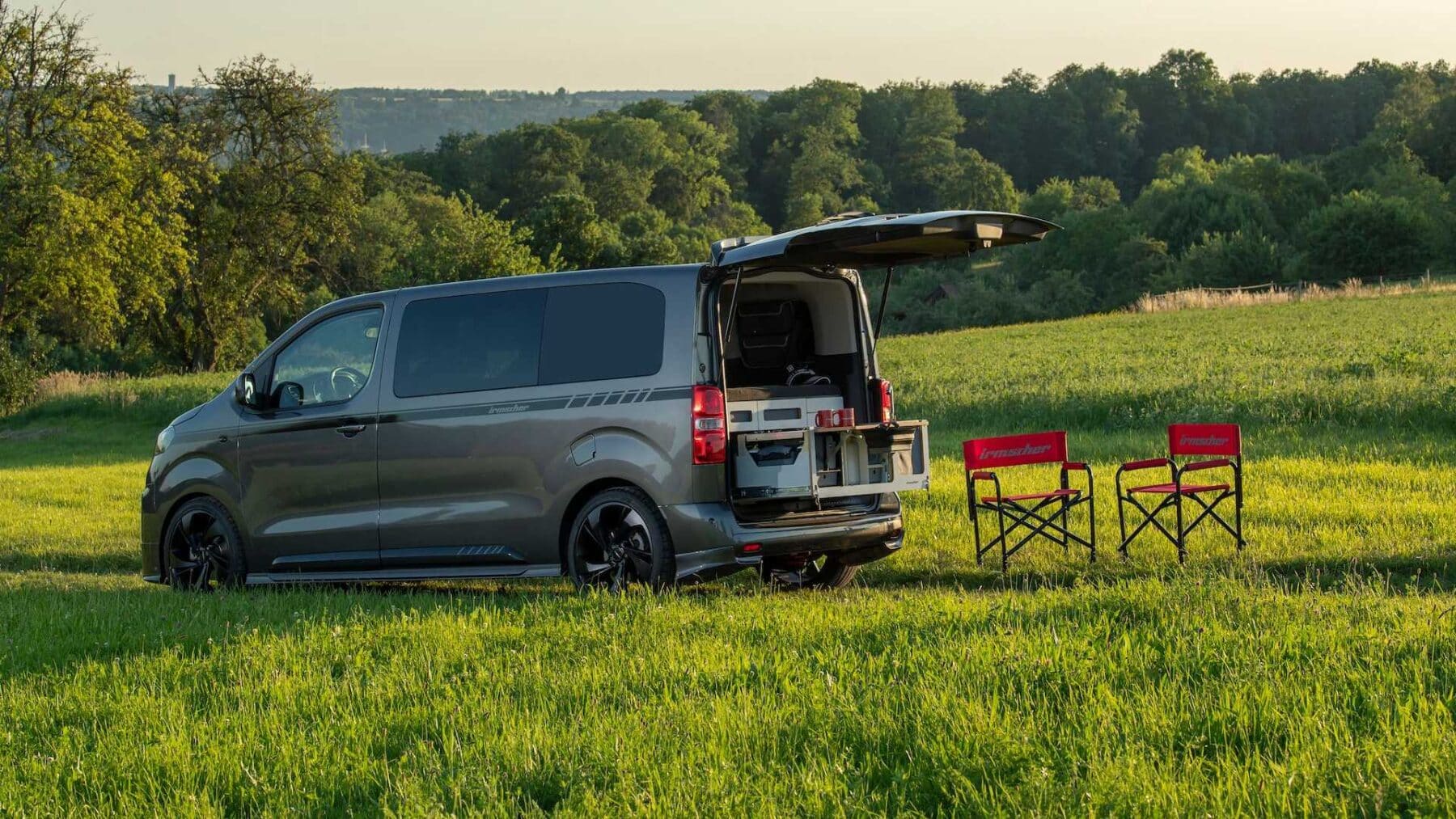 The set is completed by 20 inch wheels Heli Star design that fits perfectly in the lowered chassis. According to the specialist, these contribute to the Black Phantom being driven "on rails". But the real icing on the cake is inside where we find a complete camper.
Irmscher has not published many details about it, but judging by the images we can find a bed for two by folding down the seats, various storage spaces, and a kitchen unit with sink, two-burner stove, hob and refrigerator.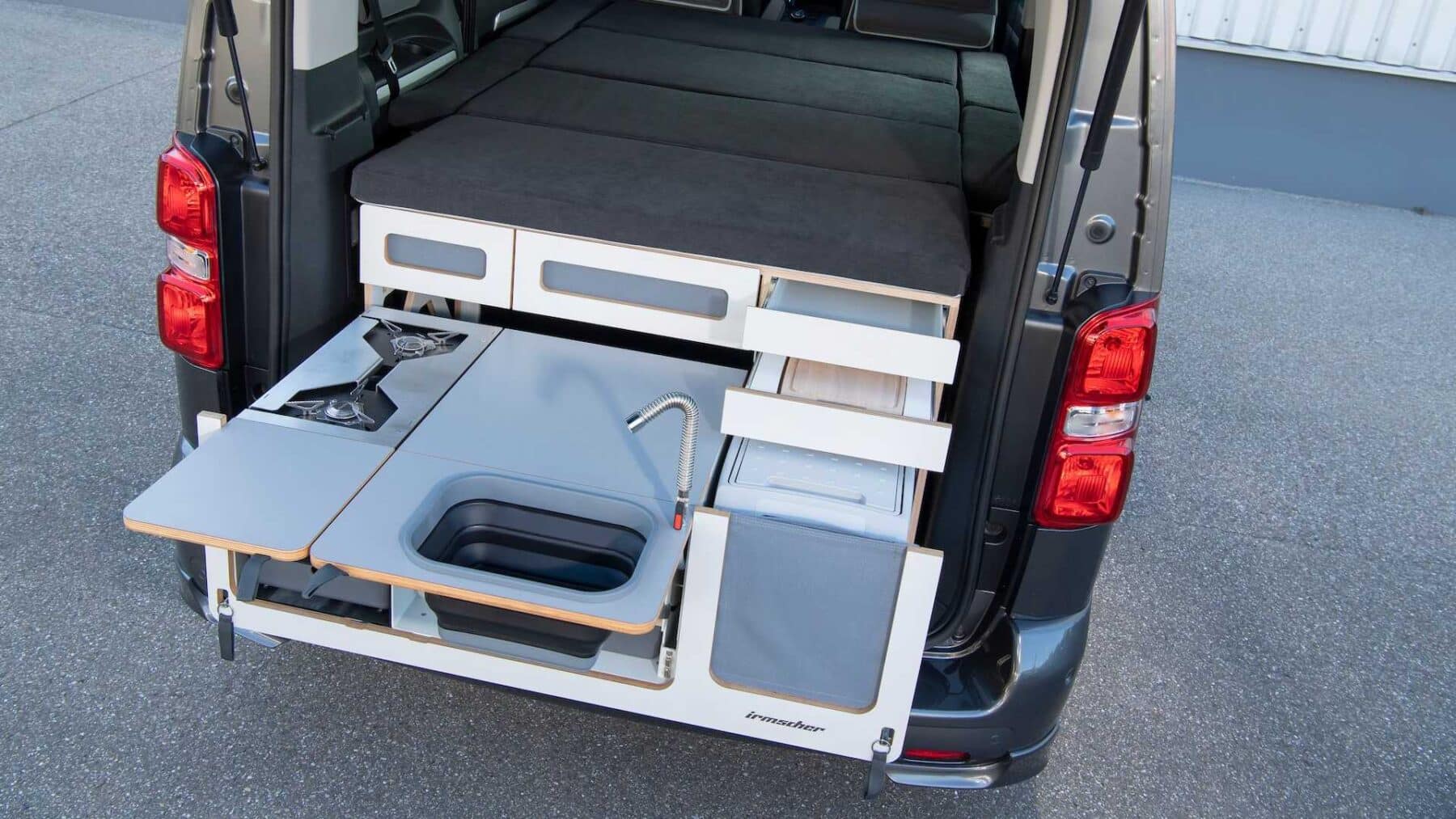 Judging by the information provided by Irmscher, we did not find any new features in the mechanics.
Image gallery