As planned, Peugeot has just unveiled the final look of the Peugeot 9X8 Hybrid. It will be your new generation competition car that will debut in 2022 at the FIA World Endurance Championship (WEC). The racing car is powered by a hybrid engine and equipped with an integral transmission.
It is the result of the joint work of the engineering teams of peugeot sport and the team of peugeot Design. The proposal signifies the entry into a new era of motor racing with a line of absolute fluidity, without rear spoiler and with a powerful brand identity.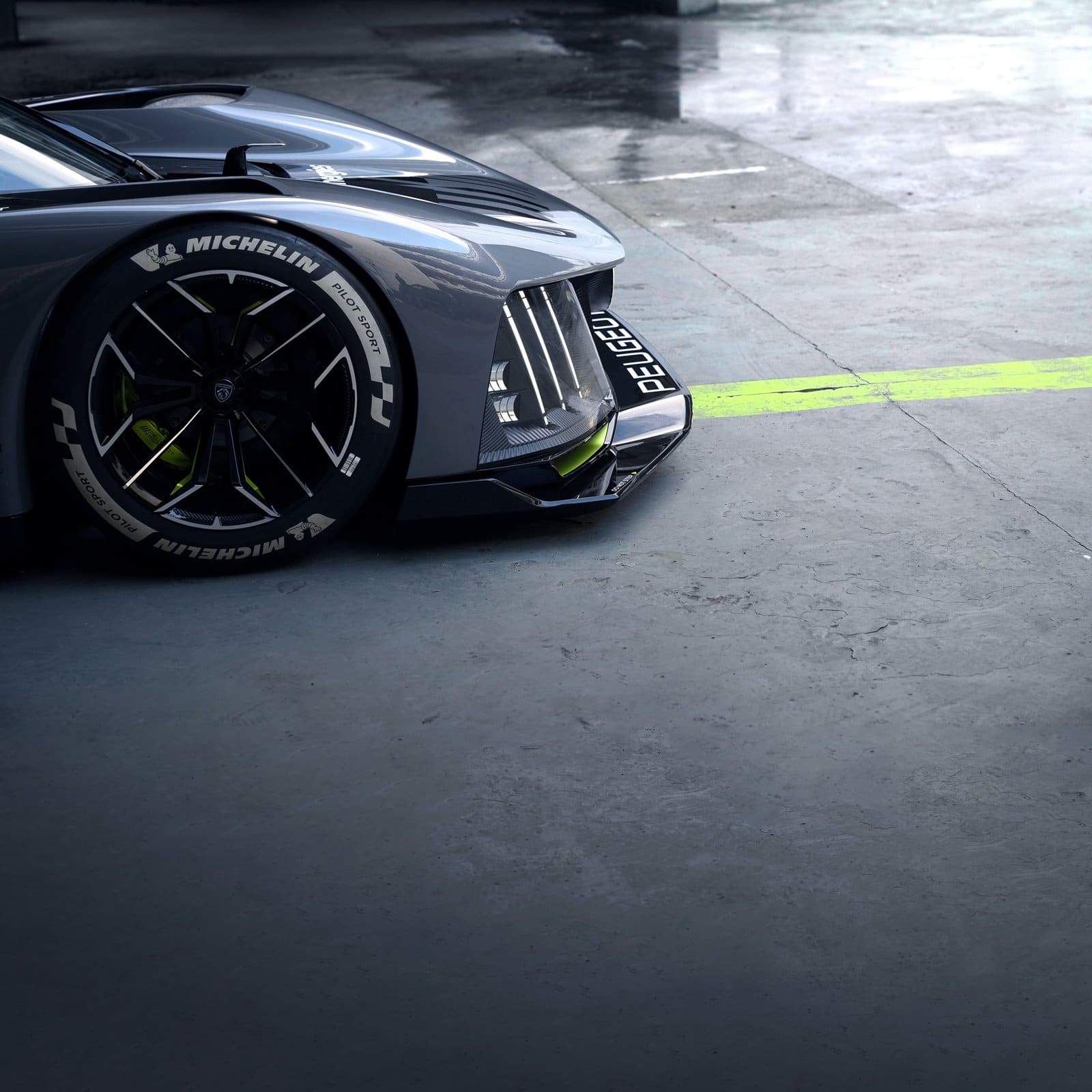 The new endurance car from the Leon brand is the worthy successor in the discipline of the peugeot 905 Y peugeot 908. Let us remember that both were winners of the 24 Hours of Le Mans respectively in 1992 and 1993, and in 2009. The Peugeot 9×8 Hybrid will star in the 24 Hours of Le Mans 2022.
The new regulation Le Mans Hypercar (LMH), established by the FIA ​​and the ACO to replace the premier class LMP1, has suggested this new approach. Based on this, it allows greater smoothness in the treatment of aerodynamic surfaces.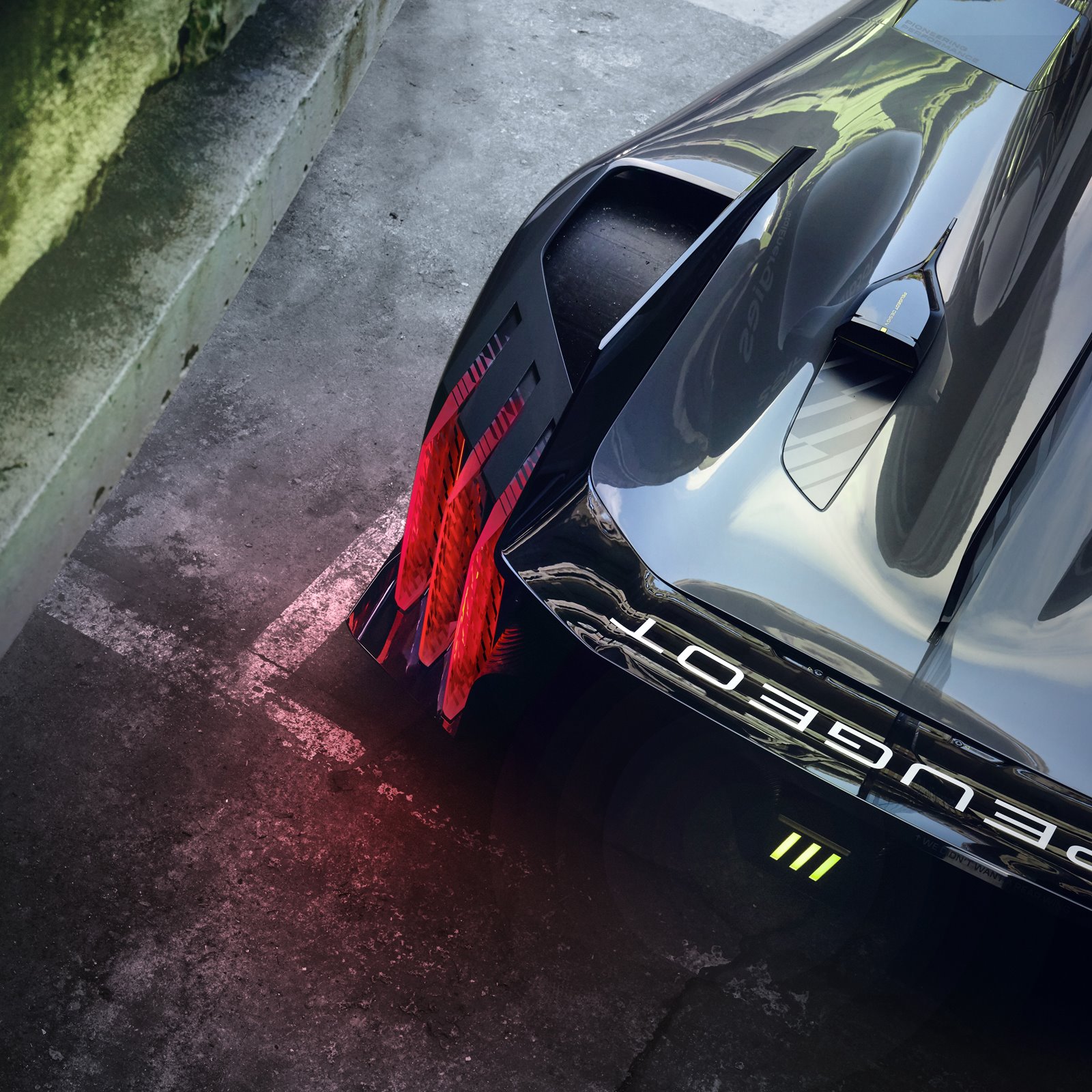 At the same time, it favors a radically new reflection on the conception of innovative cars and one that is more open to intervention of the design teams. For the Peugeot 9X8 Hybrid Hypercar, the engineers and designers have worked closely together. Thanks to this they have achieved a convergence between style and technology.
Why is it called Peugeot 9X8 Hybrid?
The initial 9 characterizes the extreme racing vehicles Of the brand. A clear example of them are previous models such as the Peugeot de Resistencia 905 (1990-1993) and 908 (2007-2011), two iconic machines of the manufacturer.
The X evokes the technologies of integral transmission (four-wheel drive) and hybridization. Both are used in the new Peugeot 9X8 Hybrid Hypercar. It is a car that transfers the brand's electrification strategy to competition.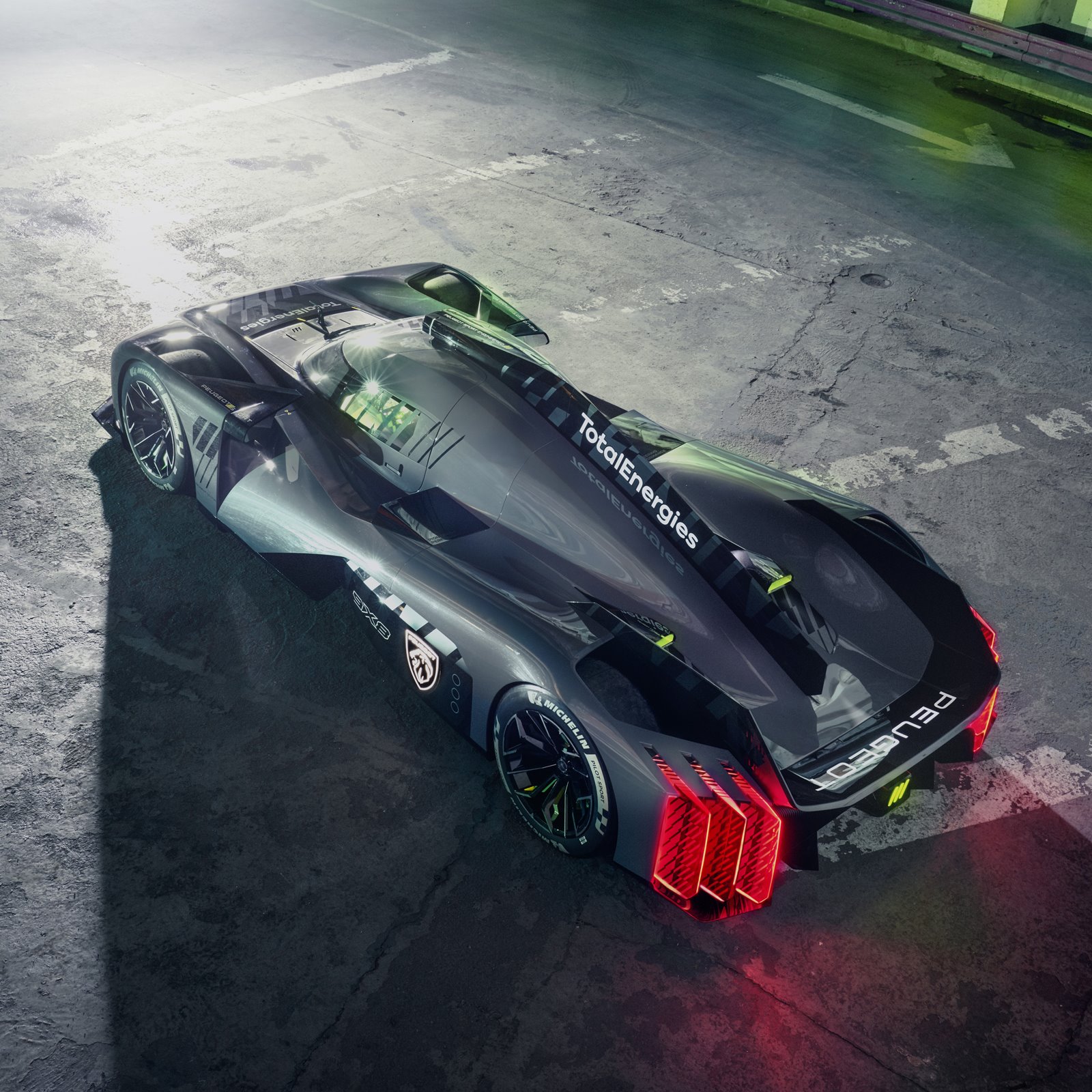 The Peugeot 9×8 Hybrid will make its debut at the 6 Hours of Spa on May 7.
Finally, the 8 is the number of all contemporary names of Peugeot models. Two Peugeot 9X8 Hybrid Hypercars will compete in the 2022 FIA World Endurance Championship (WEC). However, it will not arrive in time for the first race, the Sebring 1000 Miles.
What will the hybrid system of the model be like?
In the entrails of the Gallic competition vehicle we find a 2.6-liter twin-turbocharged V6 block. It has 500 kW (680 hp) of power with the V at 90°. The thermal engine of the Peugeot Hybrid4 500 kW powertrain is installed at the rear of the 9X8.
The 200 kW electric motor/generator (270 hp) which is located at the front. The seven-speed sequential gearbox and the battery are being assembled in order to comply with the bench validation plan.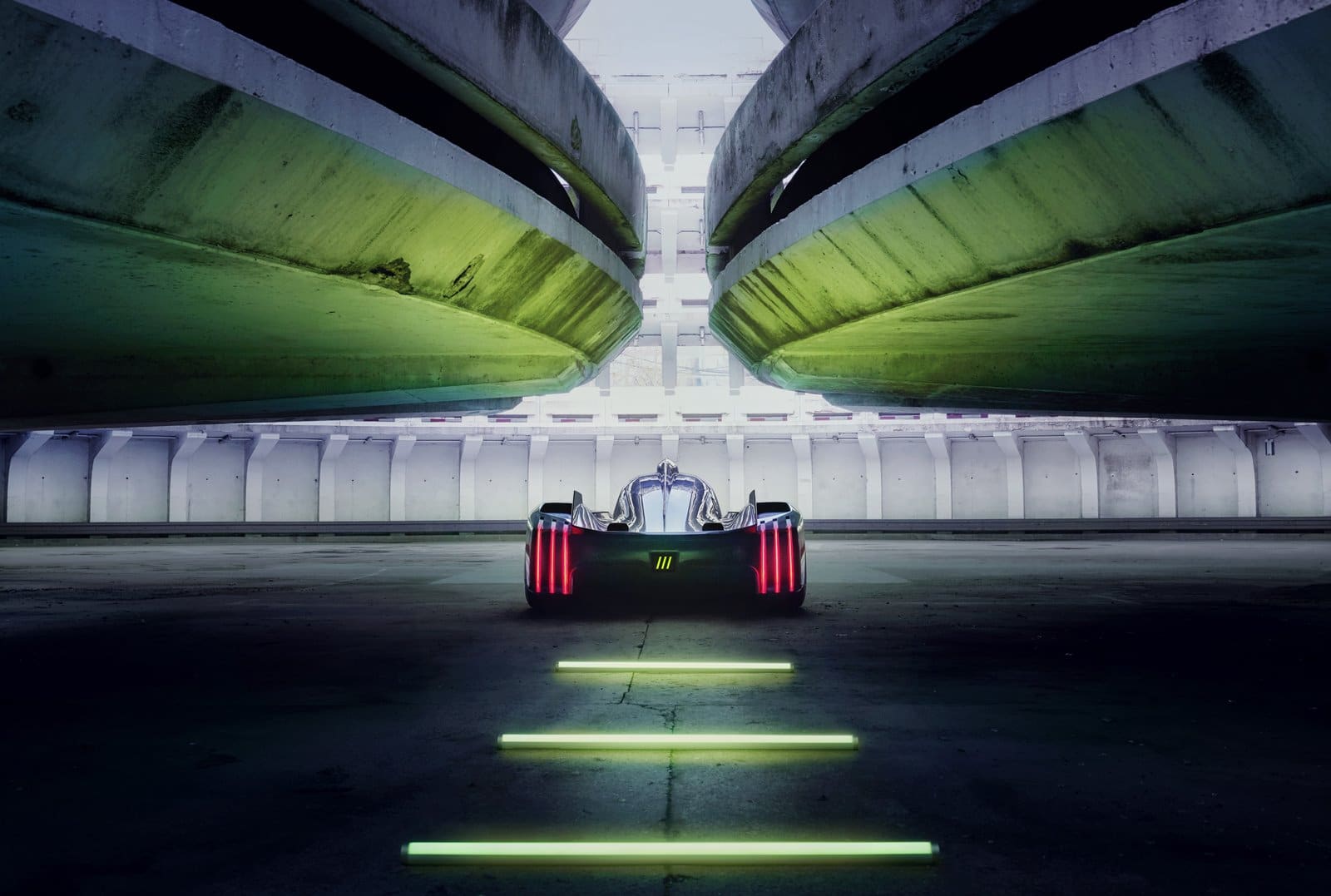 Technical sheet Peugeot 9X8 Hybrid
Category: LMH – Le Mans Hypercar
Length: 5,000mm
Width: 2,080mm
Height: 1,180mm
Wheelbase: 3,045mm
Engine: Powertrain PEUGEOT HYBRID4 500KW (4 wheel drive)
Rear axle: 500 kW (680 hp) 90° V-biturbo 2.6-litre V6 petrol engine + 7-speed sequential gearbox transmission
Front axle: 200 kW electric motor/generator + reducer
Battery: High density, 900 volts co-developed by Peugeot Sport and Total Energies / Saft
Image gallery