To date, the Mercedes-Benz S-Class plug-in hybrid was only offered with rear-axle drive. However, the star's signature just introduced us to the Mercedes-Benz S 580 e 4MATIC with four-wheel drive. This PHEV option equips the same mechanics as the propulsion model, it only changes the hardware of transmission.
The turbocharged 3.0-liter in-line six-cylinder gasoline engine is paired with a gearbox-mounted electric motor and a lithium-ion battery pack from 28 kWh. Develop a total number of 510 hp power (380 kW). It is capable of touring nothing less than 100 km in all-electric mode (WLTP).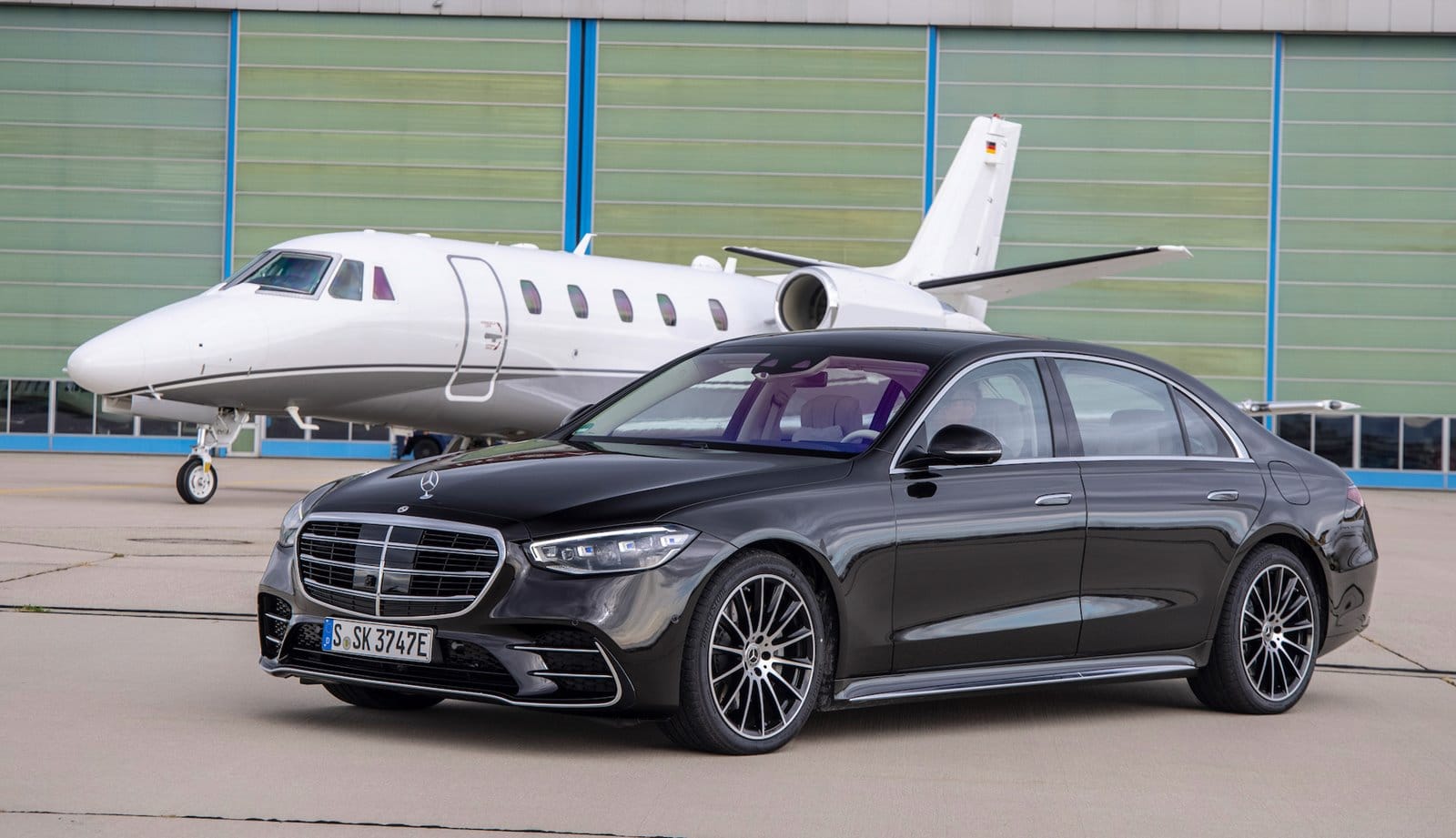 There is no electric version of the S-Class, but there is an electric model based on it, the Mercedes-Benz EQS.
After the debut of the Mercedes-Benz S-Class 2021, little by little we have seen them all appear the versions that will make up the rangeFrom the luxurious Mercedes-Maybach V12 and its 100th Anniversary Edition to the Mercedes-Benz S-Class Guard, or in other words, the armored S-Class with which they will become millionaires and politicians from all over the Globe. It seems that only the versions are missing AMG.
In addition to the Mercedes-Benz S 580 e 4MATIC
Other changes that affect all S-Class models include a optimized MBUX infotainment system. The new system follows the simplification philosophy that was already demonstrated in the EQS. Thanks to it, the car itself knows which applications the driver needs depending on the driving situation so that he does not have to search for them.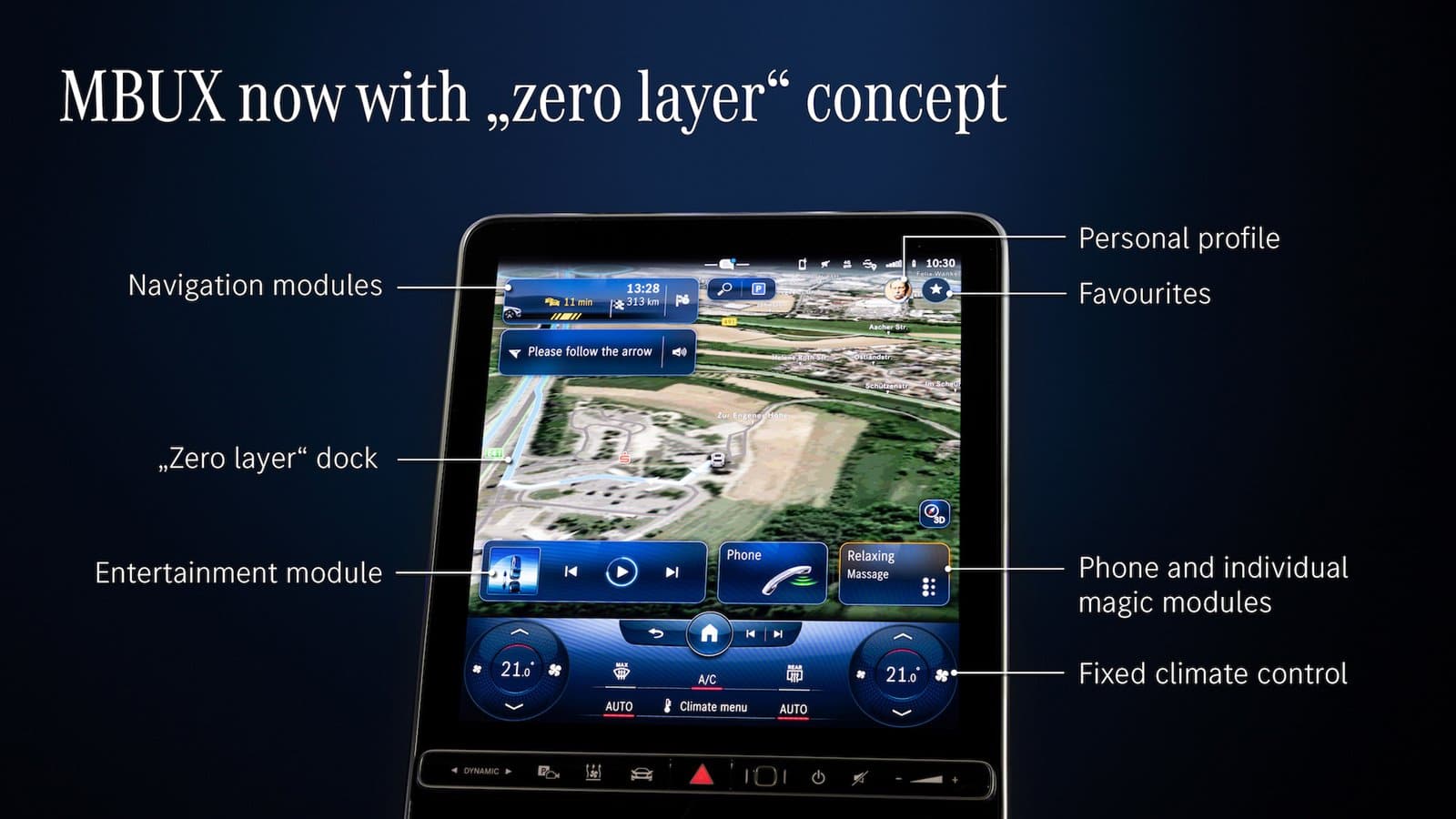 Additionally, the main functions are always visible at the top level of the screen. Also offered more customization options available through the new Mercedes-Benz Manufaktur program. Among the most outstanding novelties we find, for the first time, an interior without leather. Instead of cowhide, you have artificial leather.
Image gallery