Download animal products! Better complement your daily diet with natural options that benefit and purify your body.
Here are some allies.
Spirulina
Not for nothing was it declared by UNESCO as the food of the millennium thanks to its vitamins, minerals and proteins. This unicellular algae, whose shape emulates a spiral, concentrates high quality proteins, even more digestible than those of meat. It has vitamin B12, Omega-3 fatty acids, minerals such as calcium, magnesium, zinc, potassium and iron, while improving the intestinal flora, benefits the immune system thanks to its high content of antioxidants and protects against the harmful effects of radiation . Anything else? It reduces cholesterol levels by gamma-linolenic acid and niacin, fights anemia and activates brain functions with its amino acids.
RECIPE
Energy injection
Blend a tablespoon of spirulina with a glass of fruit and ice cubes. In addition, you can add it in your favorite smoothies, in vegetable purees and even in guacamole.
Parsley
If you carry out a diet to lose weight and tone your body in the gym, do not hesitate to incorporate parsley into your meals, since this plant helps to get rid of excess accumulated fat, in addition to purifying your kidneys. Due to its great contribution of minerals, such as iron and phosphorus, it is able to combat fatigue and tiredness, incredible right? So you will have much more energy to exercise.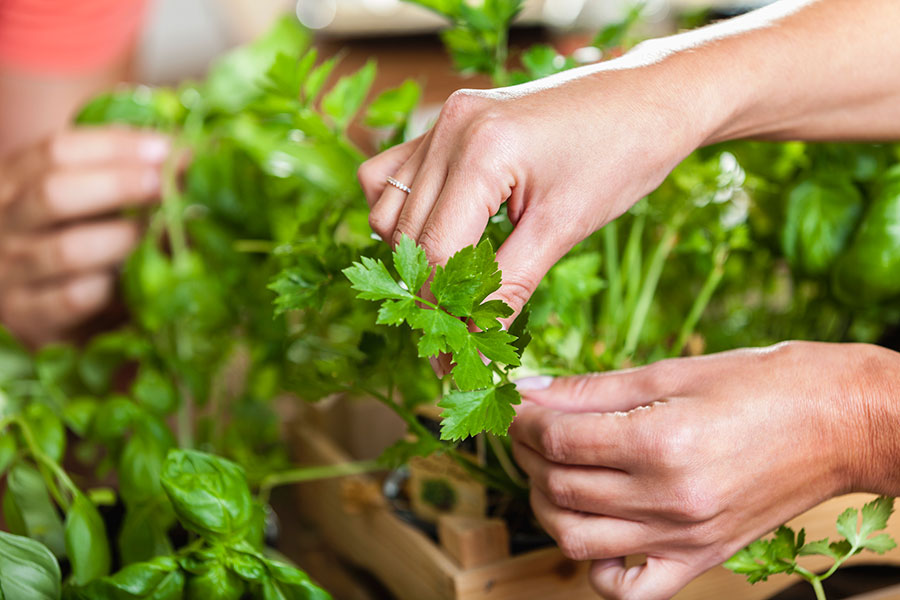 RECIPE
Salad power green
Combine parsley leaves, mint, lettuce, cherry tomatoes, salt, pepper, a little lemon juice, and protein, such as chicken or salmon. This preparation will make up for the calories lost during your workout.
Lemon
Its properties make it a basic in our kitchen. It is rich in vitamin C, essential for the good condition of blood vessels and for the health of bones, teeth and skin. Did you know that 100 ml of juice a day provides 62% of the daily needs of this vitamin? Also, it promotes the formation of collagen, which contributes to the good condition of the skin, cartilage and healing.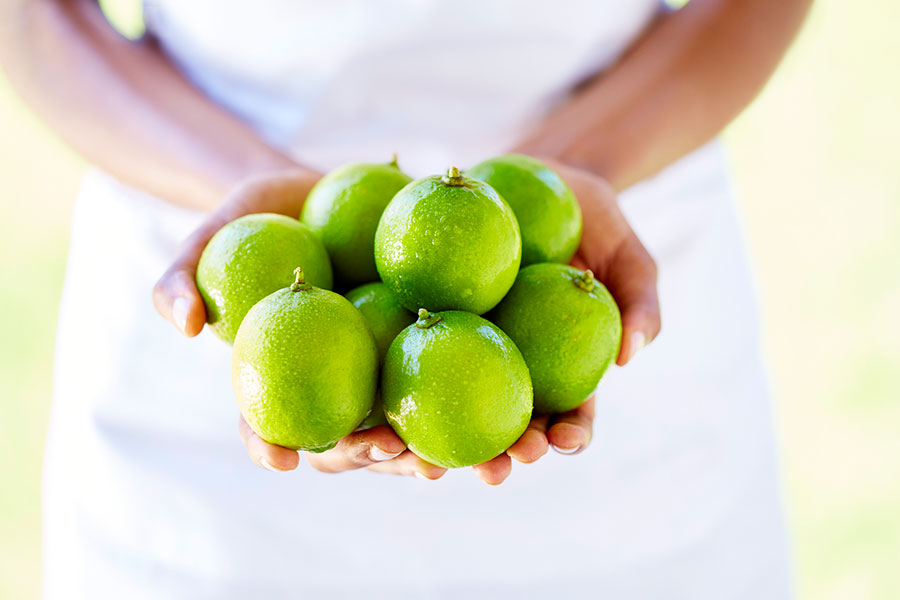 RECIPE
Energy drink
Mix a quarter of a liter of water, the juice of one lemon and a quarter of a liter of orange juice. Ingest this mixture in the morning to stay cool, gain energy, and improve your iron absorption at breakfast.
Asparagus
It is rich in potassium, among other minerals. It also contains fiber, does not provide fat or cholesterol and its consumption involves very few calories. Another quality that you may not know: it is a diuretic, since it includes high levels of the amino acid asparagine, which acts as a natural detoxifier, which helps to eliminate excess salts through urine.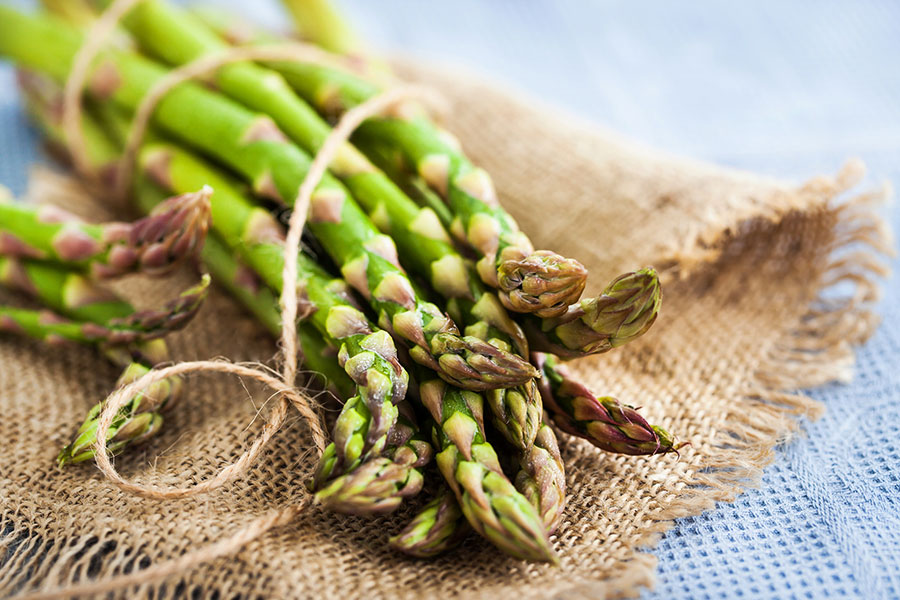 RECIPE
Gourmet style
A delicious way to consume asparagus is during the main meal. How? Cooked with three tablespoons of olive oil, grilled, seasoned with very little kosher salt and black pepper.
Cucumber
Are you looking for additional benefits in your diet? For women who suffer from oily skin, cucumber helps prevent acne, as it has astringent properties that control and reduce excess oil, keeping the dermis clean. It also fights cellulite and prevents the appearance of wrinkles, in addition to purifying your body. Composed of 95% water, it not only hydrates, but also helps eliminate toxins and is a diuretic. Contains B vitamins, potassium, calcium, iron and magnesium, minerals for healthy and radiant skin.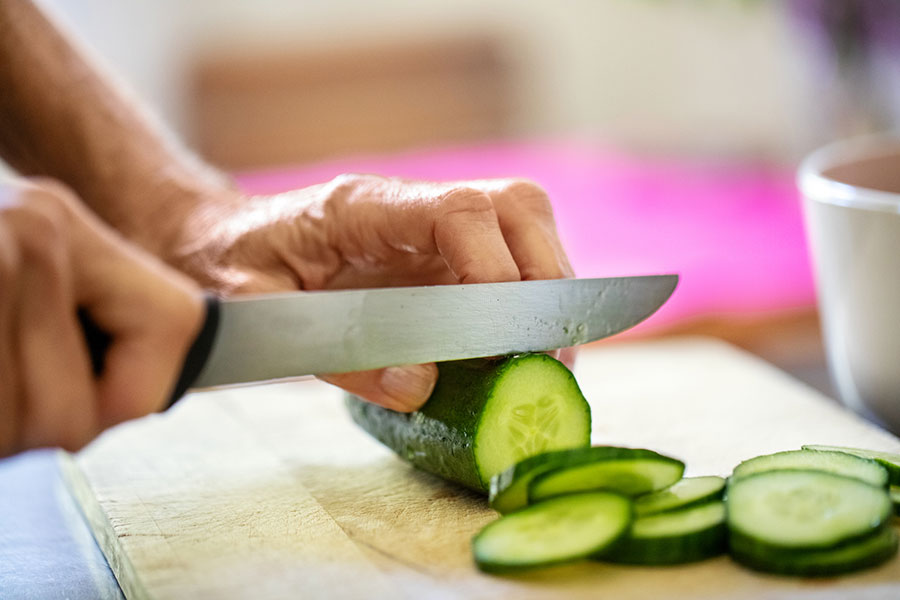 RECIPE
Detox smoothie
Blend three mint leaves and a cup of leafy greens, such as kale, chard, spinach, and mixed greens, with 1⁄2 cup of water. Stir in 1⁄4 cup of passion fruit, 1⁄2 cubed cucumber, and 1⁄2 stalk of celery.
Kale
It is not only one of the famous pampered foods, but one of the quintessential vegetables for making smoothies. The reason? A cup only has 39 calories, 5 grams of fiber and 0 grams of fat. It also has a high content of calcium, vitamin C (which activates the immune system) and vitamins K and A. The best way to eat kale? In salad, stews, baked or even dehydrated with sea salt and olive oil. Also make the so-called kale part of your diet, like other vegetables, such as Brussels sprouts or broccoli, which are also high in fiber!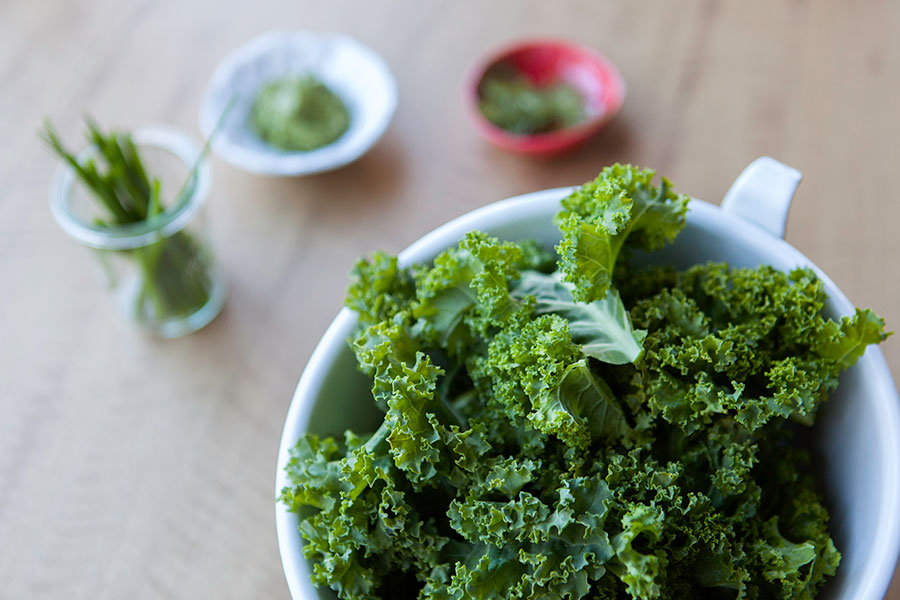 RECIPE
Kale and pineapple smothie
Blend the following ingredients and enjoy:
1 1⁄2 cups of pineapple chunks, 7 kale leaves, 5 mint leaves, 3 cm of ginger, 1 cup of water and 1 cup of ice.
By: Vanidades Newsroom