If the health emergency, the pandemic, the microchip crisis or the container crisis, in recent months we are experiencing a boom in the price of raw materials motivated by the boom in consumption, something that has not only caused the prices of almost everything to rise, but can also bring increases much higher in the medium term such as the price of AdBlue.
According to many media, many carriers have started buying AdBlue after Duslo, the largest AdBlue factory in Europe, will announce a suspension of production due to high gas prices. The German provider SKW Piesteritz has also reduced its production, as has the Yara in Italy.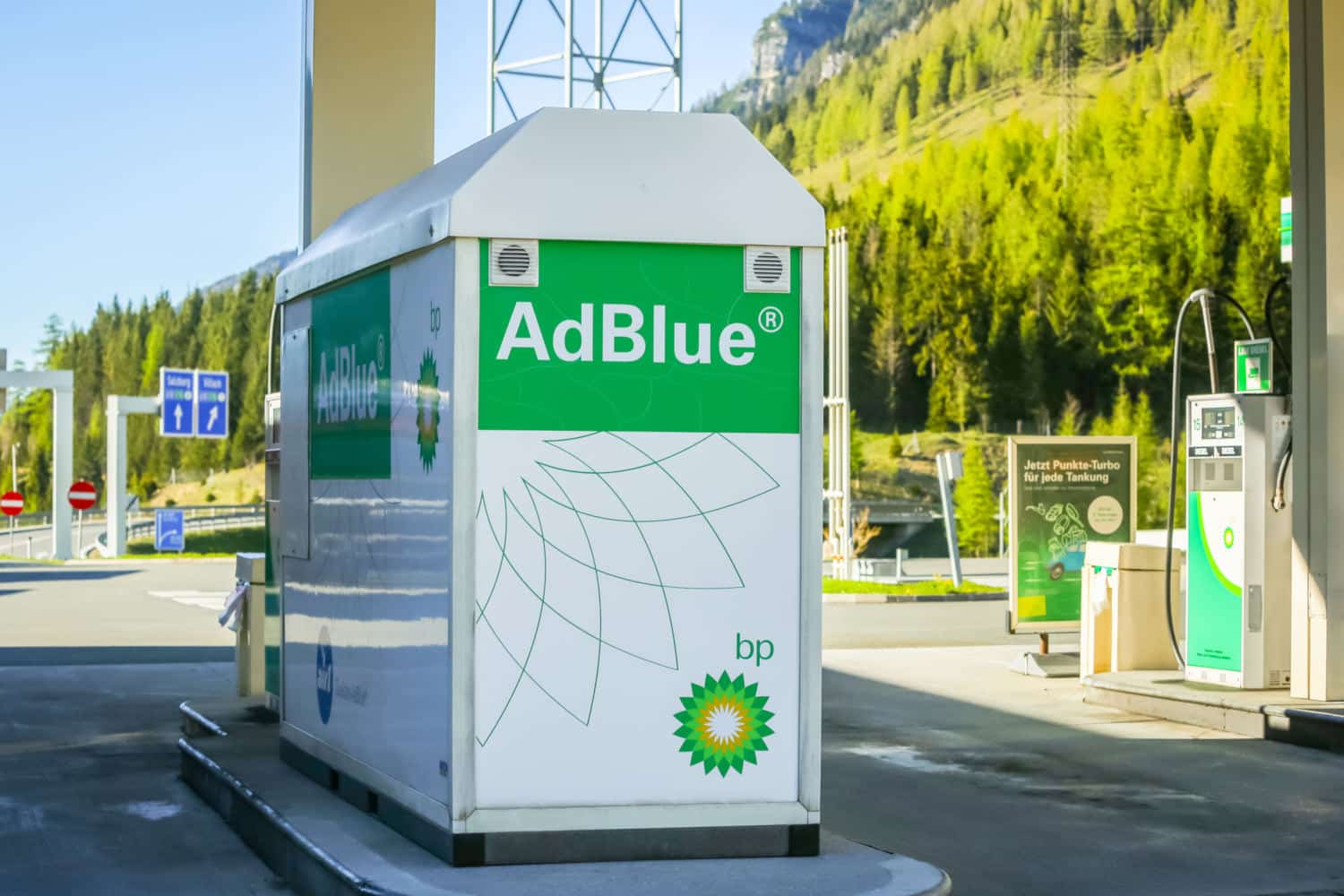 Due to the recent increase in gas prices, there are fears that Europe may suffer AdBlue shortage and this scarcity can only bring bad things, like the Rise in AdBlue prices, an increase in transport prices and, although less likely, a shortage caused because it is a system that must be in operation for trucks and many vehicles to function. Unless the system is intentionally overridden.
As we have told you, Duslo, the largest AdBlue producer in Europe, announced that it had suspended production of its product due to the high price of gas.
In some countries people started buying out of a panic, something that has caused AdBlue prices to double.
As you already know, AdBlue is used in Vehicles with a Selective Catalytic Reduction or SCR catalyst. When driving a vehicle that uses AdBlue, the driver receives a message on the dashboard if it is necessary to refill the AdBlue, and it is that an AdBlue level that is too low can prevent the vehicle from starting.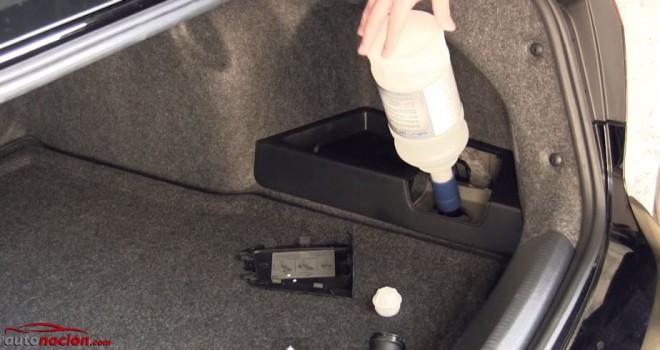 Although the AdBlue consumption is minimal in cars, other means of transport have other higher consumptions and that is where the real problem lies.
The Italian transport union also warned of AdBlue shortages, partly due to the 4-week suspension of production at the Yara plant in Ferrara.
In Italy, the price of a thousand liters of AdBlue has gone from 250 euros to 500 euros.
The manufacturer Yara has introduced a temporary surcharge on AdBlue sales, along with generic ammonia, urea and nitric acid products, something that will be passed on to the end consumer at some point in the chain.
We do not know how this can affect us but without a doubt, it will end up affecting us either as a country or as final consumers.
Source | Trans.info