We are faced with fuel prices that are complex to assimilate and very difficult for the pockets of the vast majority to face, and it seems that the spiral of increases in the price of gasoline, gas and electricity will not stop in the short term.
As you have seen, low cost gas stations are filled to the brim with people queuing despite the fact that the price per liter, even at these, is already close to 2 euros in many areas of Spain. The average price of gasoline 95 today is 1.77 euros per liter while that of gasoline 98 is 1.92 euros per liter. Diesel is 1.70 euros per liter while diesel + is 1.79 euros per liter on average.
PitAlexander NovakRussian deputy prime minister has publicly commented that many Western countries could face barrel of oil of more than 300 dollars per unit.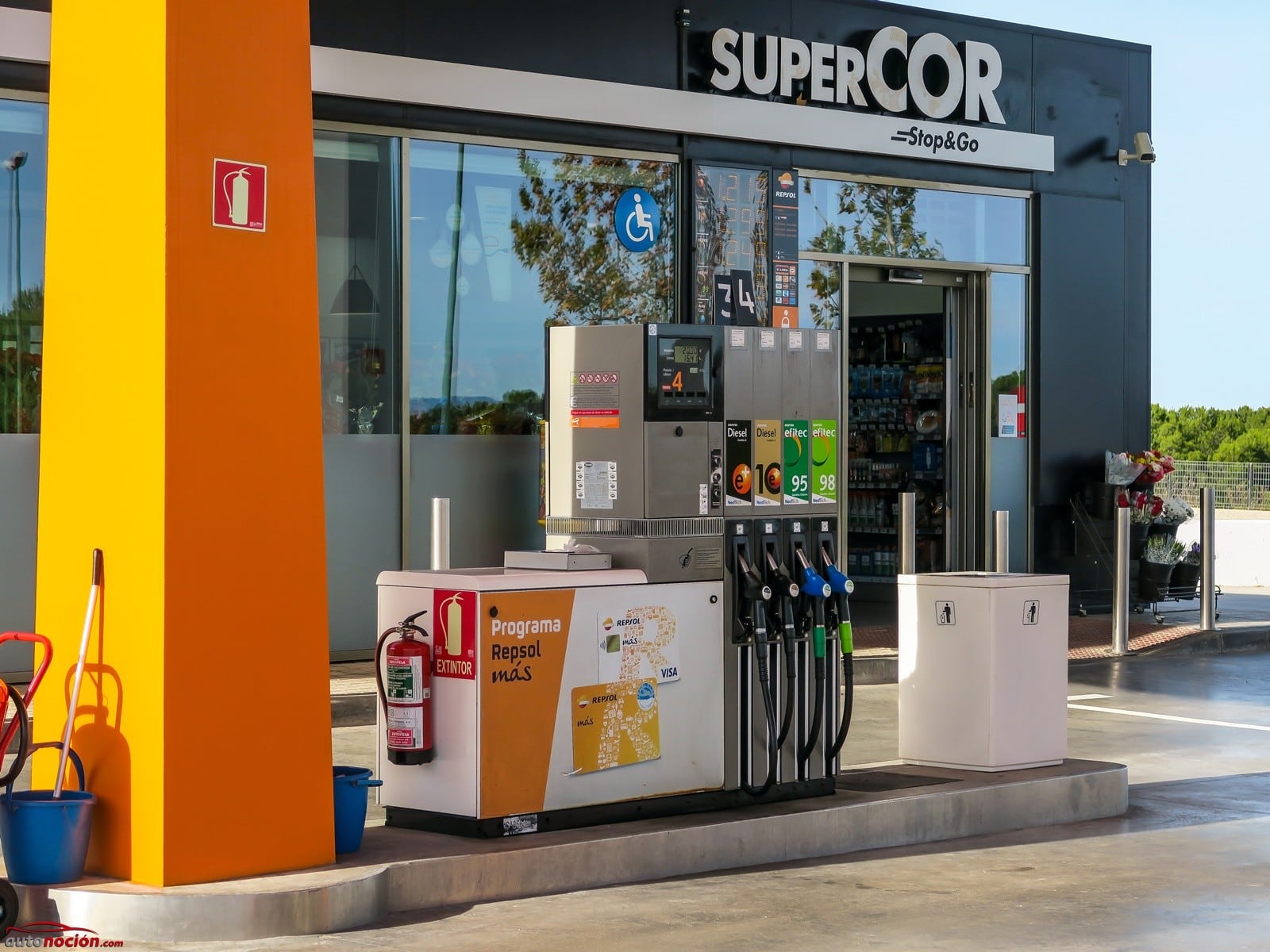 Today the price of a barrel of oil It is close to 140 dollars and this means that in the United States they pay about 4 dollars per gallon, which is more than a dollar per liter. Meanwhile, in Europe the price is around 1.80 euros or exceeds that figure for each liter of 95-octane fuel that we refuel..
If we make a simple but illustrative rule of three, if at 140 dollars a barrel we pay 1.80, imagine what we could pay with a price of 300 dollars a barrel. Although the outlook is not hopeful at all, if we reach those figures announced by Russia, we could see the price of a liter of fuel in 3.85 euros per liter.
If we add to this the possible closure of the main gas pipeline between Russia and Germany in case the European governments carry out their threats, we also we would see an increase and even gas cuts and of course, an incredible rise in electricity prices that today at its most expensive hour will be 700 euros per megawatt hour in the regulated market.
The problem of the interruption of Russian oil imports would force Europe to look for alternatives and these go through the construction of infrastructures that would not see the light of day in the short or medium term, so these price increases could be delayed over time if a conflict resolution is not reached in time.
As you can imagine, increases in fuel prices would be a severe blow to the economic recovery after the global pandemic and for this reason, more and more business associations in the transport sector are calling for measures that, if not followed, would culminate in a general strike in the transport sector to be held on March 14.
Via | The Economist