The classic car maker Fifteen Eleven Design have embarked on their next project, creating a Contemporary Porsche 914 and only.
Fifteen Eleven Design, the classic arm of the World Rally Championship team Mellors Elliot Motorsport, has more than 40 years of experience in engineering and building cars made to measure for racing and road use, and will put his experience in creating a classic Porsche 914 with a modern and dynamic touch that will presumably be launched this year 2021 .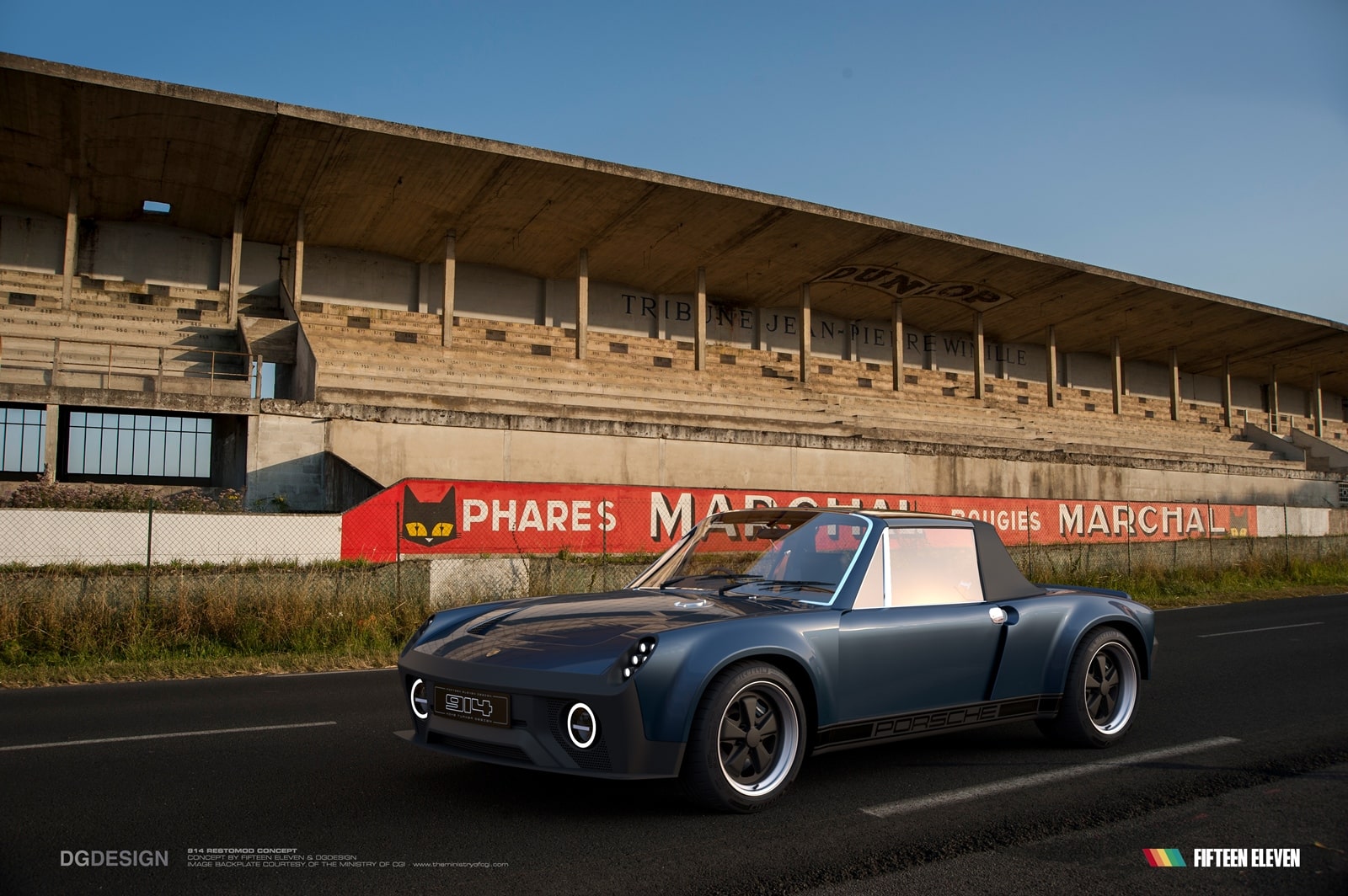 He mid-engined roadster with targa roof has been redesigned to feature a host of modern materials and elements, including a high-performance suspension and brake system, a 3.4-liter 6-cylinder Porsche Cayman engine associated with a 6-speed transmission.
Combining the classic features, the project will have both left and right hand drive versions.
When not building rally cars for international championships, Mellors Elliot Motorsport accepts commissions for custom projects and projects.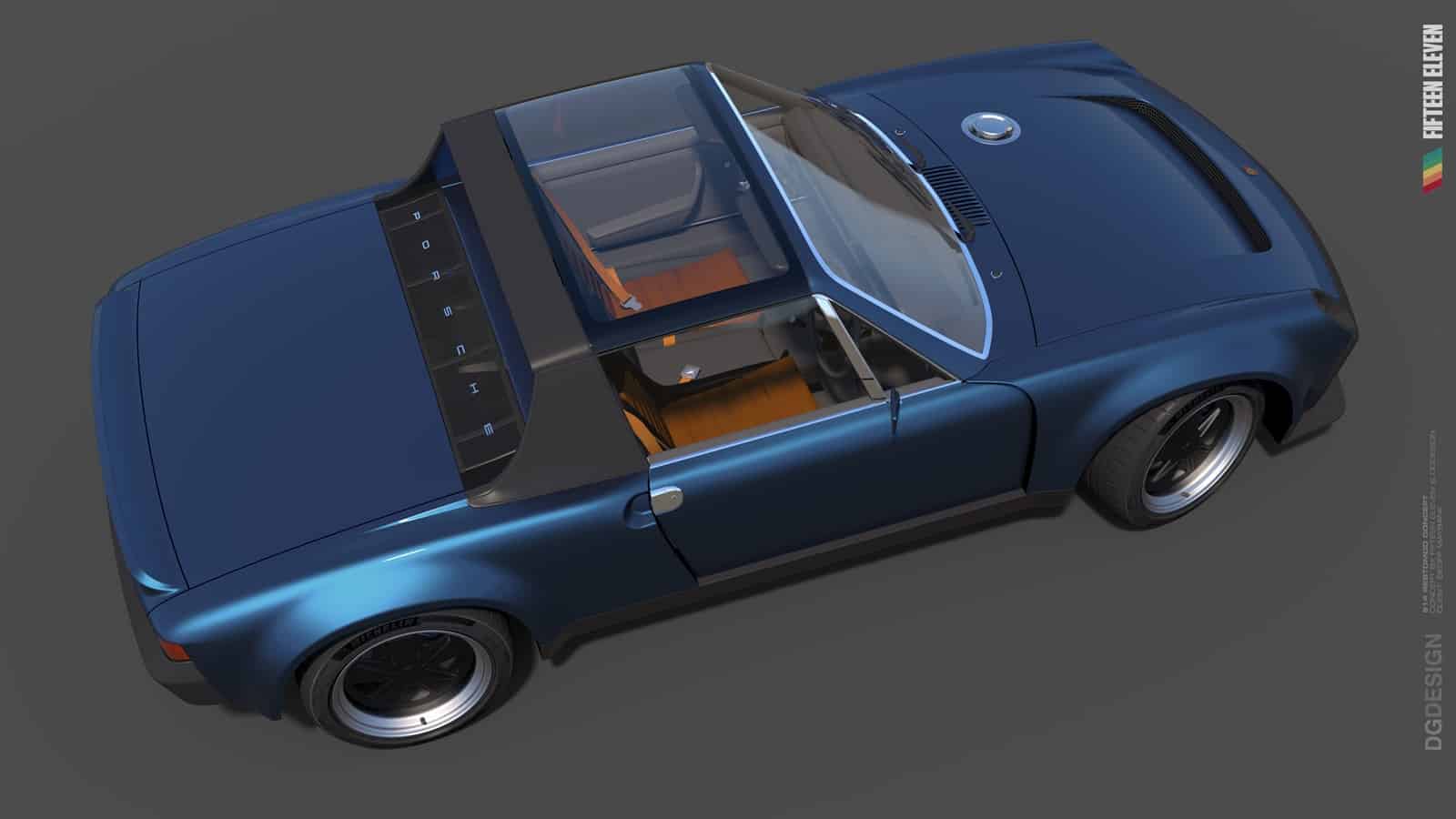 After having manufactured a Mille Miglia MG K3, a Ford Escort Mk1 Speedster and a Maserati 3500 GT 'Iniezione', the manufacturer will make the Porsche 914 move from the concept and graphic render phase to reality. The modern interpretation of the 70s classic offers the highest build quality while incorporating the latest technology to produce an excellent driving experience.
At the moment, in addition to the news of the project and the images, we know that the orders are open. We will be attentive to more news.