From Renault they are ready to "touch our hearts" with the rebirth of many of their "great successes of the past." Now, after having told us about Renault 5 It seems that rumors are starting about the more than probable appearance of a Renault 4 remastering, a model that would also arrive as part of the French brand's plan to revitalize its range of electric vehicles.
The prototype version of the new renault 5, which will go on sale in 2023, was unveiled as the cornerstone of the new boss's bold plan Luca de meo to revive electrification within the Renault group.
As some rumors seem to indicate, both the Renault 4 As the Renault 5 They will be two of the seven electric vehicles – four cars and three commercial ones – that the French brand of the diamond will launch in the next five years.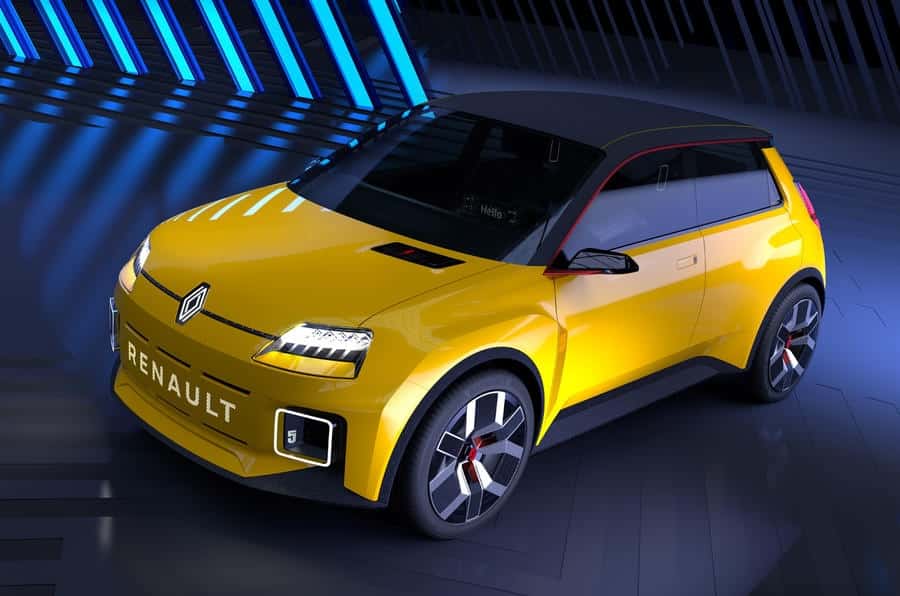 The rumors arise just after Luca de Meco himself admitted that in addition to the Renault 5 at least the reuse of an additional old name was being planned.
If true, according to the brand's schedule, the electrified version of the Renault 4 would go on sale two years later than the Renault 5, which has been in 2025.
When asked about future plans for electric vehicles, Renault's chief designer, Gilles Vidal, hinted that "some" future models "might go towards a retro-futuristic approach.
According Coach, the new Renault 4 will use the same CMF-B EV platform than the Renault 5 and most of its electric motor and battery combinations.
The original Renault 4 was manufactured from 1961 to 1994 and this model sold just over 8 million copies with more than eight million units sold due to its utility vehicle and versatile approach.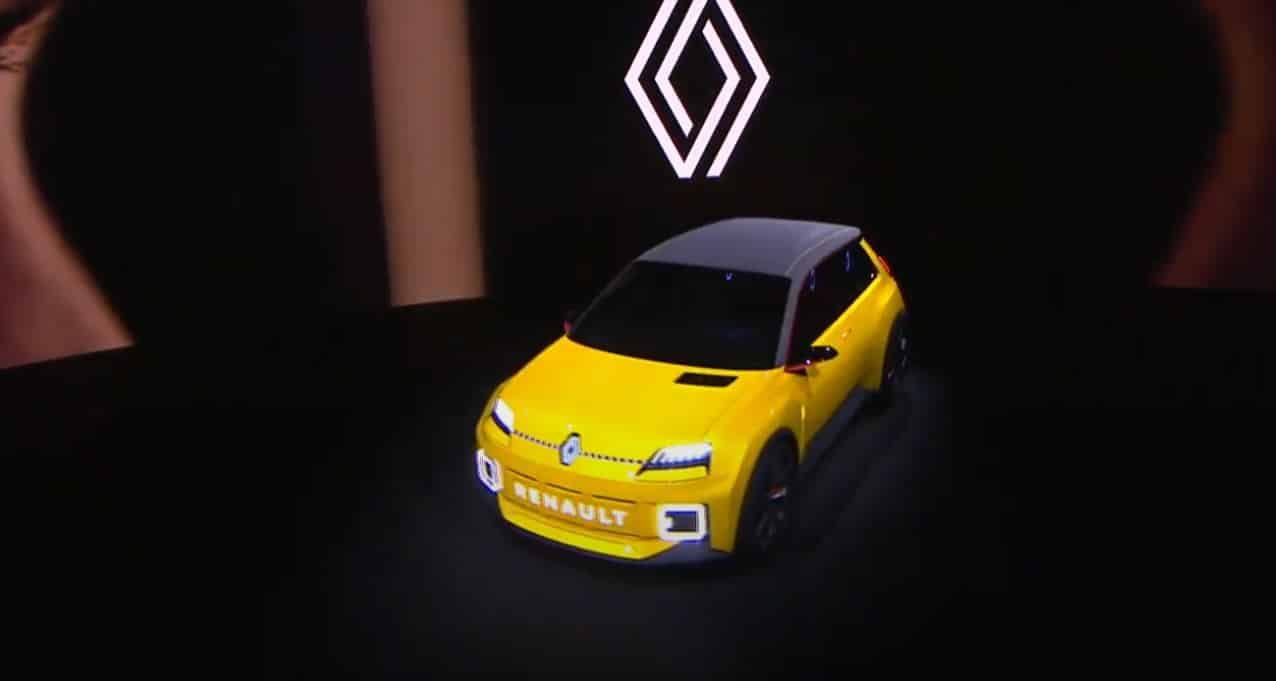 While the Twingo and the ZOE continue to be updated, Renault is preparing the generational relays of both and the truth is that with the correct scaling, we could speak of some worthy replacements.
The French firm revealed these plans during the presentation of the strategic plan 'Renaulution' devised by your new president.
As you can see it is an urban car that according to the brand will be a key part of Renault's drive to have 30% of its sales be fully electric vehicles by 2025.
According to the brand itself, these models will be cult vehicles to be launched at a price many can afford.