Renault has confirmed that it will launch a new version of the popular Renault 5 as access to the brand. It will be an affordable electric vehicle that the firm has shown in a preliminary way in the presentation of its Renaulution strategic plan.
While no details of the model, we love the idea and it seems that the brand wants to give it a lot of importance, as it will be a key part of Renault's drive to have 30% of its sales be fully electric vehicles by 2025.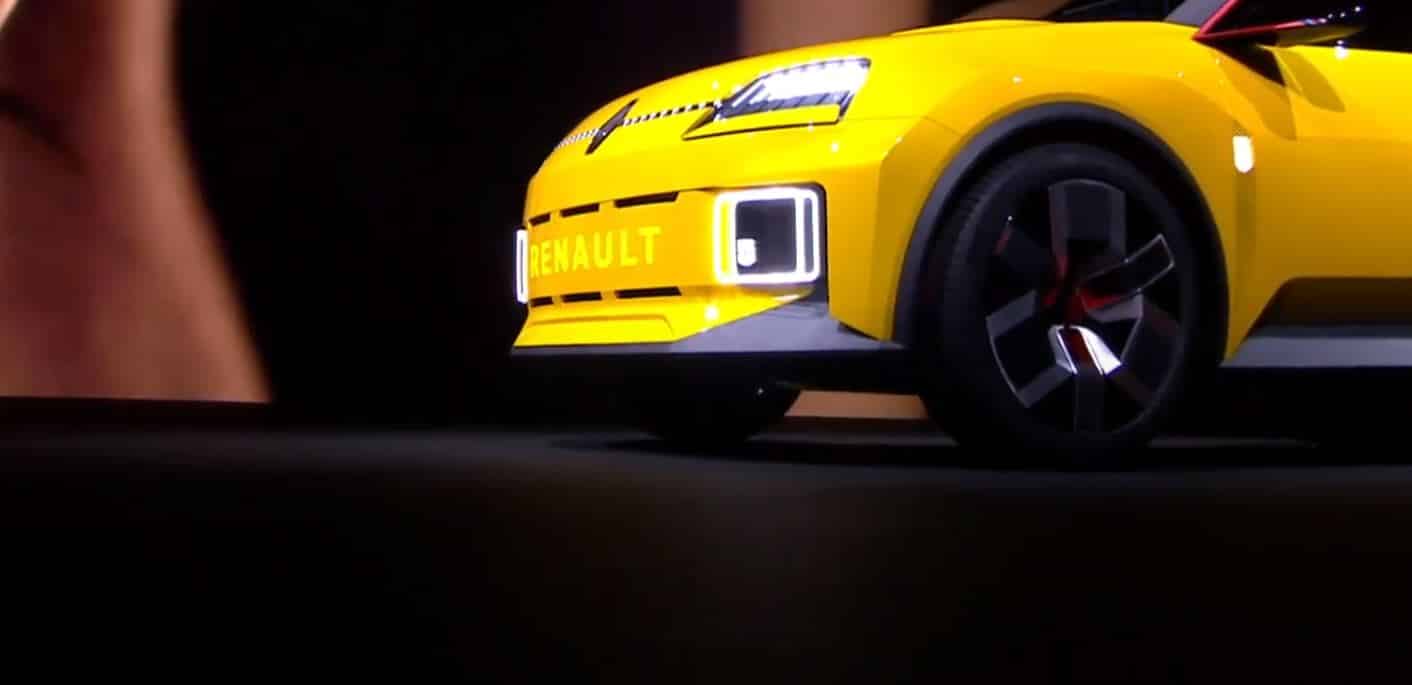 As they have announced in their strategic plan, the firm will launch seven new electric vehicles that with their retro and passionate look will make people jump towards electrification.