The offer of the Renault Clio for the Spanish market has just been updated with important changes in the range. So many modifications in a short time are due to the fact that with the semiconductor crisis they have to be adapting the units as parts become available.
Although the mechanical range has not changed, there are improvements in the finishes. Those interested in the Clio can still opt for the 1.0 SCe 65 hp which can now only be purchased with the Life access termination. Above is the most balanced 1.0 TCe 91 hp and the option adapted to LPG called 1.0 ECO-G 100 hp.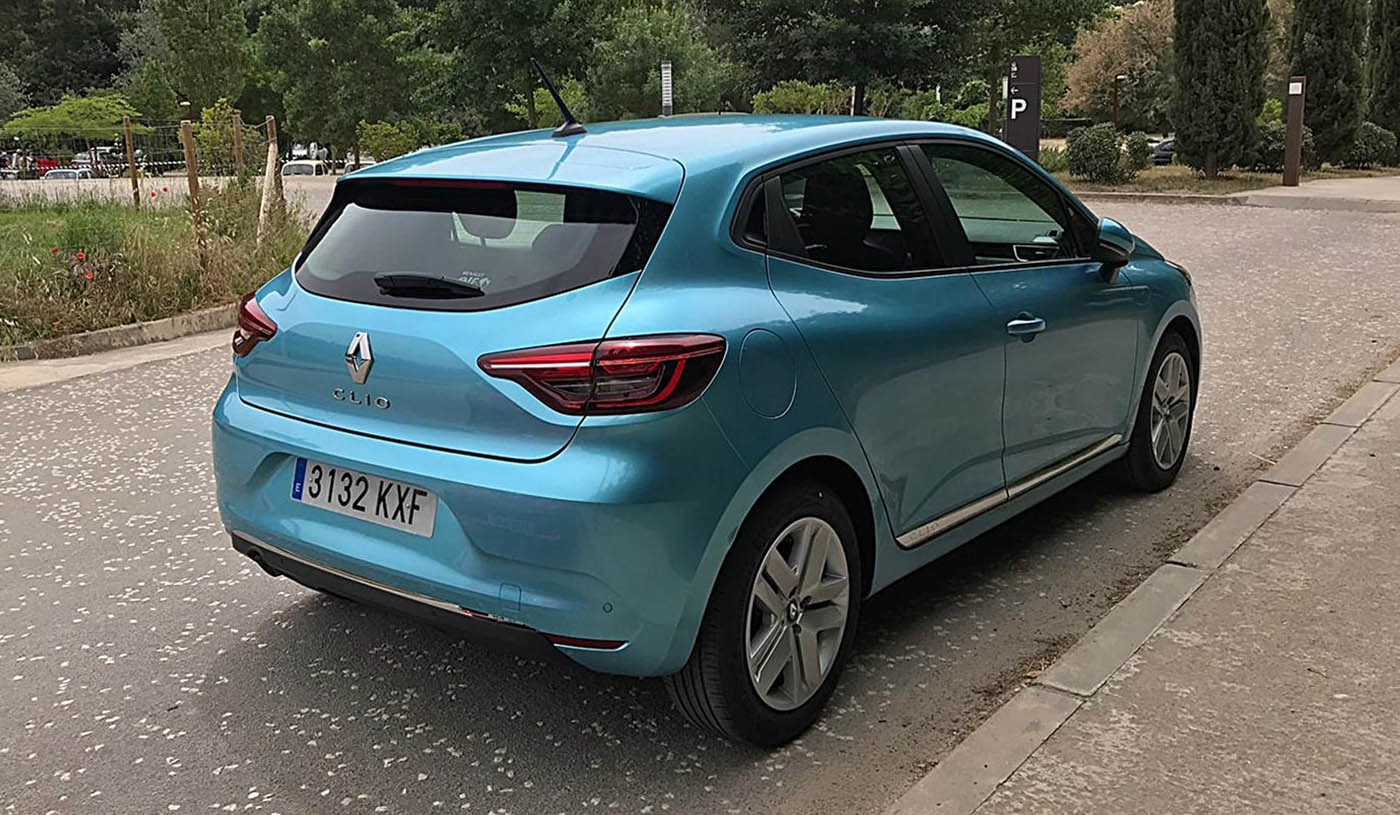 Those looking for a Renault Clio with a certain character could only buy the 1.3 TCe 140 hp associated with the RS-Line finish. From now on it can also be combined with the Zen level and this allows the sale cost to be greatly reduced to a very attractive €16,642 (with the current promotion).
Diesel still available the 100 hp 1.5 Blue dCi that boasts very tight consumption and very good performance. The range ends on 1.6 E-Tech hybrid with 140 hp –see test–automatic transmission and the desired ECO environmental label that it shares with the bifuel version.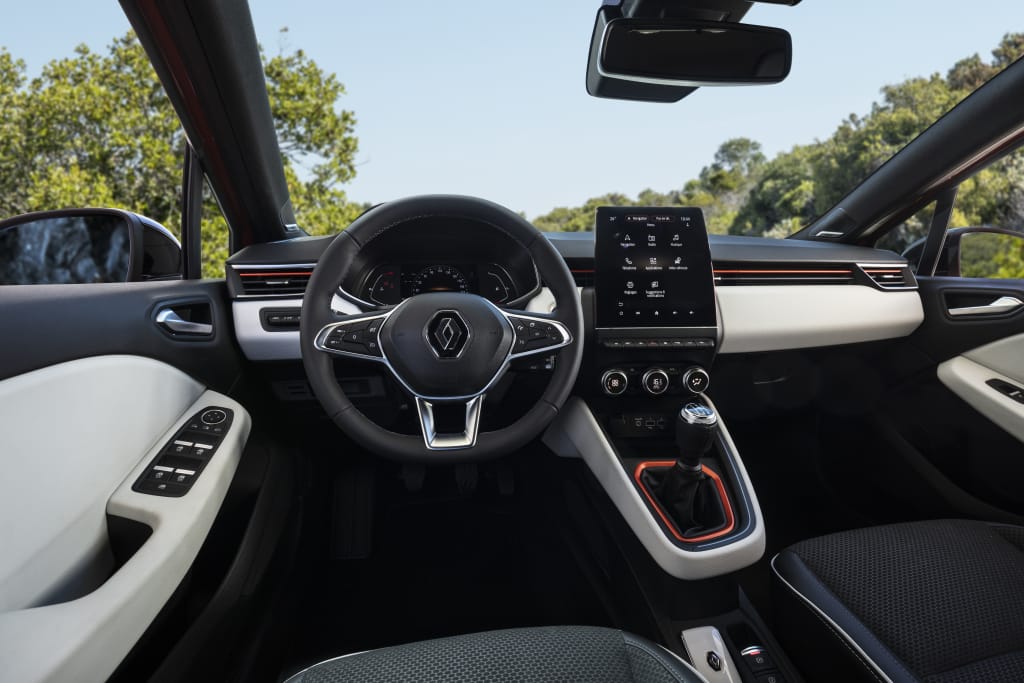 The prices of the 2022 range are as follows:
| | | | | | |
| --- | --- | --- | --- | --- | --- |
| MOTOR | LIFE | INTENSE | LIMITED | ZEN | RS-LINE |
| 1.0 SCe 65 CV 5MT | 11,259 | – | – | – | – |
| 1.0 TCe 91 CV 6MT | – | 14,049 | 14,607 | 15,584 | – |
| 1.0 ECO-G 100 CV 6MT | – | 14,979 | – | 16,514 | – |
| 1.3 TCe 140 CV 6MT | – | – | – | 16,642 | 19,683 |
| 1.6 E-TECH 140 CV AT | – | 19,025 | – | 20,013 | – |
| 1.5 Blue Dci 100 CV 6MT | – | 15,455 | – | 16,988 | – |