The Renault Kwid is one of the most successful vehicles developed in recent years by the French manufacturer. Aimed at emerging markets, it has also reached Europe in its latest evolution under the name Dacia Spring and in 100% electric format.
Taking advantage the many improvements already seen for India and China, the Brazilian subsidiary has started production of the 2022 range, which receives a new, more attractive front. new shades for the bodywork and more current wheel design (both hubcaps and alloy).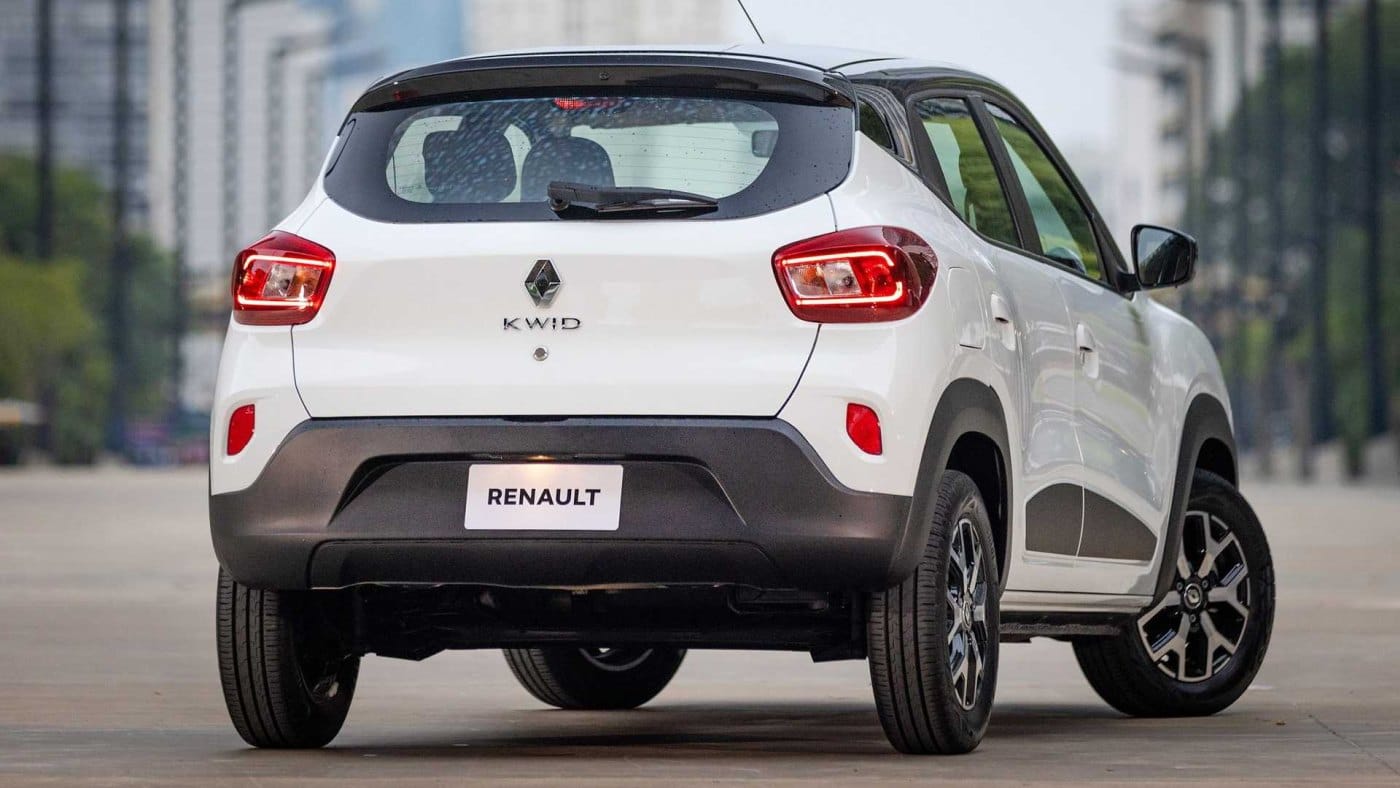 The interior adds somewhat more careful materials although in general terms it does not stand out for its appearance or settings. Yes, a somewhat more modern multimedia system is introduced that maintains Apple CarPlay and Android Auto compatibility, in addition to having bluetooth.
It is appreciated that Renault has taken advantage of the launch to include the Stability controlthe hill start assistant, the tire pressure sensor, four airbags and LED daytime running lights. The previous access option lacking security equipment is left out.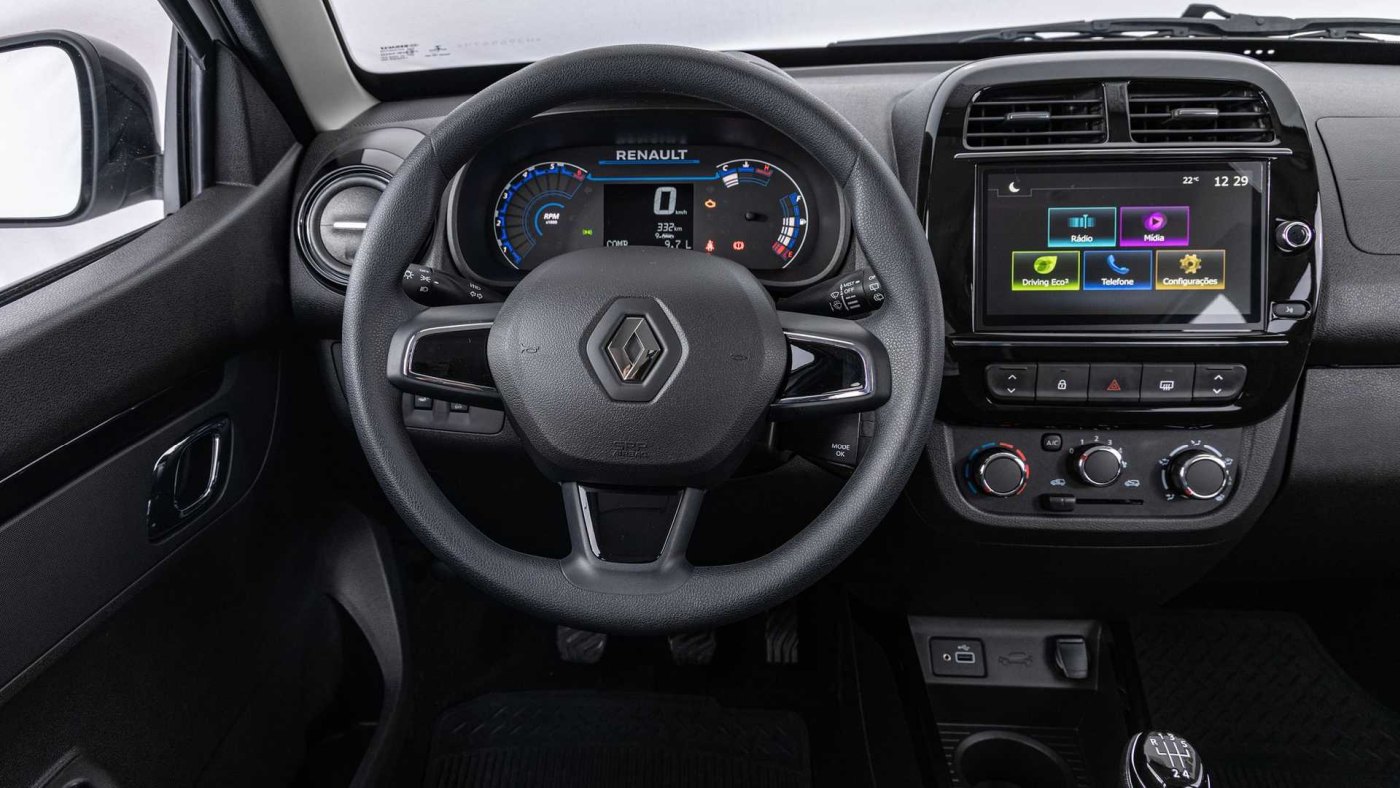 According to versions, the equipment may include the air conditioning, alloy wheels, fog lights, mixed upholstery, rear camera, leather steering wheelunderbody protectors, rear electric windows, heated mirrors, central armrest, etc.
For Brazil the launch engine is the well-known 1.0 Flex capable of using ethanol that develops 71 CV of power and is combined with a five-speed manual or robotic gearbox. Will be added later the electric option with almost all the elements of the Dacia Spring but with a specific engine developed for Brazil, with more power.