In recent months/years we have been left without Mondeo, without Passat and now it seems that the turn has come for the Renault Talisman. The French model of the diamond brand seems to have also been defeated by the SUV trend.
While the SUV fashion spreads and attracts more and more buyers, manufacturers are evolving their range towards the tastes of customers and, to be honest, more and more SUV models are being manufactured because people do not want anything else.
While from Wolfsburg they opted for keeping the Passat alive in the familiar bodyworkin France they are not so condescending and neither the Talisman sedan nor the Talisman wagon will continue on the market and that in markets like the Spanish, The Renault Talisman could no longer be purchased from March 2021 due to low demand.
Renault stopped manufacturing the Talisman at the end of February, but that does not mean that the sedans are no longer available in its range and that is that the diamond brand continues to offer models such as the Taliant, the Megane or the Logan in selected markets.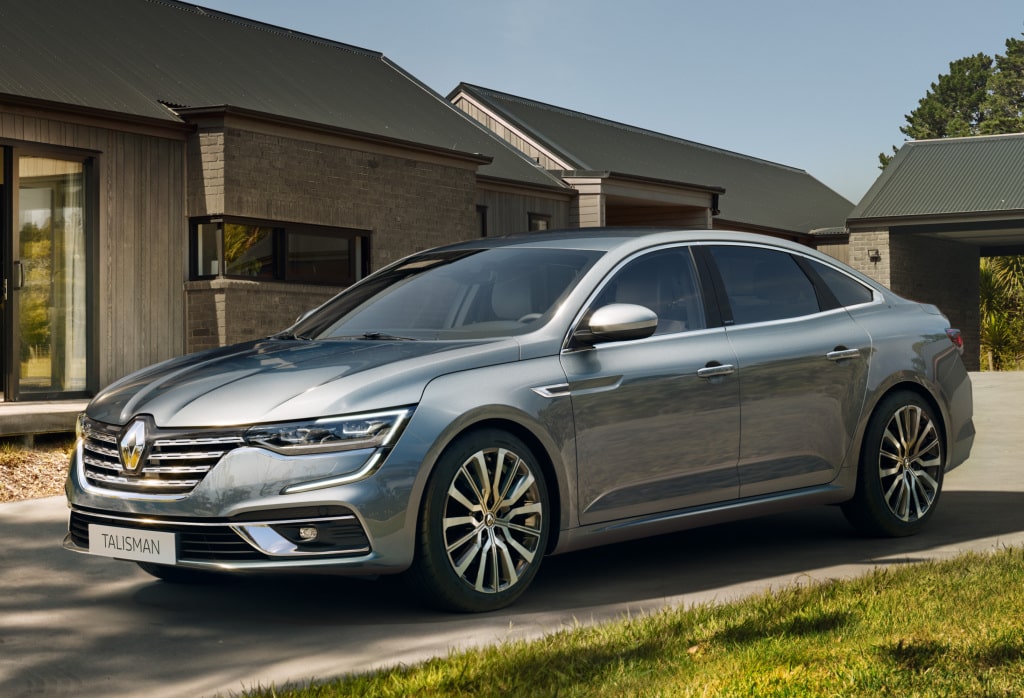 The loss of the Talisman or bodies such as the Clio family in the present generation have only moved the range towards SUV products derived from other models. If today you want to buy a family model of the diamond brand, you will only have the presence of the Renault Megane family and if you want a sedan, better look for alternatives.
Renault has no plans for a direct replacement. It is believed that the Passat will not return in a new generation. The Opel Insignia is expected to be transformed into an SUV, while the new Ford Mondeo made for China has already confirmed that it will not be available in Europe.
At the moment, if you want models with a sedan body, we only have the Mazda6, the Mazda3, the Toyota Camry, the Peugeot 508, the DS9, the Alfa Romeo Giulia, the Skoda Super, the Skoda Octavia, the Volvo S60, the Volvo S90 and the models of the German trio, who seem to continue with plans for the future.