From this week it is possible to purchase in Spain the new special edition «Urban Night» of the Renault Twingo It stands out for its "bad" appearance and a very complete endowment. Although in other markets there will also be a gasoline option, in our country it is sold only in an electric variant.
Like the rest of Renault Twingo, the newcomer makes use of the electric block with 82 CV in combination with an automatic transmission that stands out for its agility and spirited response. It is combined with a battery with 21.4 kWh capacity which gives it a range of 190 km.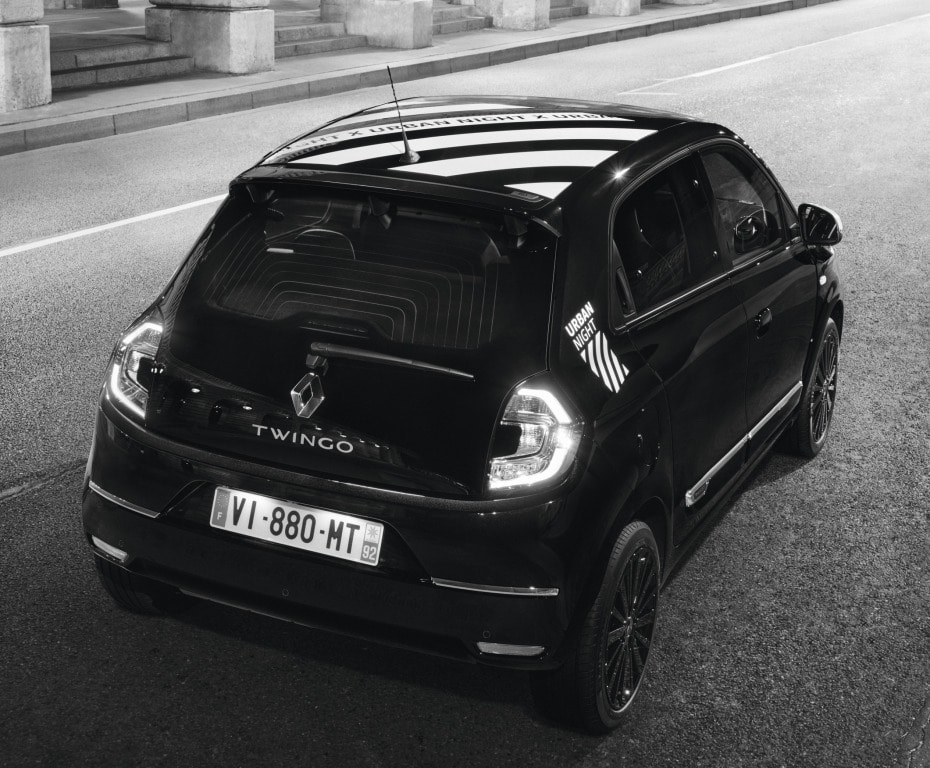 The design of this model is quite attractive. Exterior customization is achieved with 16-inch alloy wheels and black-painted rear-view mirrors, privacy-style over-tinted windows, LED daytime running lights and decorative stickers with the logo of the special edition.
Inside, the dark atmosphere enhances the sportiness. The adjustable and folding rear bench seat, specific upholstery, height-adjustable driver's seat, leather-wrapped multifunction steering wheel, specific mats and folding passenger seat.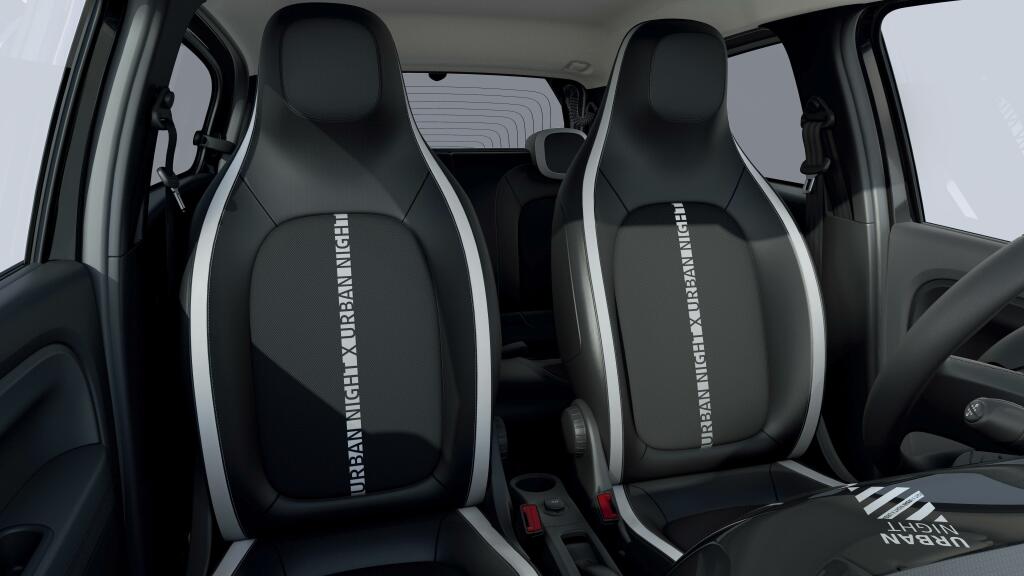 The standard endowment includes the automatic climate control, electric windows and mirrors, remote lock, light and rain sensor, lane alert, cruise control with limiter, multimedia system with touch screen, Apple Carplay, rear camera, parking sensor, etc.
The recommended price for the Spanish market including some promotions, it has been set at € 21,008 to which the € 7,000 of the MOVES III Plan can be deducted with scrap. This new version replaces the previous VIBES SL that is no longer being marketed these days.