These days the commercialization of the renewed Volkswagen Arteon begins in the Spanish market. It stands out for including improvements in mechanics, equipment and especially for releasing a new family body called «Shooting-Brake». Somewhat later the sportier versions will arrive and also the "green" ones.
For now those interested in the Arteon can only choose the engine 2.0 TSI 190 hp with DSG change in gasoline, and for the 2.0 TDI 150 hp with DSG box in the case of diesel. Soon they can also be ordered with the 1.5 TSI of 150 CV, 2.0 TSI of 272 CV, 2.0 TDI of 190 CV and 2.0 Bi-TDI of 240 CV. Depending on the option, you can add all-wheel drive.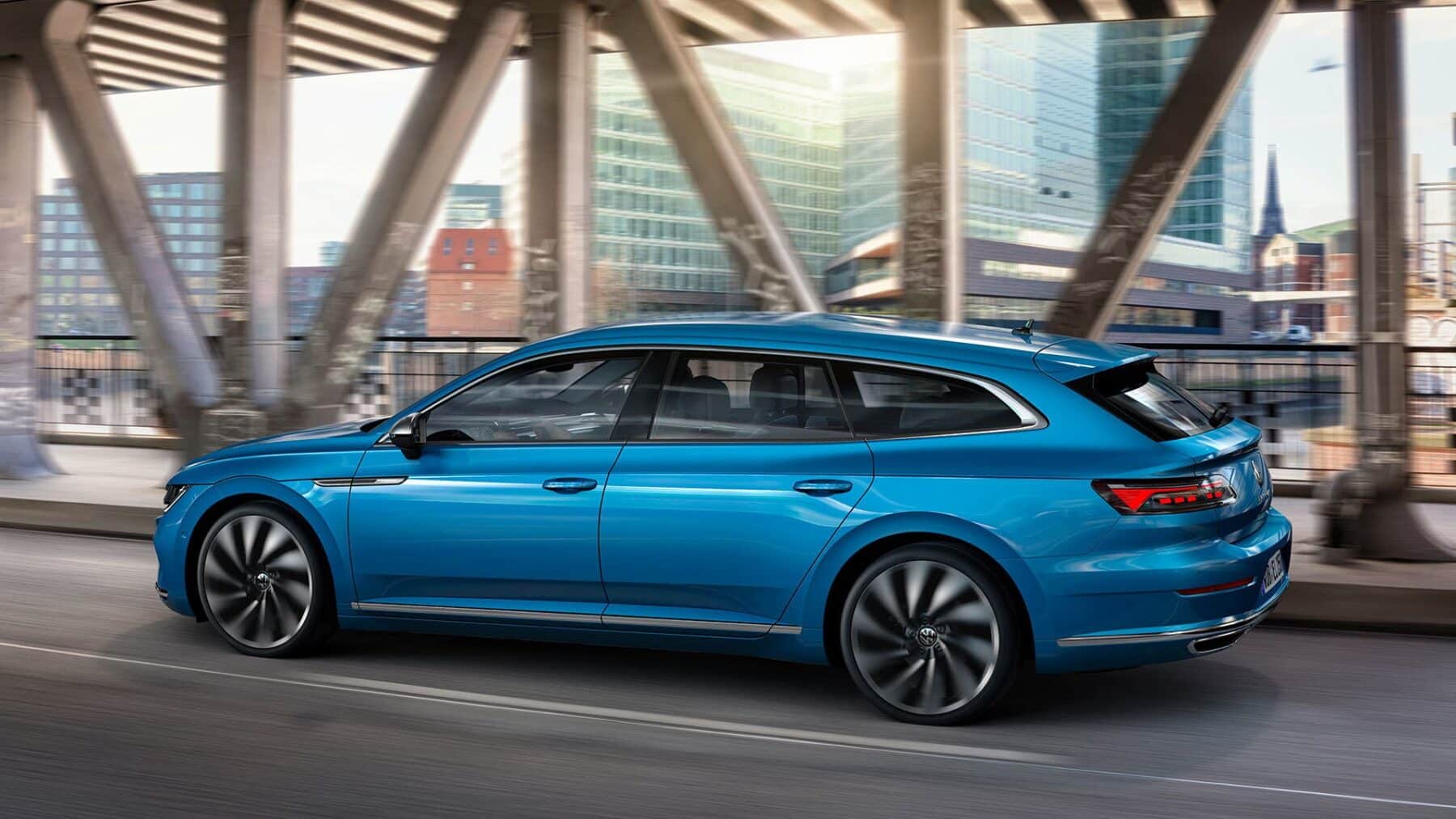 The finishing levels at the moment are called Elegance and R-Line, not having basic. The former features 19-inch alloy wheels, Full LED headlights, 3D LED lights, exterior chrome package, seats with electric partial adjustment, three-zone automatic climate control and configurable digital instrumentation.
Other standard elements are lane change alert, pedestrian and fatigue detector, traffic sign reader, Adaptive Cruise Control, SmartBeam, Blind Spot Control, Push Button Start, driving mode selector, rain sensor, 8.0-inch screen browser, Apple CarPlay, bluetooth, rear camera, etc.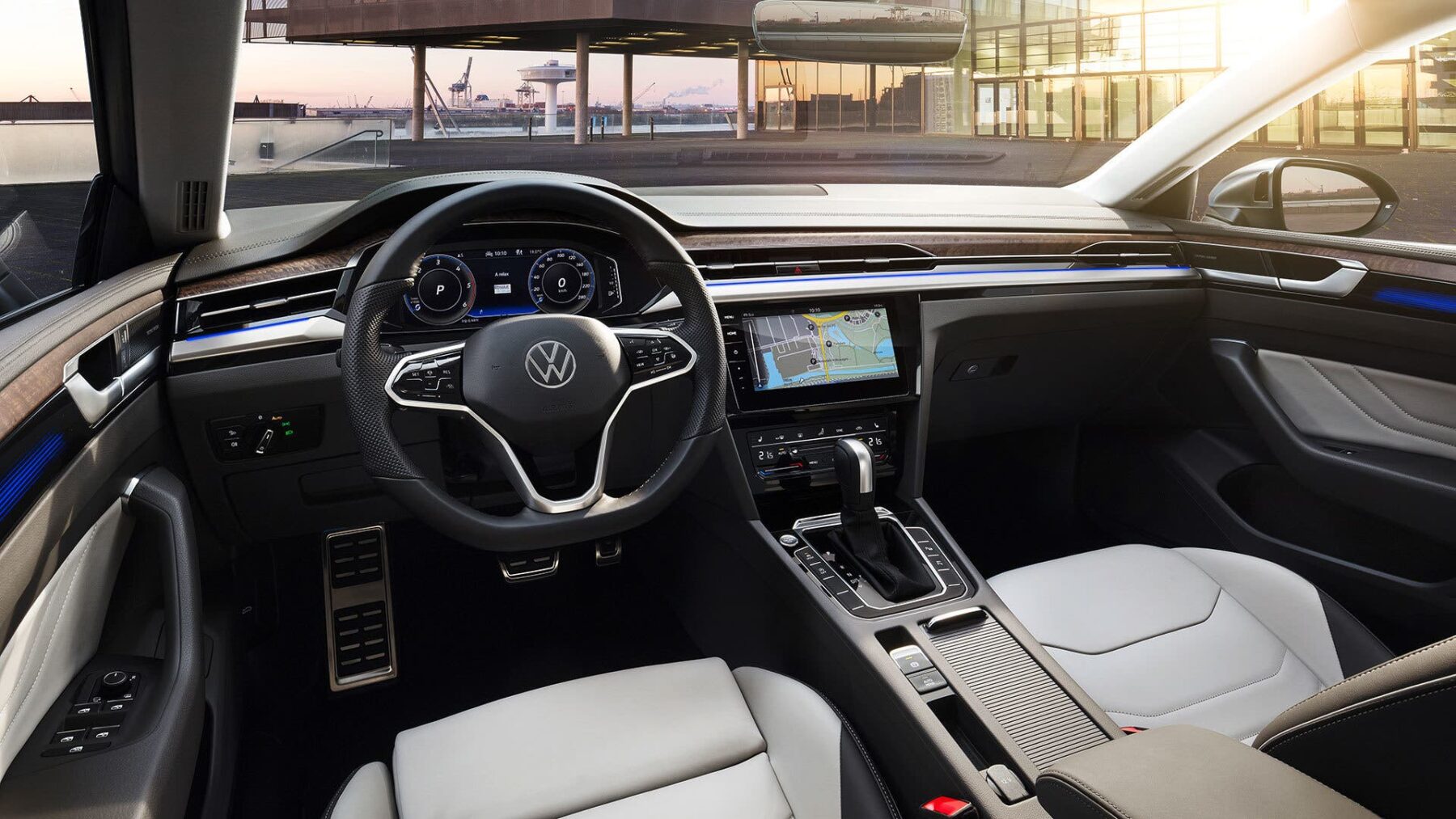 The R-Line level adds to the above the exterior sports package with specific design wheels, pedals in brushed aluminum, exclusive upholstery, R sports steering wheel, sports cut mats and moldings, chrome exhaust outlets, etc. They can be ordered with the two known bodies.
The recommended prices are as follows:
2.0 TSI 190 CV DSG Elegance € 49,920
2.0 TSI 190 CV DSG Elegance Shooting-Brake € 50,125
2.0 TSI 190 CV DSG R-Line € 51,110
2.0 TSI 190 CV DSG R-Line Shooting-Brake € 51,315
2.0 TDI 150 CV DSG Elegance € 48,000
2.0 TDI 150 CV DSG Elegance Shooting-Brake € 48,200
2.0 TDI 150 CV DSG R-Line € 49,525
2.0 TDI 150 CV DSG R-Line Shooting-Brake € 49,725