The electrification of all the brands that want to continue selling cars in Europe is a fact and now we have learned that Rolls-Royce, which by the way is planning its first electric model, has had to redesign its logo, the well-known Spirit of Ecstasy.
If you ask about one of the most sculptural logos of motor brands, the Spirit of Ectasy came to mind. In the words of the brand itself, more than a symbol, it is the embodiment of the brand and a constant source of inspiration and pride.
Although the model has evolved in recent decades in an almost imperceptible way, with a view to coping with electrification and not harming it, the high-end manufacturer has shown us its new form.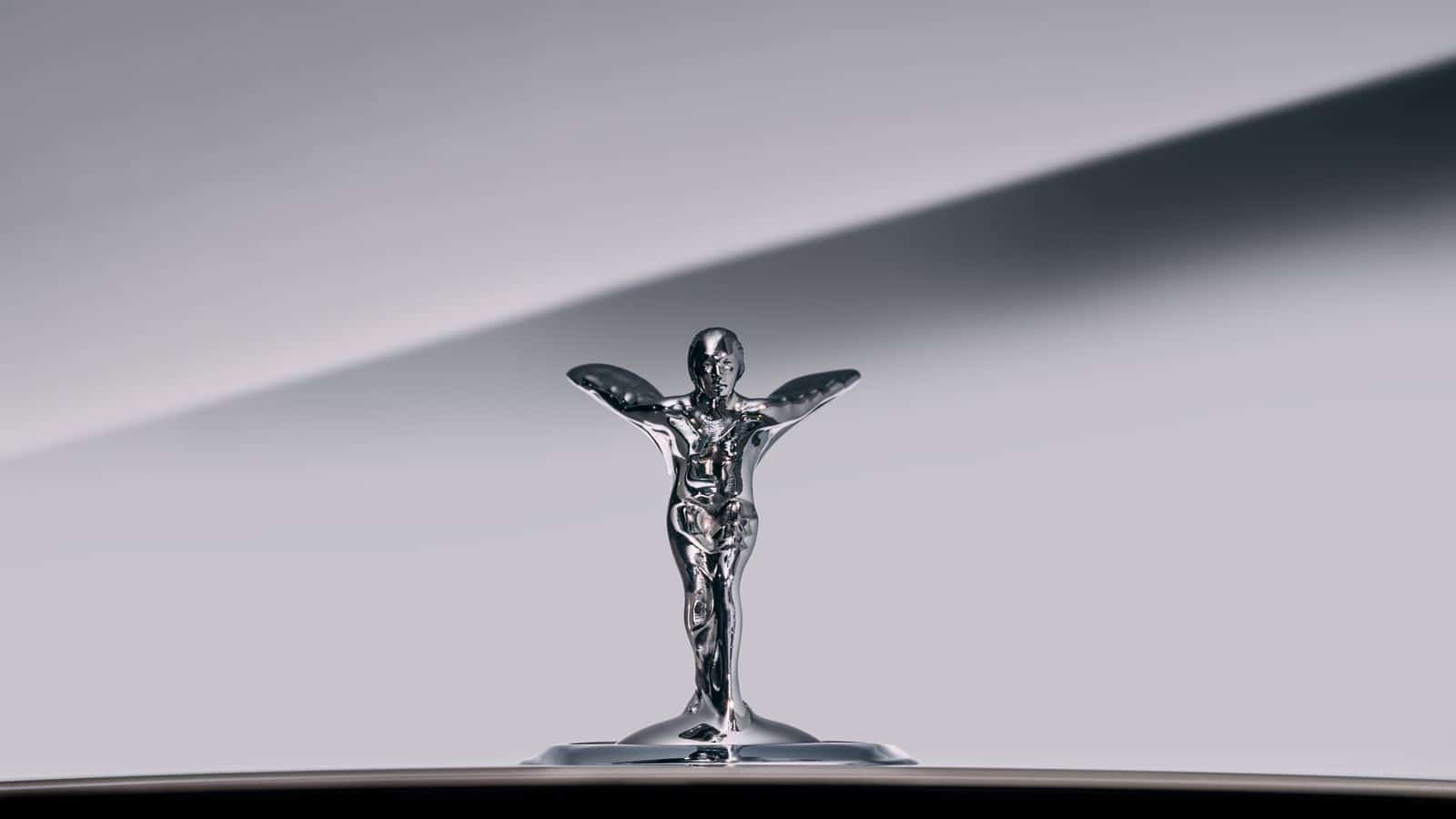 The Spirit of Ecstasy is now more streamlined and sleeker than ever and that we are talking about a history of no less than 111 years.
Rolls-Royce has reimagined its iconic Spirit of Ecstasy figure to adorn the bonnet of its new all-electric car, the Spectre, 111 years to the day the Spirit of Ecstasy was first registered as Rolls-Royce intellectual property. on February 6, 1911.
The figure has been remodeled with a lower and more dynamic posture that brings it much closer to the drawings made by its original creator, the illustrator and sculptor charles sykes.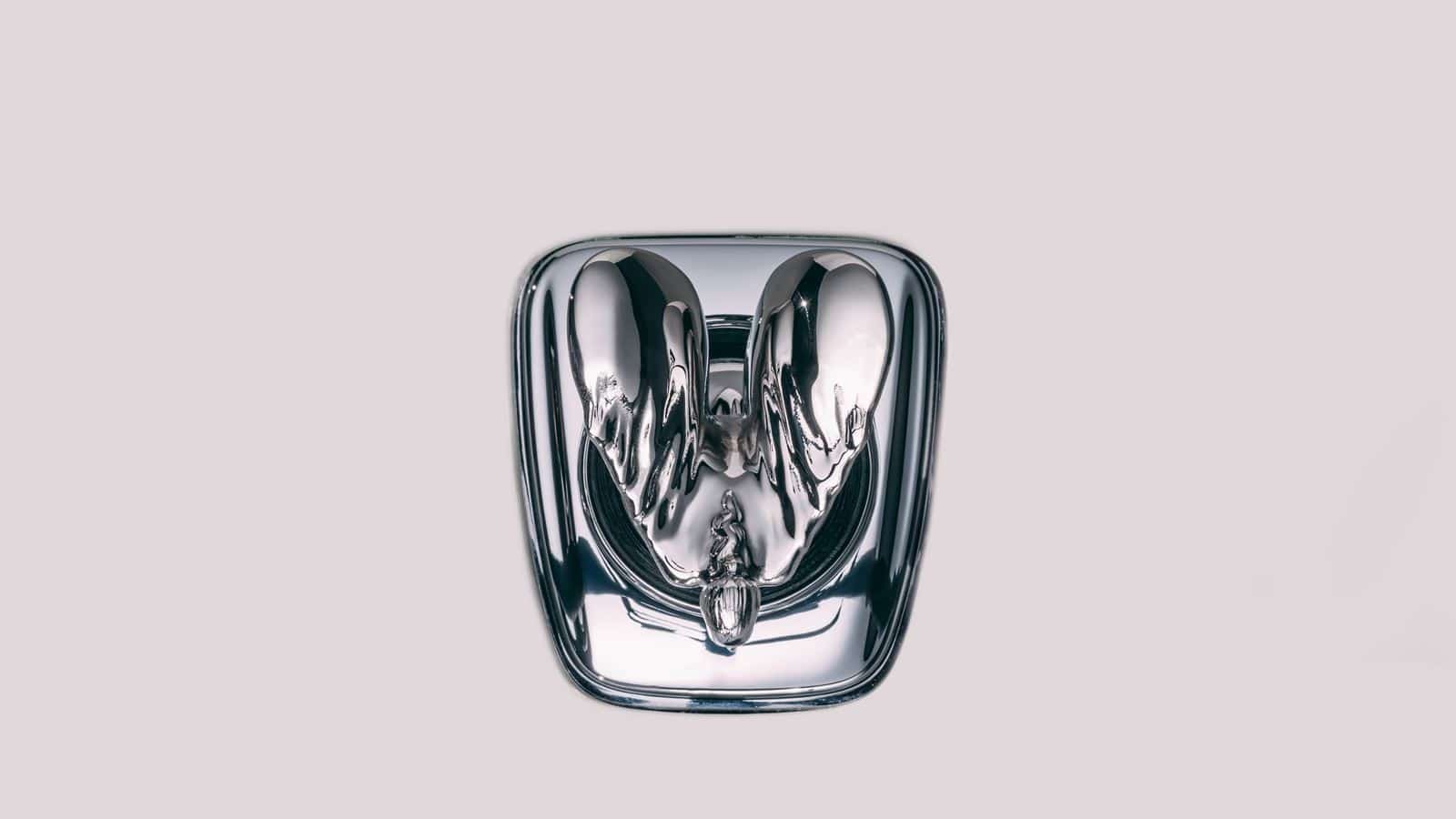 The new Spirit of Ecstasy measures 82.73mm tall, compared to 100.01mm for its predecessor. Her robes, which flow behind her in the wake, often but mistakenly characterized as "wings", have been subtly reshaped to make them more streamlined and realistic.
The most visible change is his posture. Previously, she has stood with her feet together, her legs straight, and her waist bent. now she is a true goddess of speedbraced for the wind, one leg forward, body down, her eyes eagerly focused forward.
Early Specter prototypes have a coefficient (cd) of only 0.26, making it the most streamlined Rolls-Royce ever created. The figure is expected to improve during extensive product testing protocols in 2022.
Source | rolls royce