Despite numerous criticisms, Rolls-Royce finally launched his mighty Cullinan. Called to become the most luxurious SUV on the planet, today it is a success for the brand, as is the Bentayga for Bentley. It is the second new generation Rolls-Royce to be built using the new 'Luxury Architecture' of aluminum.
And be careful, because this, together with the maximum technology, also makes it the most technologically advanced luxury SUV. Under the hood, the well-known 6.75-liter biturbo V12 block develops 571 hp (420 kW) at 5,000 rpm and 850 Nm of maximum torque from 1,600 laps to move the 2,660 kilograms that this mastodon weighs.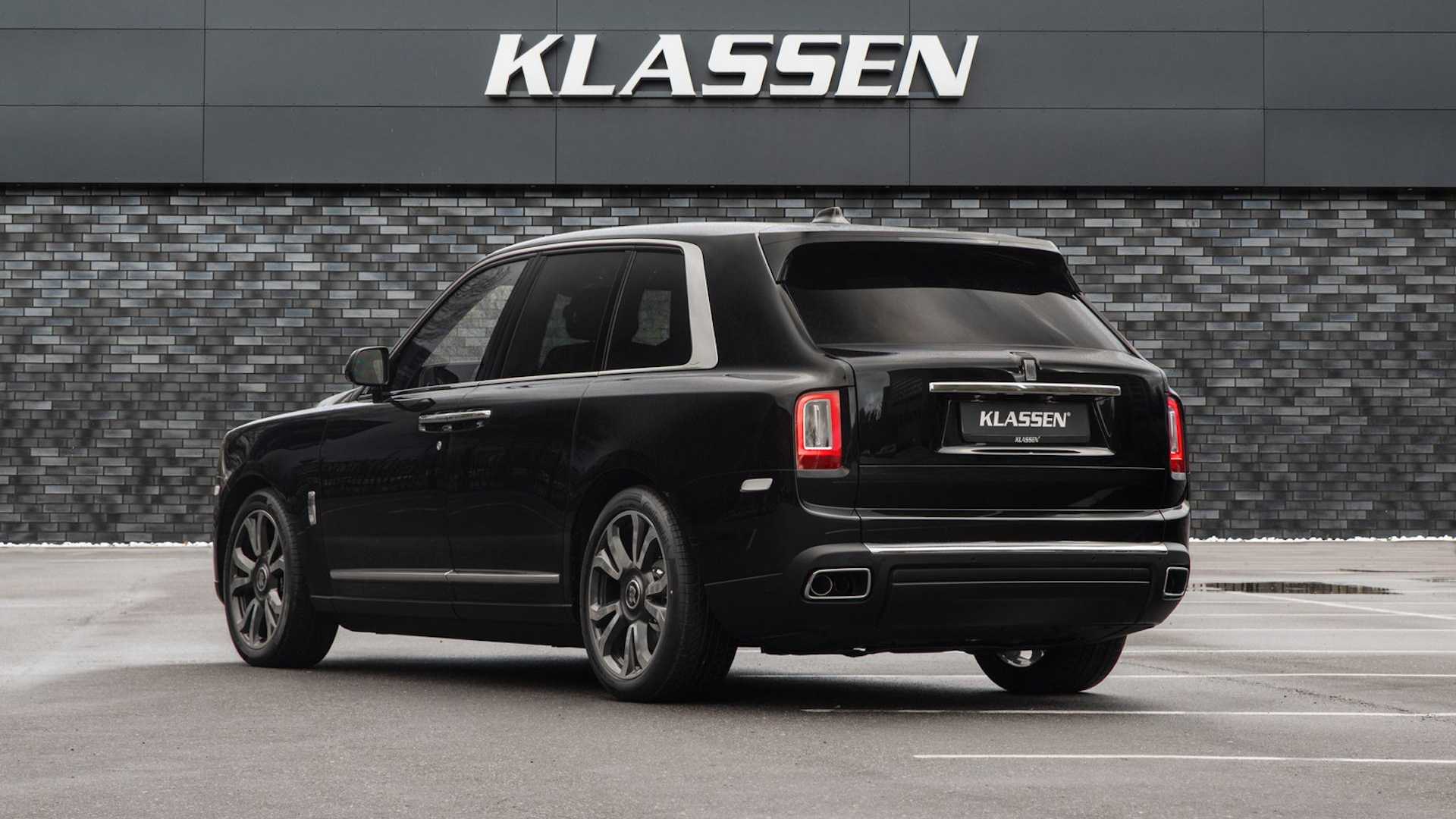 As you may already know, the Cullinan cabin has been designed to be the best in the range, as it is offered in two rear configurations: conventional seats or individual seats. Plus, the seats electronically fold into various configurations, making it the ideal base for rich people from around the world to be transported by their chauffeur.
Klassen's Rolls-Royce Cullinan is a bunker
It is no secret that in some corners of the world millionaires and public figures run a certain risk when traveling. By and for them the shielding specialist Klassen has just launched its armored Rolls-Royce Cullinan. It costs a whopping 833,000 euros starting, double that of the series model.
For that price, the cabin can be upgraded with a Bang & Olufsen sound system, a partition wall, a new media center, exclusive high-end materials, ambient LED lighting and other functions controllable via an iPhone. Aesthetically it remains discreet, although under the skin it offers 360 degree protection.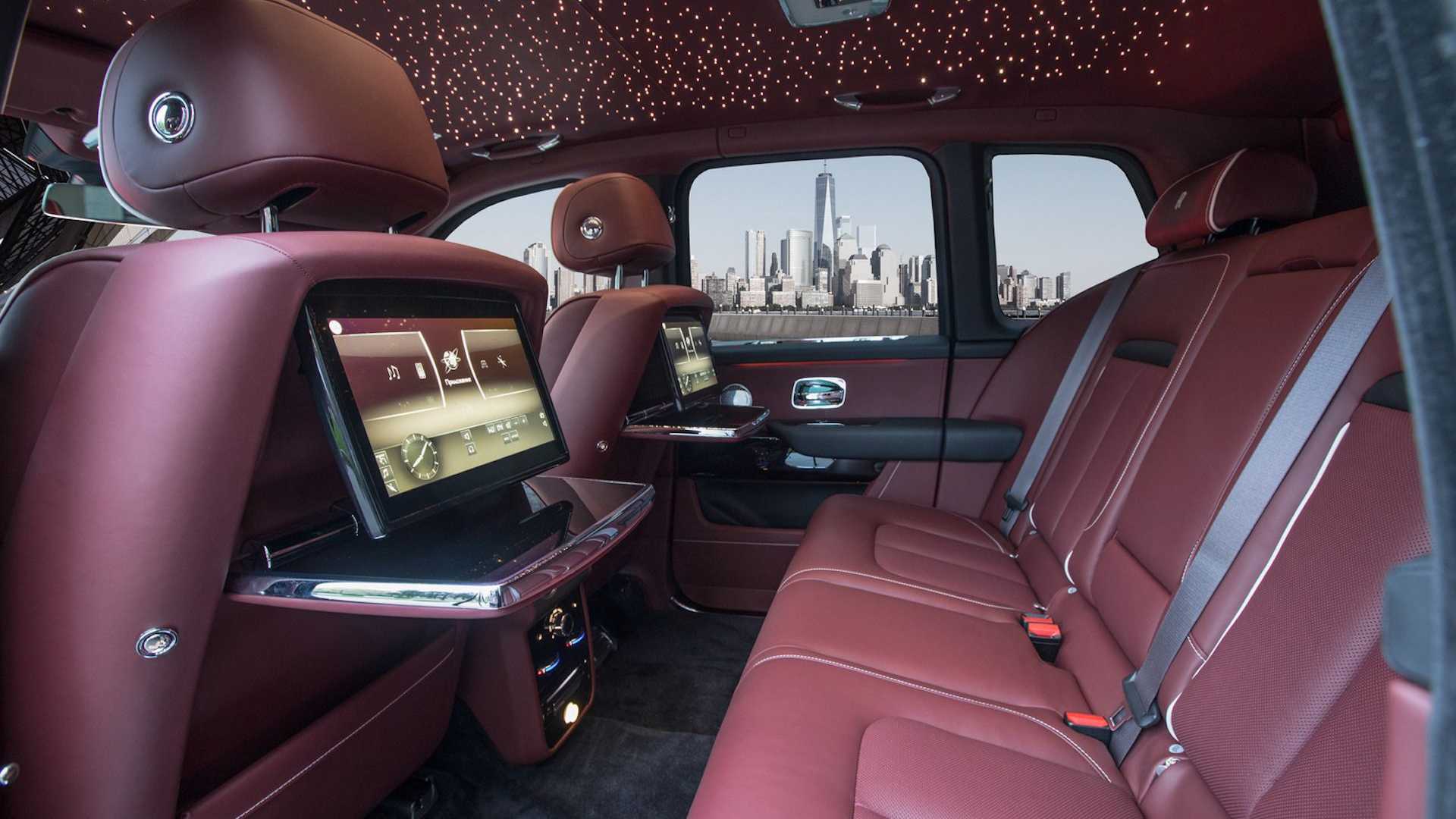 To provide maximum security, Klassen employs a CEN 1063 level BR6 shielding in the Rolls-Royce Cullinan. It also has a unique overlay system built into all doors, while the ceiling and floor are armored. They are capable of withstanding the explosion of two DM51 hand grenades that explode simultaneously.
Klassen has also used multilayer glass bullet resistant on all windows and glass. The rest of the ballistic shield includes protection for the battery and the electronic control module, reinforced hinges for all doors and other critical points of the structure, reinforced suspension and various anti-slip devices.
Image gallery