The Japanese firm wants to give a boost to Toyota C-HR with the launch of the 2022 range which adds to the newly updated Toyota Corolla offering. These novelties can already be found in dealerships throughout the national territory.
The range of engines remains as always, something logical considering the success it has achieved to date. The access option makes use of the block 1.8 HSD of 122 CV while the most performance uses the 2.0 HSD of 184 CV. In both cases they have automatic eCVT transmission and simple traction to the front axle.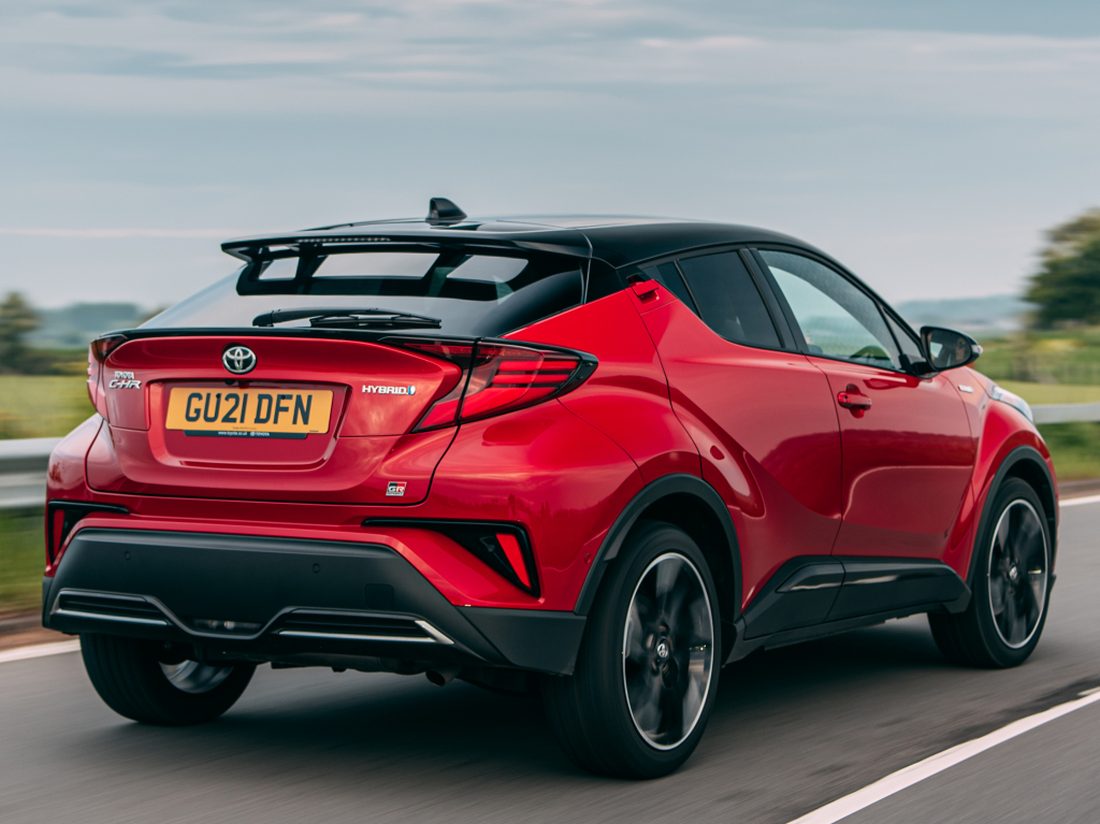 The trim levels are called Active, Advance, Advance Plus, Advance Luxury, GR-Sport Black Edition and GR-Sport. The most important novelty in 2022 is the Toyota Smart Connect multimedia system with an 8-inch touch screen that is easier and more intuitive to use, and that can optionally have connected services.
All Toyota C-HR marketed in Spain have LED headlights, rain sensor, automatic headlamp, lane alert, adaptive cruise control, traffic sign reader, light alloy wheels, multimedia system, DAB radio, bluetooth, USB, Apple CarPlay, Android Auto, etc.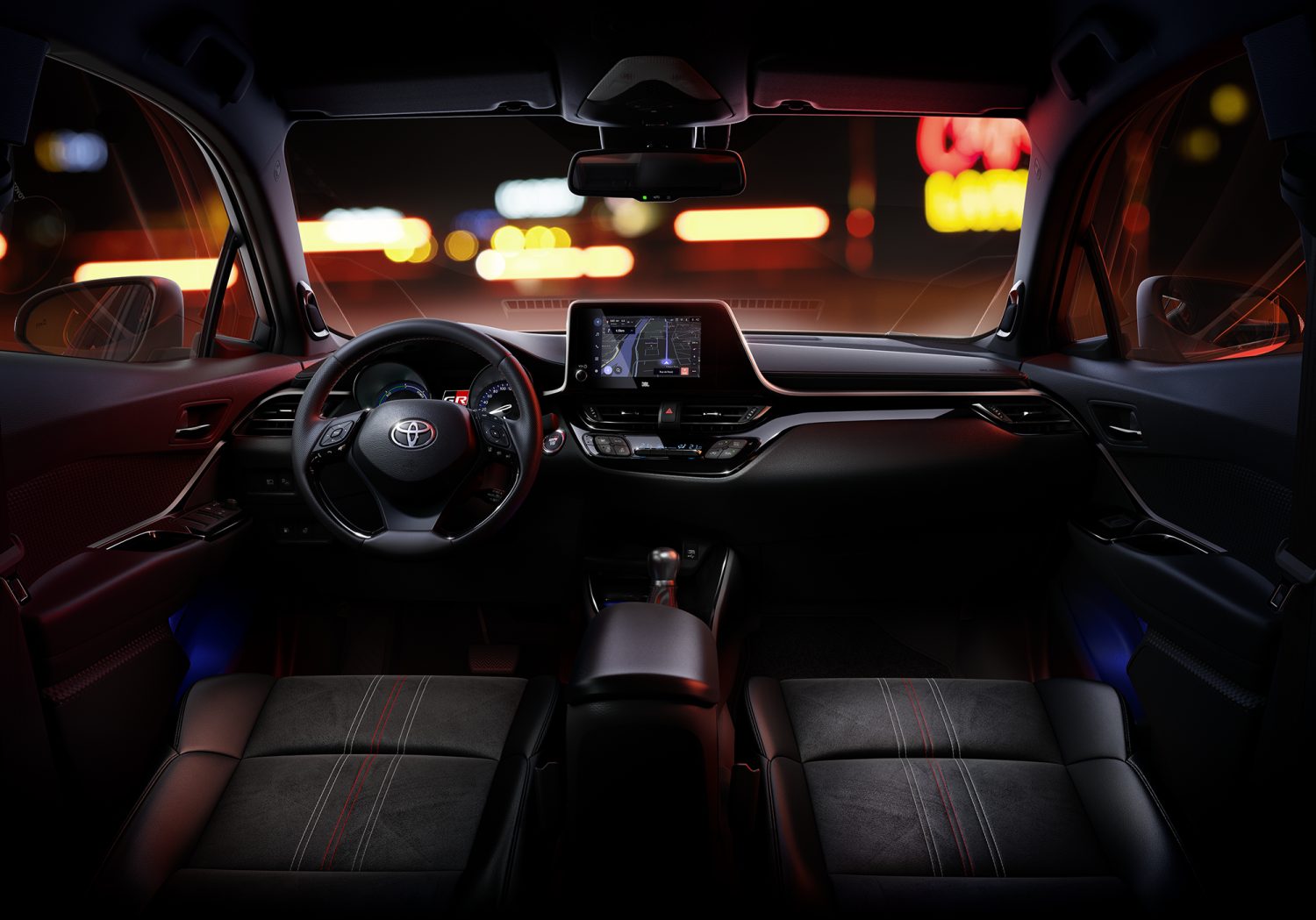 In the most complete versions they have smart LED optics, blind spot control, rear camera, heated and electrically adjustable seats, upholstered in leather, navigator, high-quality JBL sound system, automatic parking assistant, etc.
The recommended prices are as follows:
VERSION

125H Active

PVP

€ 29,100

DISC

€ 3,200

FINAL PRICE

€ 25,900

125H Advance
€ 30,600
€ 4,250
€ 26,350
125H Advance Plus
€ 32,600
€ 4,250
€ 28,350
180H Advance
€ 32,600
€ 4,250
€ 28,350
180H Advance Luxury
€ 36,900
€ 5,900
€ 31,000
180H GR Sport Black Edition
€ 36,900
€ 5,900
€ 31,000
180H GR SPORT
€ 36,900
€ 5,900
€ 31,000