The current Mazda MX-5 ND is undoubtedly a cult car. Available in Soft Top and RF versions, you can get a Mazda MX-5 Origin 1.5 with 132 CV quite well equipped as standard for less than 30,000 euros – we put an approximate price and it is that to this day, Mazda has not published the prices yet Updated MX-5 range for 2021-.
As you know, a few hours ago we told you that Hurtan was putting on sale the Grand Albaycín, a custom jewel with retro style using the base of a Mazda MX-5.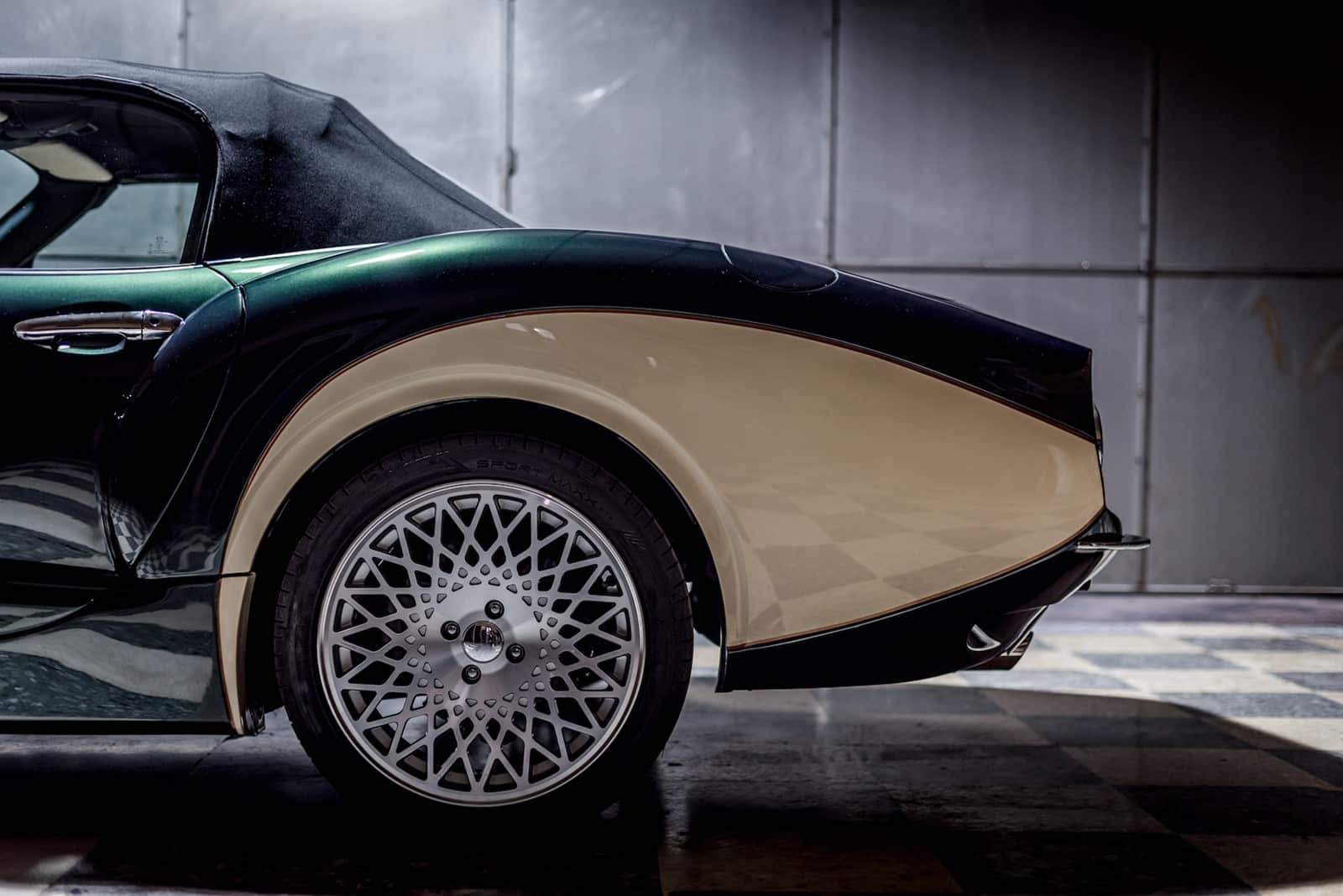 The Hurtan is available in two levels of finishes: Heritage, with a more classic character, or Bespoke, with a more sporty aesthetic, on a bodywork in the Cabrio or Targa version, and 1.5 engines with 132 hp or 2.0 with 184 hp.
The preparer has announced that the Heritage finish with engine 1.5 of 132 hp is priced at 59,000 euros, while the top-of-the-range Bespoke version associated with the 184 hp 2.0 engine and the RF bodywork can reach 82,300 euros.
The reservation process for 30 limited series units to be manufactured in 2021 It can be done from this Saturday, January 23 through the Hurtan website.