The SEAT Alhambra is already living its last days of life. After ceasing its sale in several European markets, Germany is now the country that has eliminated the Spanish minivan from the configurator (but produced in Portugal) and that was one of its main destinations.
With the arrival of the Tarraco in SEAT's offer, the Alhambra has been affected by lower demand. To this it is necessary to point out the different regulations that caused the cessation in the commercialization of the diesel versions and leaving only the 150 CV gasoline available (in Europe).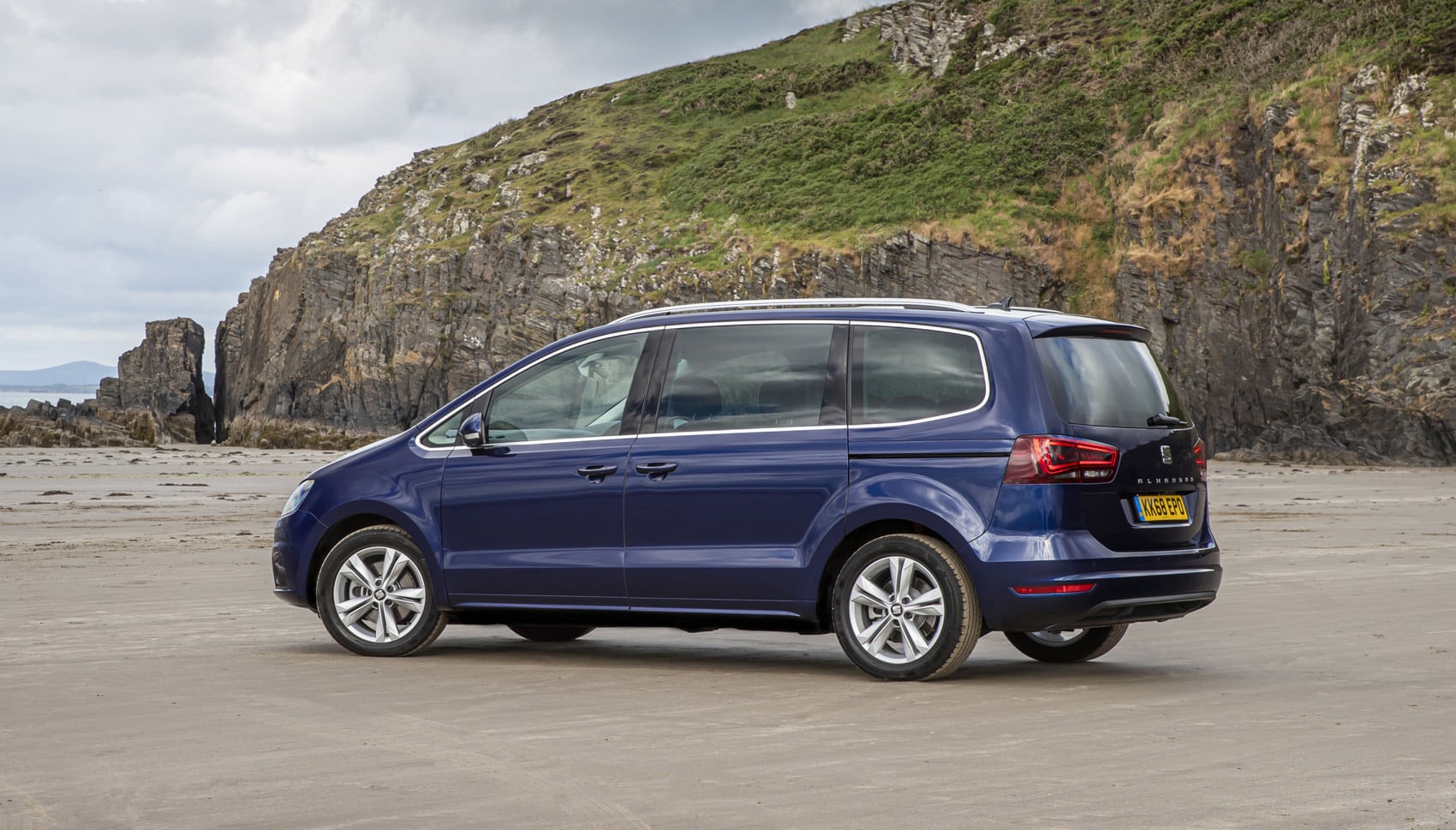 These changes have caused demand to have fallen significantly in all markets. Despite this, it continues to have a very high relevance for SEAT in certain places like Austria or Switzerland where it has always been a super-seller.
TOP MARKETS ALHAMBRA 2021
Germany 2,615
Switzerland 1,461
Austrian 1,010
Spain 404
Sweden 134
Belgium 105
Ireland 80
Portuguese 62
Slovakia 49
Luxembourg 35
Slovenia 19
Singapore 18
UK 15
Czech Republic 15
France 11
Italy 8
Poland 6
Netherlands 1
It seems that Volkswagen plans to replace the Touran and Sharan with a single vehicle but without a twin at SEAT, at least initially. We do not know anything about the new minivan but the firm already has several interesting options in China, with the Viloran being the best alternative.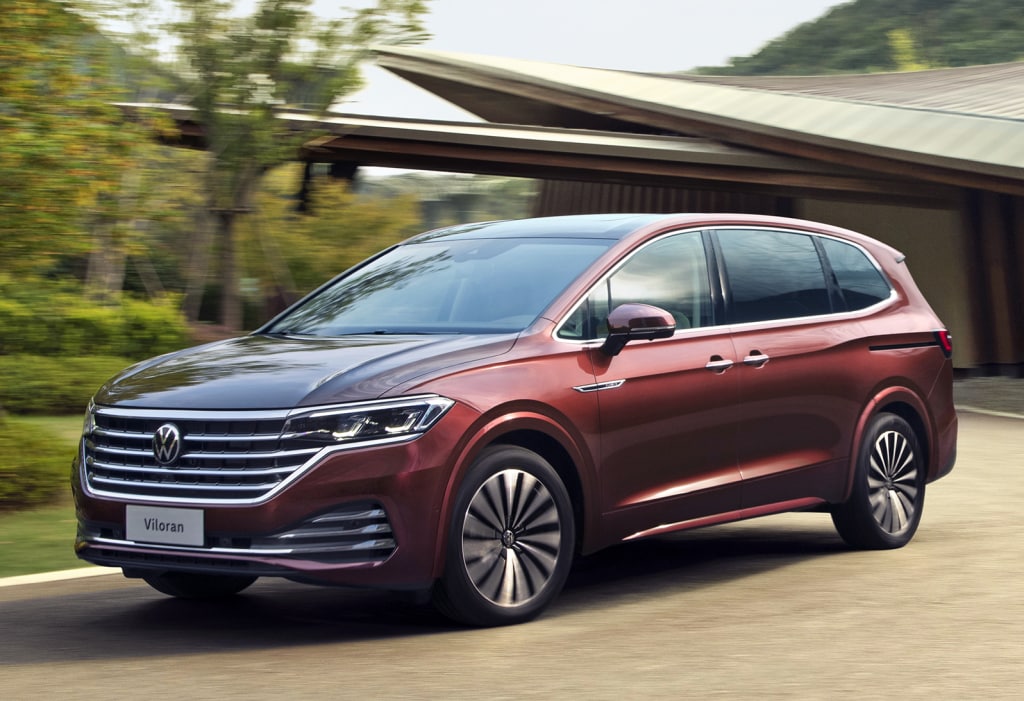 The Volkswagen Viloran has not been contemplated for Europe being excessively large (it exceeds five meters by far) but a shortened battle version of about 4.8 meters could make sense. To amortize that investment, it would be good to produce the two options, one for Volkswagen and the other for SEAT, but this is mere speculation. Today there is no successor to the Spanish.
[Datos: LCMV]