The current generation of the SEAT Alhambra has already been on the market for a few years and you are noticing the passage of time. This does not mean that its virtues have faded but that it is not a trendy product. If you value space at a good price, it may be, by far, the best current option.
Thanks to the promotions the SEAT Alhambra now starts at a very competitive € 25,710 provided that a used vehicle is delivered in the name of the buyer of the new vehicle and a minimum of € 17,900 is financed with the brand for a period of at least 48 months (same period of stay).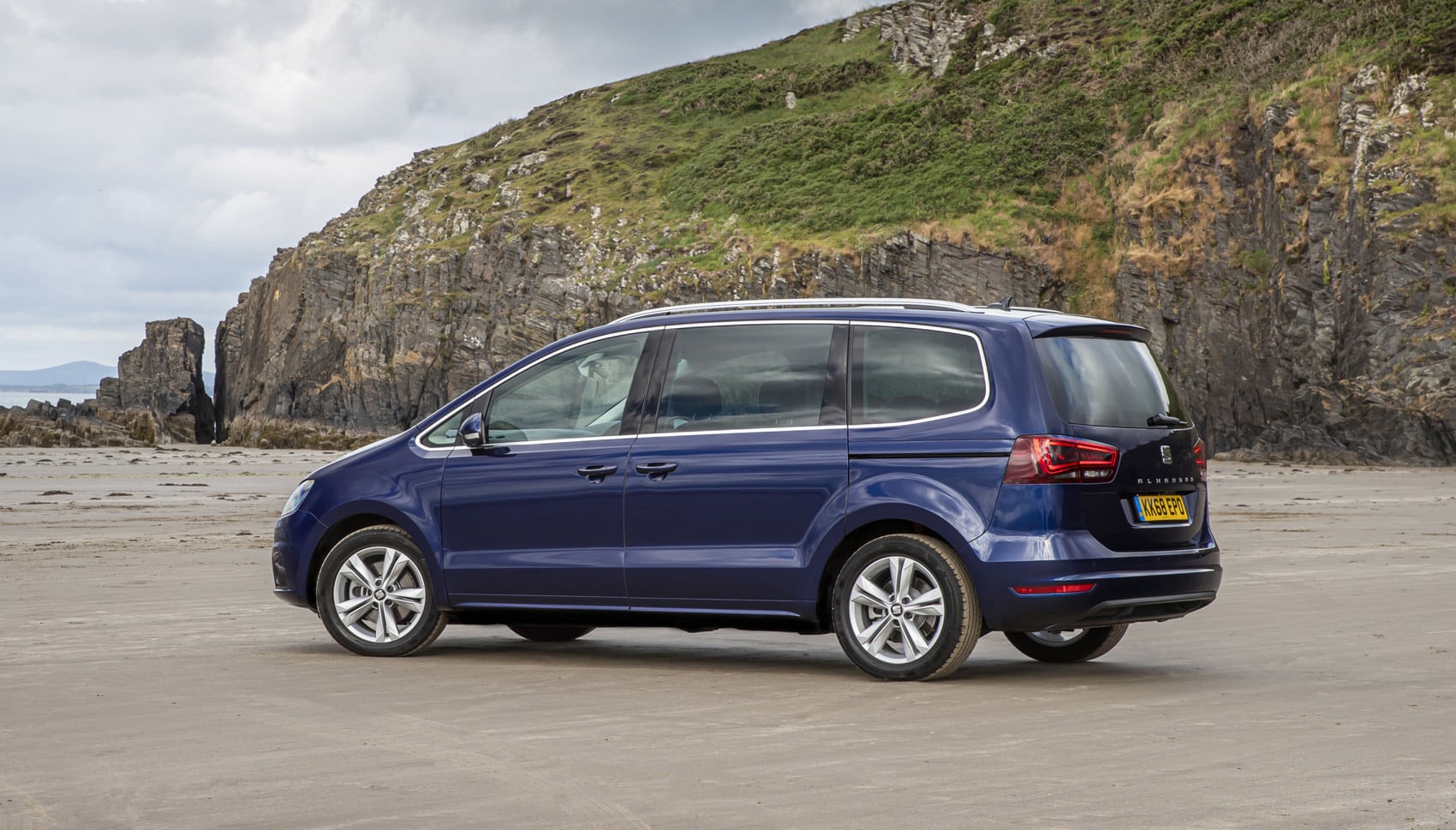 In the case of not wanting to finance the price rises to € 28,000 Although it may not seem like it, it is still a really attractive rate. The SEAT Alhambra promoted is associated with motorization 1.4 TSI 150 hp in combination with the six-speed manual gearbox.
The trim level is the so-called Style GO with seven seats. In safety they have daytime running lights and LED taillights, traffic signal reader, blind spot detector, alert and lane assist, rain sensor, fog lights, SmartBeam, automatic city braking and fatigue detector.

Also standard are the three-zone automatic climate control, control and speed limiter, navigation system with 6.5-inch screen, DAB radio, Apple CarPlay, Android Auto, bluetooth, USB, rear camera, computer, tinted windows, keyless access, push button start, alarm, rear airbags and automatic parking assistant.
As you have seen for what a compact size car costs With similar power you can take home a whole SEAT Alhambra with seven seats and a very versatile, modular and capable interior.