The SEAT León is enriched in this 2022 With the arrival of a new and interesting diesel engine that will surely enjoy good sales by lowering the price of access without losing performance. As is usual in these blocks, consumption is very low.
The new diesel option of the SEAT León makes use of the block 2.0 TDI with 150 hp that could already be purchased in the model. Until now it could only be ordered with DSG double clutch gearbox but since January it is also offered with the interesting manual of six relationships.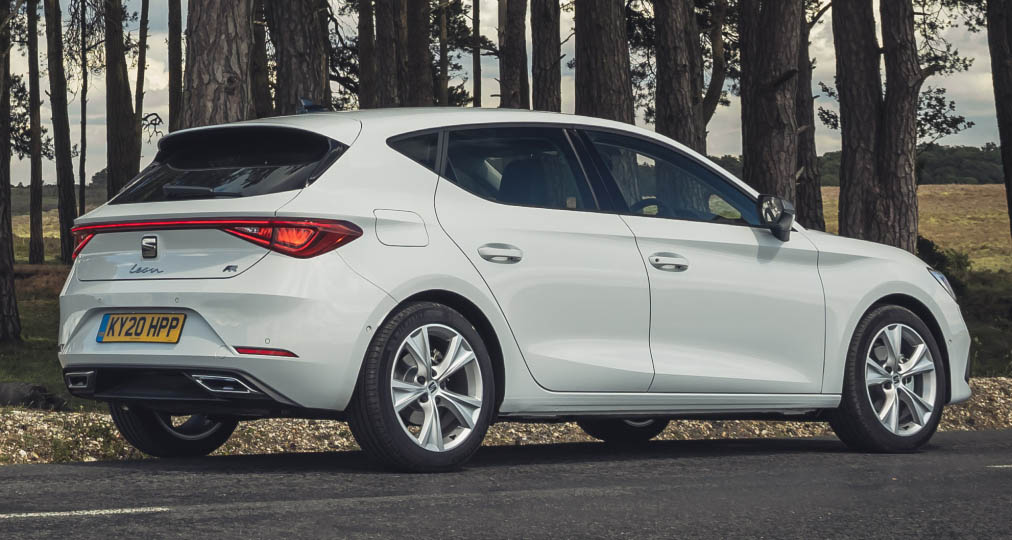 The only finish available for now for this new engine / gearbox combination is the FR which already has a lot of equipment, highlighting Full LED headlights, adaptive cruise control, three-zone climate control, digital instrumentation and front / rear parking sensors.
Other standard elements are the four electric windows, keyless access, push-button start, driving mode selector, heated mirrors, navigation system with 10-inch screen, DAB radio, Apple CarPlay, Android Auto, alloy wheels, etc.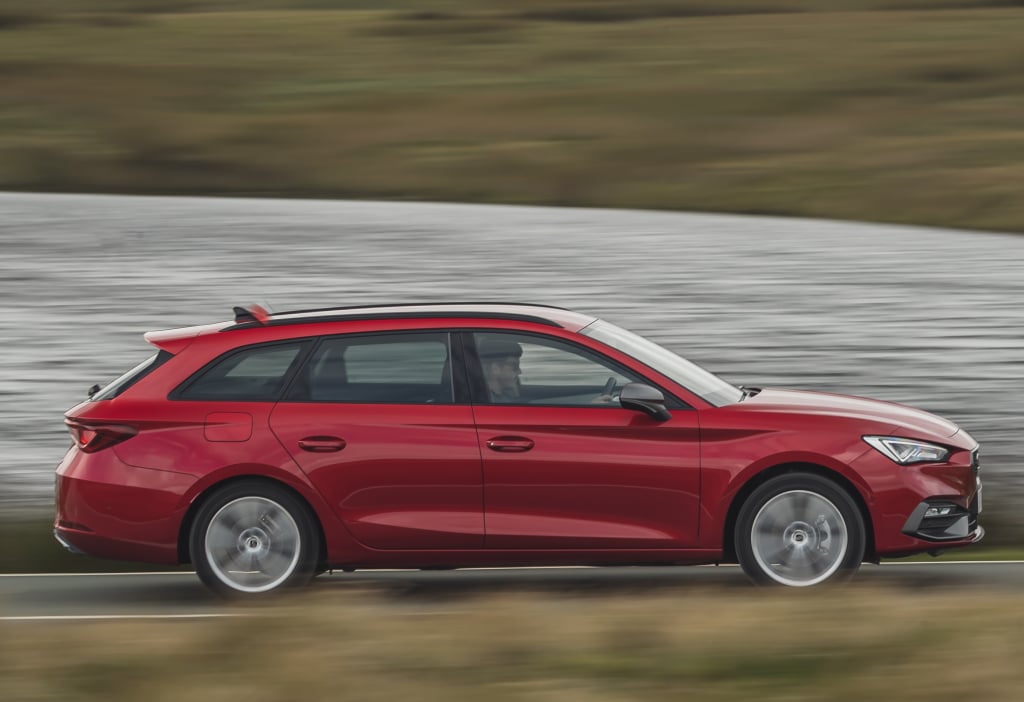 The recommended prices are as follows:
2.0 TDI 150 CV 6MT FR € 28,140
2.0 TDI 150 CV 6MT FR GO L € 28,340
Sports Tourer body, € 1,150 additional