A new award has just arrived for the SEAT Leon. The Spanish compact produced in Martorell has managed to win an important award on the other side of the Atlantic and, most interestingly, the Cupra Formentor has also earned its moment of glory.
Mexican users have been able to vote over the last few weeks which car is the best for them. Is survey published by Autocosmos Mexico It has been done in collaboration with SurveyMonkey to ensure that the data is not tampered with.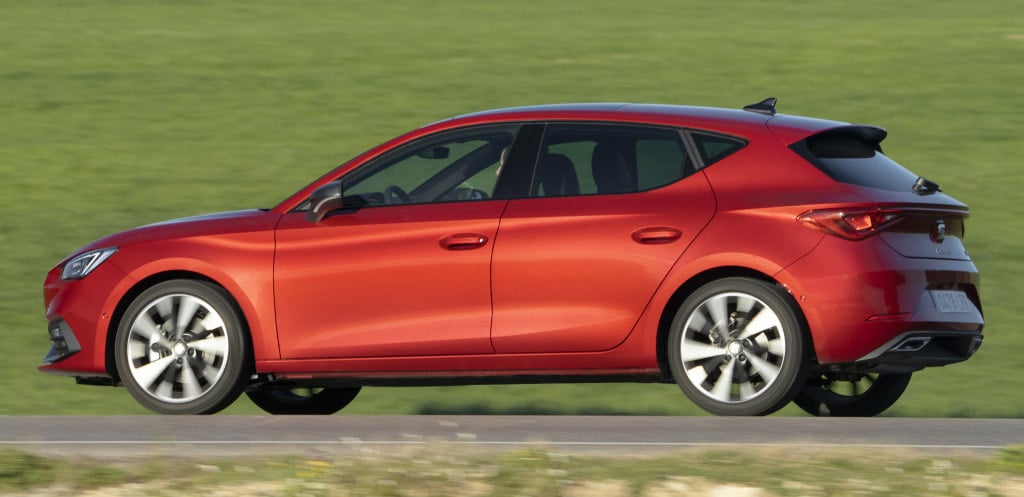 With 24.3% of the votes, The SEAT León managed to win the 2022 Car of the Year award in Mexico, taking good advantage of the Nissan Micra FL (one of the best-selling cars in the country), Peugeot 208, Honda Civic and Toyota Sienna. Both by design and by finishes or motorization, the public has liked it, although some users believe that it should add more safety equipment.
In addition to the Car of the Year 2022 award in Mexico, the survey also gives other minor awards depending on the category. For example the Cupra Formentor managed to lead as SUV of the Year 2022, the Corvette Stingray as a sports car, Nissan Frontier as the most desirable pickup and the Jeep Wagoneer as the most attractive luxury SUV of 2022.