At SEAT they are already thinking about how to improve their sales figures in this year 2022. To try to capture the attention of the public, various special series will be launched on its most important models, in addition to adding some finishes to its star products.
The SEAT Tarraco will be one of the main beneficiaries of the improvements in 2022adding the new level of X-Perience finish that will be accompanied by a personalized aesthetic of country colors, and a complete set of interiors.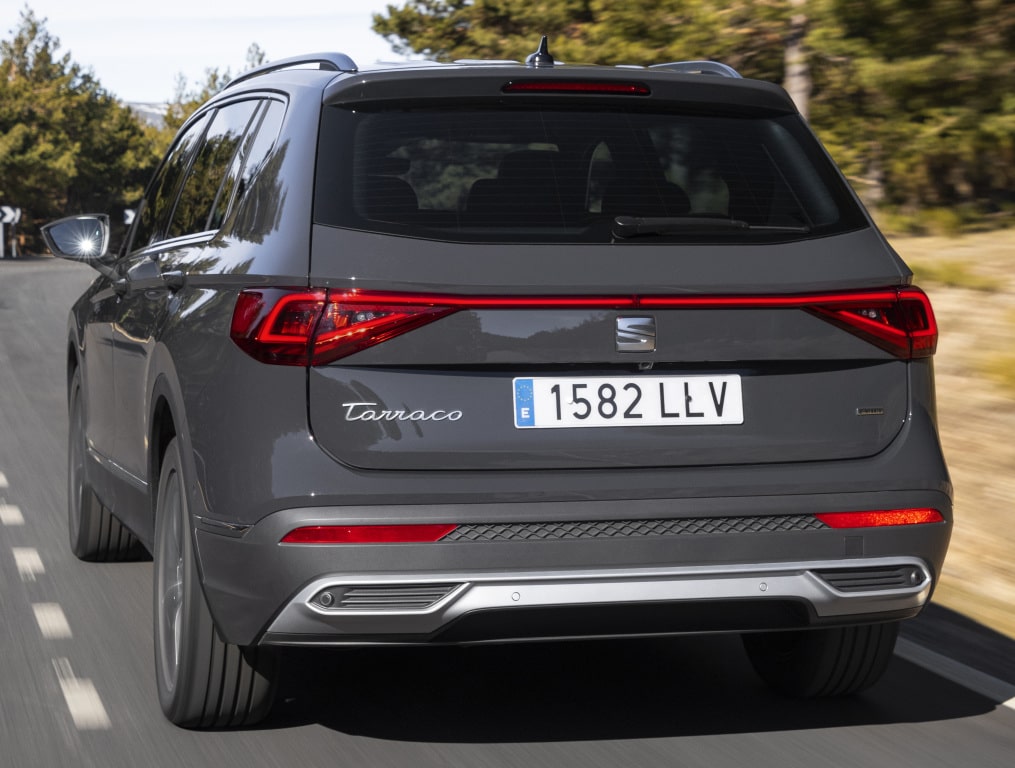 At the moment the Spanish firm has not published any image of this new configuration but it is supposed to hit the market in the first half of this year. The logical thing is to think that they will have total four-wheel drive but it is probable that, in order not to raise costs too much, it will also be launched with simple traction.
We are not clear how it will be positioned the new finish within the Tarraco range but it is likely to replace the current Xcellence and for price it is a bit below the FR finish. If so, it could become one of the most balanced options in the family.