Buying a car is a complicated task, especially in the times that we have had to live in which the market for new cars is skyrocketing in prices and delivery times as we have never seen before, for this and for other reasons, every time. more are those who look at second-hand cars like those in BMW UsedHowever, here the problem is the guarantees, the condition of the vehicle and of course, the origin.
To solve all these problems, the brands have their own portals for the sale of vehicles with a certified origin and status, in addition to an official guarantee that is proof of almost everything and a really good condition, however, are these programs and portals interesting? brands to buy a second-hand car with a guarantee?
To analyze this we are going to choose the program BMW Premium Selection from BMW.
To begin with, according to the program's website, before the used car is delivered, an exhaustive review is carried out and if something needs to be repaired, it is repaired or replaced. Secondly, the program seems interesting because the guarantee they offer us is 2 years regardless of the mileage, something much higher than the 6-month guarantee of hidden defects in case of buying a car from a private person, or the generic guarantee of 1 year that they can offer us in a sale.
As if that were not enough, the program gives us the guarantee that our car will not have to undergo a revision in the next 6 months or 10,000 km, so we can enjoy our new car much more.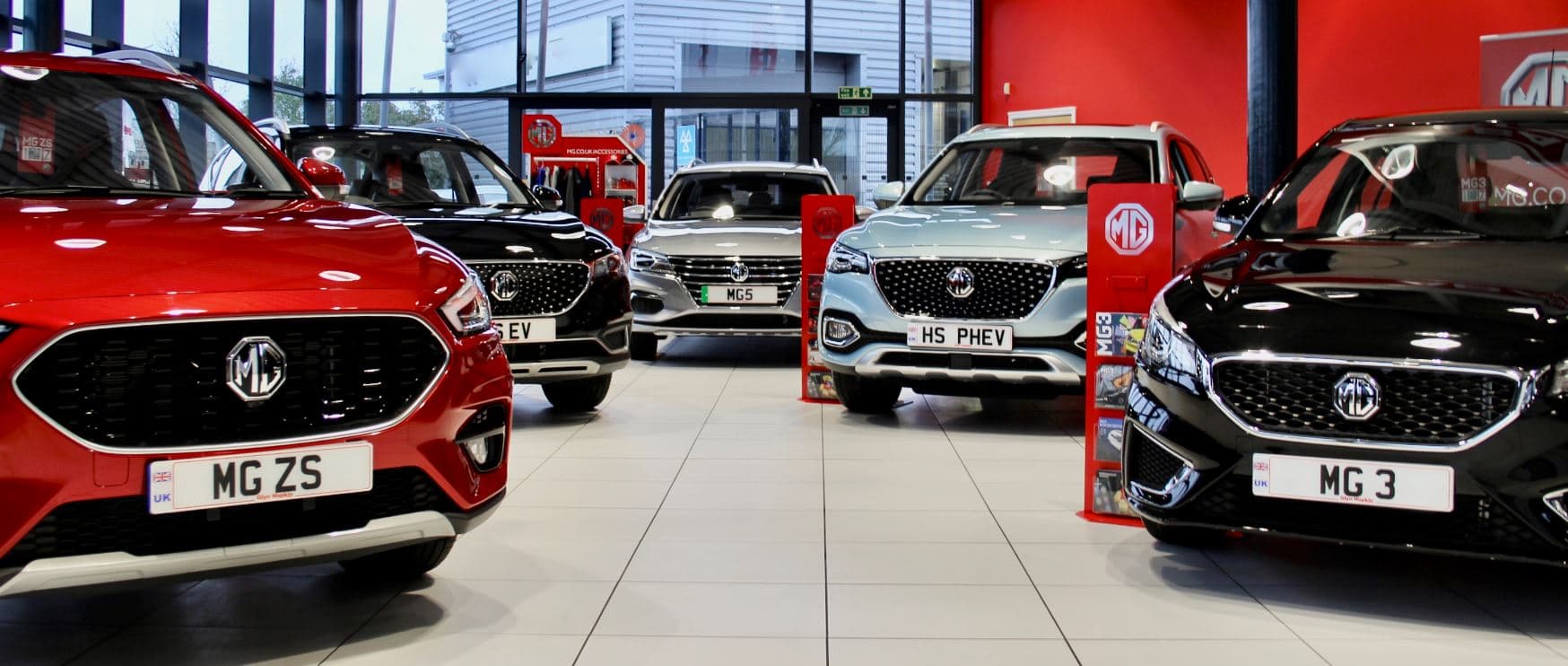 Finally, in the case of models over a year old, the brand will offer us completely free of charge. a review prior to the first ITV of the car that we have acquired.
If we add to this some maintenance program, the guarantee of buying a second-hand car directly from the brand is much higher than in the second-hand market between individuals or with sales.
All this is very good, however, is it worth paying much more for the same car to have all the revisions up to date, to know more or less the origin and to have 14 months of official guarantee? Well, the truth is that this will depend on each one of you and the need to have an investment as important as a car, relatively protected from possible breakdowns, hidden defects or problems.
Specifically we talk about an increase that can range from 10 to 15 percent in price with respect to the market between individuals and of a price similar to that which we could find in a specialized sale that will give us a little less guarantee but a greater offer of brands and models, as it is not specialized in a single manufacturer.
Additionally, regarding the market between individuals, financing options are greater, in fact, greater than even in a specialized sale and it is that from the brand, in recent years they have given us the possibility of acquiring their second-hand cars in formats of Renting BMW to individuals or even with maintenance programs This can range from basic services to more advanced maintenance, which includes wearing parts such as brakes, brake discs or even the tires themselves.
In short, we can say that despite being more expensive, what we pay is the guarantee, the possibilities of financing or deferred payment, the maintenance of the vehicles and probably the condition of the vehicle, so you will have to assess whether this increase is more That remarkable in the price, merits or not worth it.
If we go to the websites of other manufacturers and to similar programs such as Audi Selection Plus or the program Mercedes-Benz Certified To give two examples of similar premium brands – note that almost all manufacturers have these programs with more or less similar conditions – we can also see that the specialization is such that we can choose brand models with more than 8 years with quite interesting guarantees and conditions much more acceptable than those of the second-hand market between individuals or sales.