The end of the year is approaching and it is time to take stock of sales in the automotive sector. Without a doubt, this 2021 could be defined as a 'horrible' year for the automotive industry, as we will barely approach the million new units that would have been desirable.
The crisis of the pandemic and the problem of semiconductors have affected several areas, including the sales of new vehicles. Conversely, the great beneficiary has been the second-hand market, a fast and cheaper alternative to the new vehicle.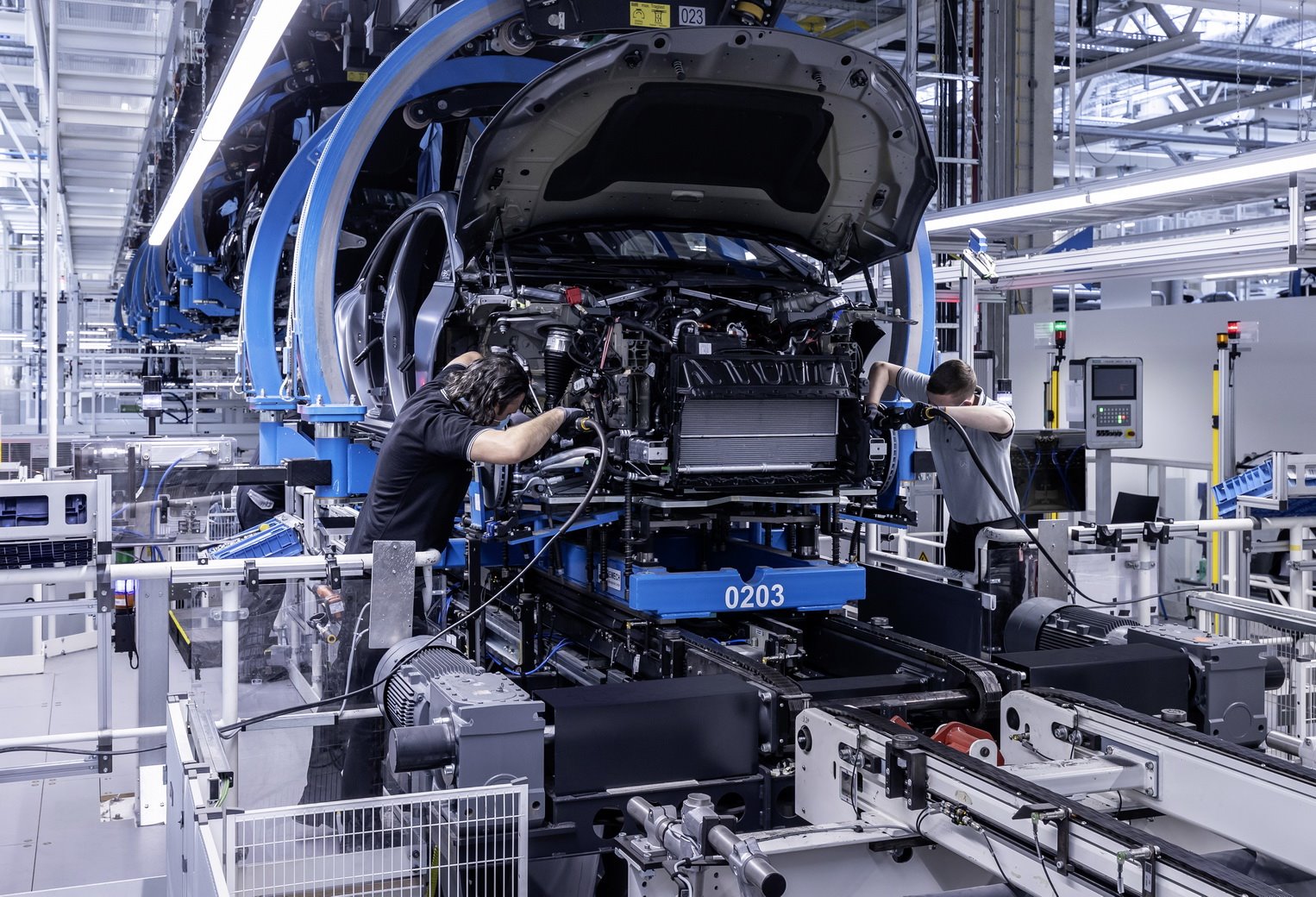 Cars have more and more electronic components and smart functions. That is precisely the reason why the chip crisis causes delays of 6 months or even more for those who want to change vehicles. Used cars, on the other hand, we can have them in just a week.
It is the perfect setting for used vehicles and companies in this sector, such as Clicks. Despite being a young company, in a few years it has become a leader in sales on-line of pre-owned in our country. To give you an idea, they have closed their last fiscal year with a turnover of 206 million euros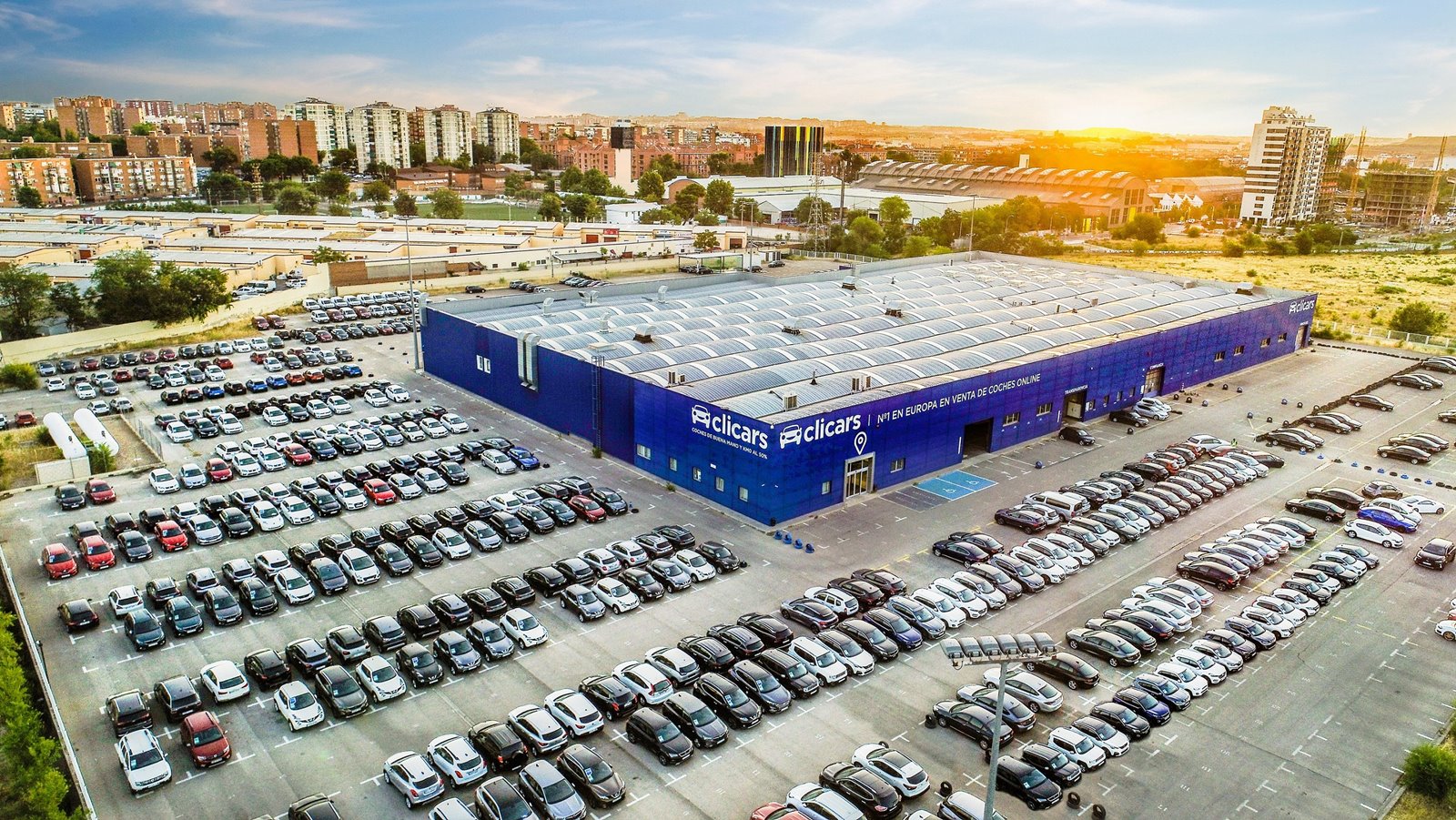 Other data, such as a stock of 2,000 cars between one and five years old and 3,000 monthly visits to its reconditioning center in Madrid, allow us to get an idea of the relevance that the second-hand car market is gaining in front of the new vehicle.
Almost 3 used cars are sold for every 1 new
The second-hand vehicle is eating more and more ground in the market for new vehicles. At present they are sold 2.7 used vehicles for each one that is new because of the delays in the factories. In the first 10 months of 2021, 1.6 million used units have been sold.
But all that glitters is not gold, the second-hand market is also being affected by the semiconductor crisis. We are still far from reaching the pre-pandemic figures (6% less than in 2019), especially in the case of used cars between 1 and 3 years old.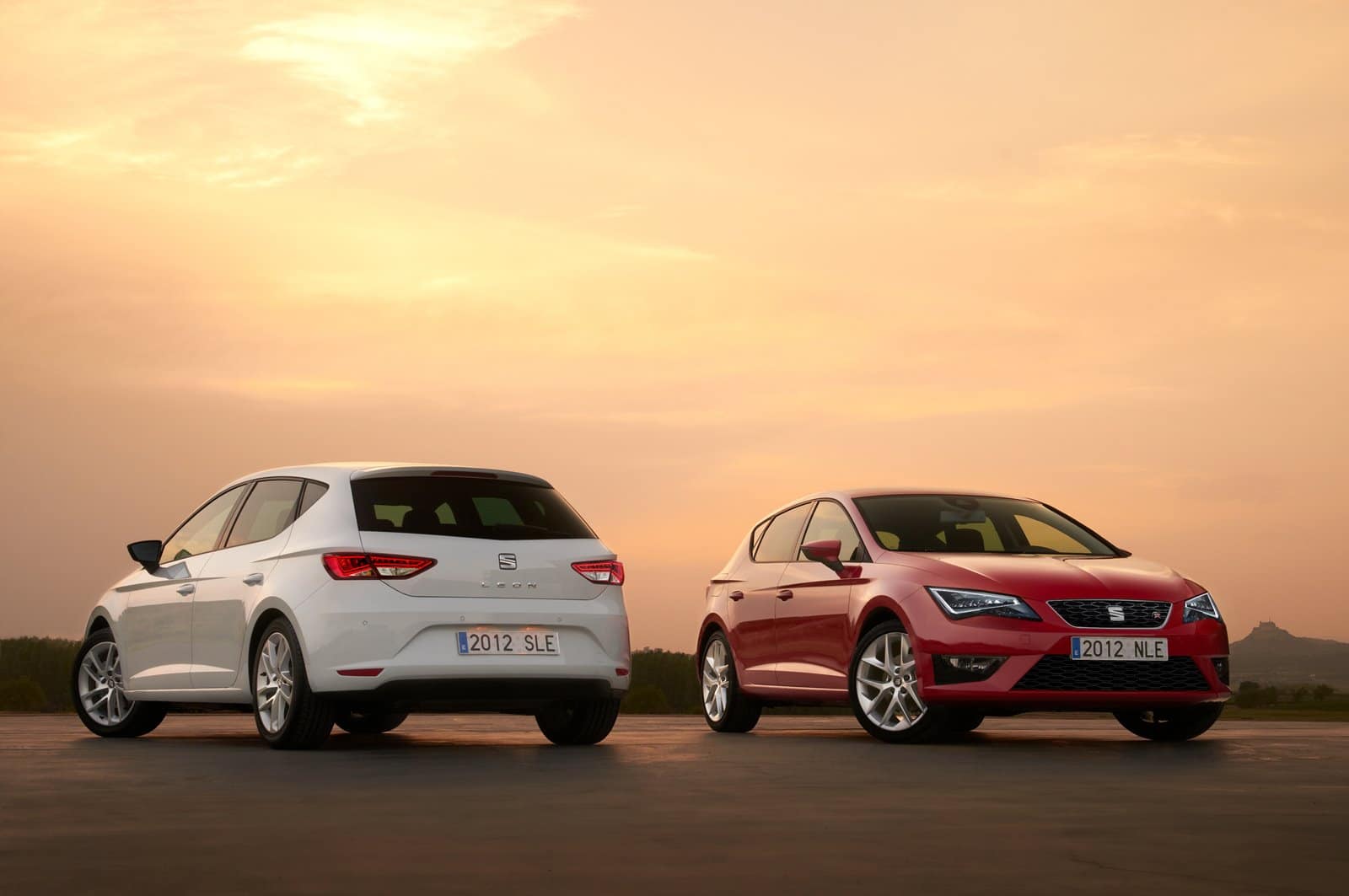 The problem? High demand and low supply. Without going any further, companies and rental companies (rent a car) are unable to renew fleets because of the crisis. This means that young vehicles are not introduced to the supply of the second-hand market and the fleet ages even more.
If we look at the figures, in October sales of used cars with between 5 and 8 years old soared. We talk about 14,864 units, which represents 13.2% more than before the pandemic. Another example is in vehicles over 15 years old, which still account for 35% of the second-hand market (56,696 copies).
Individuals who sell: rubbing their hands
It is the golden moment for those individuals who want to sell their vehicle. Good proof of this is the average market price of vehicles up to 5 years old. In just one year, prices have increased by 15.5%, from 16,864 to 19,477 euros.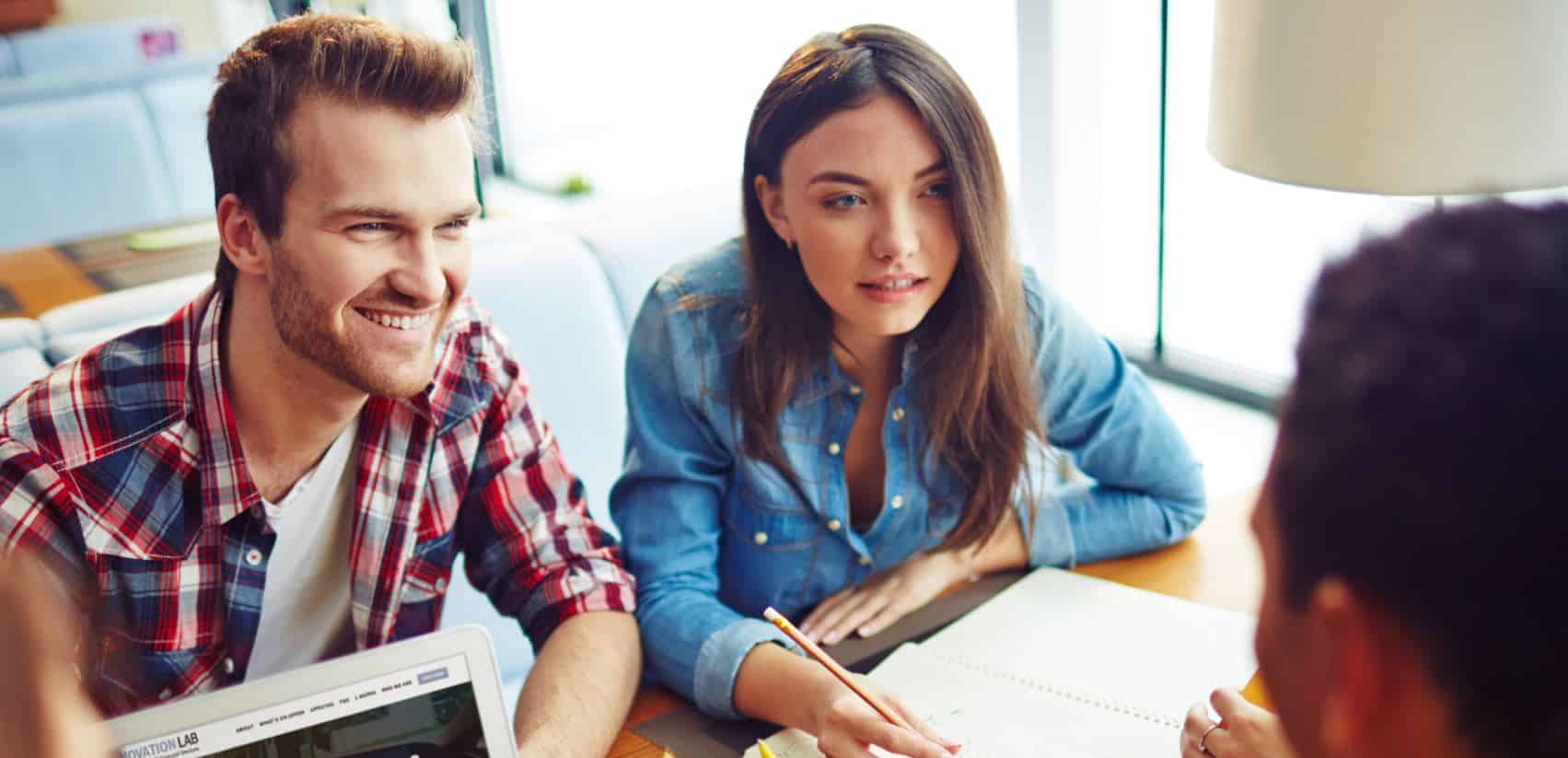 Here he who does not run, flies. That is why, if you are considering changing vehicles and are looking at second-hand options, you should be careful. In addition to having greater guarantees, close the purchase in a specialized company Instead of with a private individual, it can save you a good handful of euros -and annoyances-.