The Seres offer in Europe will soon have a new very interesting and appealing model. Actually with the Seres SF5 they are released in the old continent since the current "3" marketed so far is nothing more than a DFSK marketed under another more "chic" name. This is not new and is something MG also does with some Roewe products.
The new SF5 will hit the French market next January with a starting price of around € 65,000. Some details remain to be confirmed but despite being a correct and interesting cost for a car in its segment, it is not so much analyzing the cold data.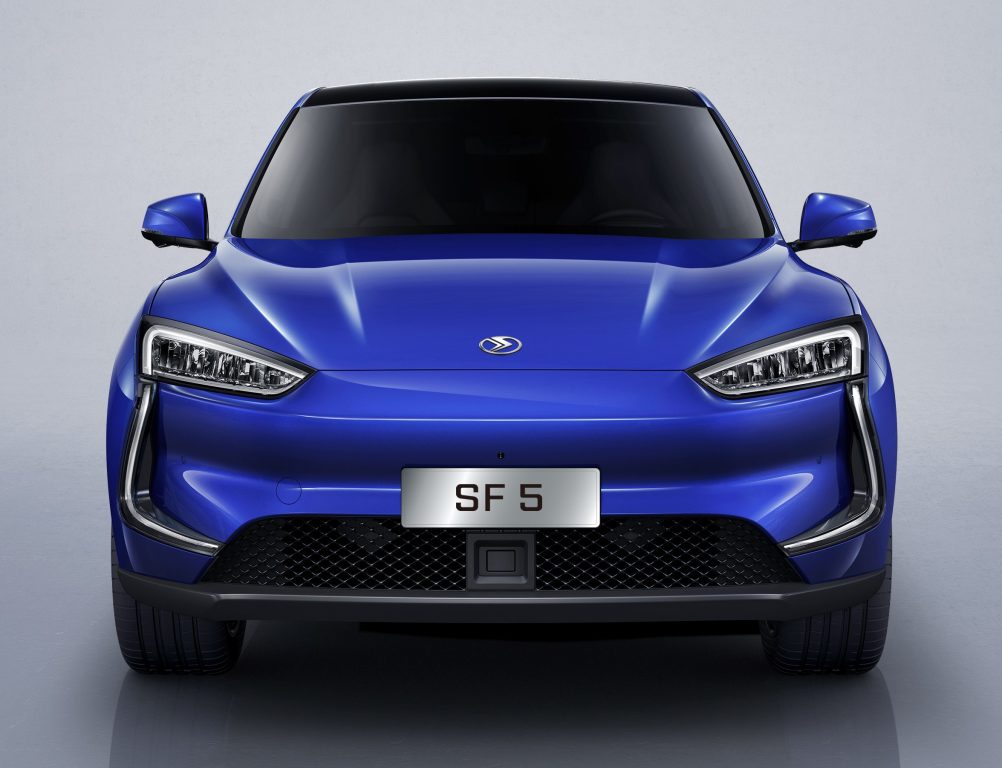 Under the hood the new SF5 hides a powerful electric motor that develops 347 hp of power. This is a good thing and that places it ahead of some rivals such as the BMW iX3 or Mercedes EQC but it is accompanied by a battery with 83.3 kWh that although It has a good size, it will only serve to cover 312 km! It is a totally ridiculous data that indicates that this engine uses more light than the entire dealer.
Hopefully soon a specific homologation is carried out and it can really be verified that consumption is actually more reasonable or it will not be a product that may be interesting. In the NEDC cycle 480 km were announced that seem to have been too far. You should not forget that this car is of Chinese origin, it comes from an unknown brand and requires a high initial outlay.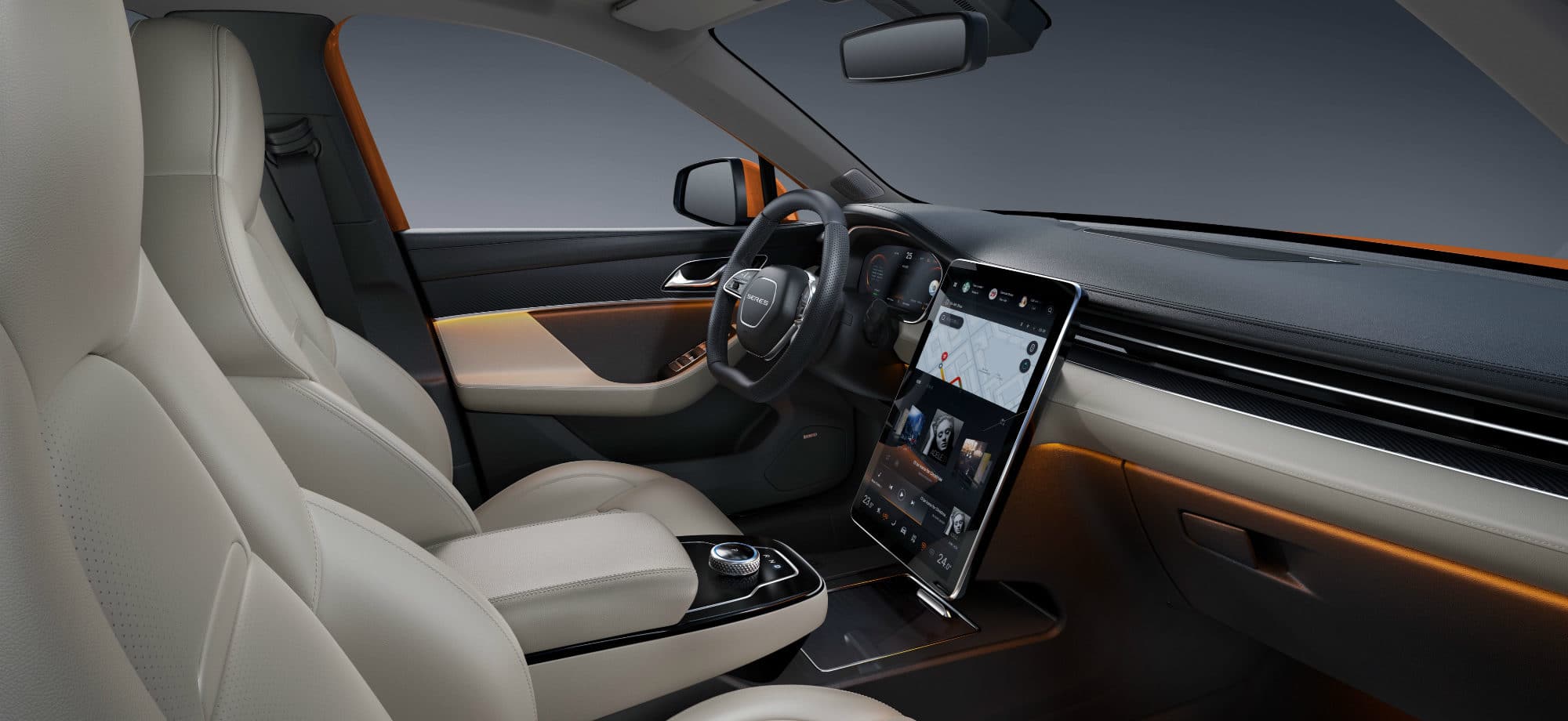 Another detail in which it does not shine is in the load. The on-board system supports up to 11 kW which is not bad but not surprising nowadays while in super-fast shots can only charge up to 90 kW when the normal today is around 150 kW. It is therefore something else that should be improved to captivate the European customer.
The standard equipment will be complete in safety and comfort while the materials seem of better quality than in other models offered by DFSK but it is still far from what you can find in premium cars. The details for the Spanish market have not yet been communicated so we have to wait for more data.
[Fuente: Caradisiac]