It is not a particularly relevant fact but at least the Spanish market had a positive end of February in relation to the registrations of new vehicles, pointing to an increase of 6.6% compared to the same month of 2021 until achieving a total volume of 62,103 units.
Electric vehicles managed to increase deliveries by 154%, although the 2,385 units deliveries to customers remain few. The gasoline dominated (26,465) and conventional hybrids rose to 17,154 units. In addition, 11,097 diesel and 1,063 gas were sold. and 3,938 PHEVs.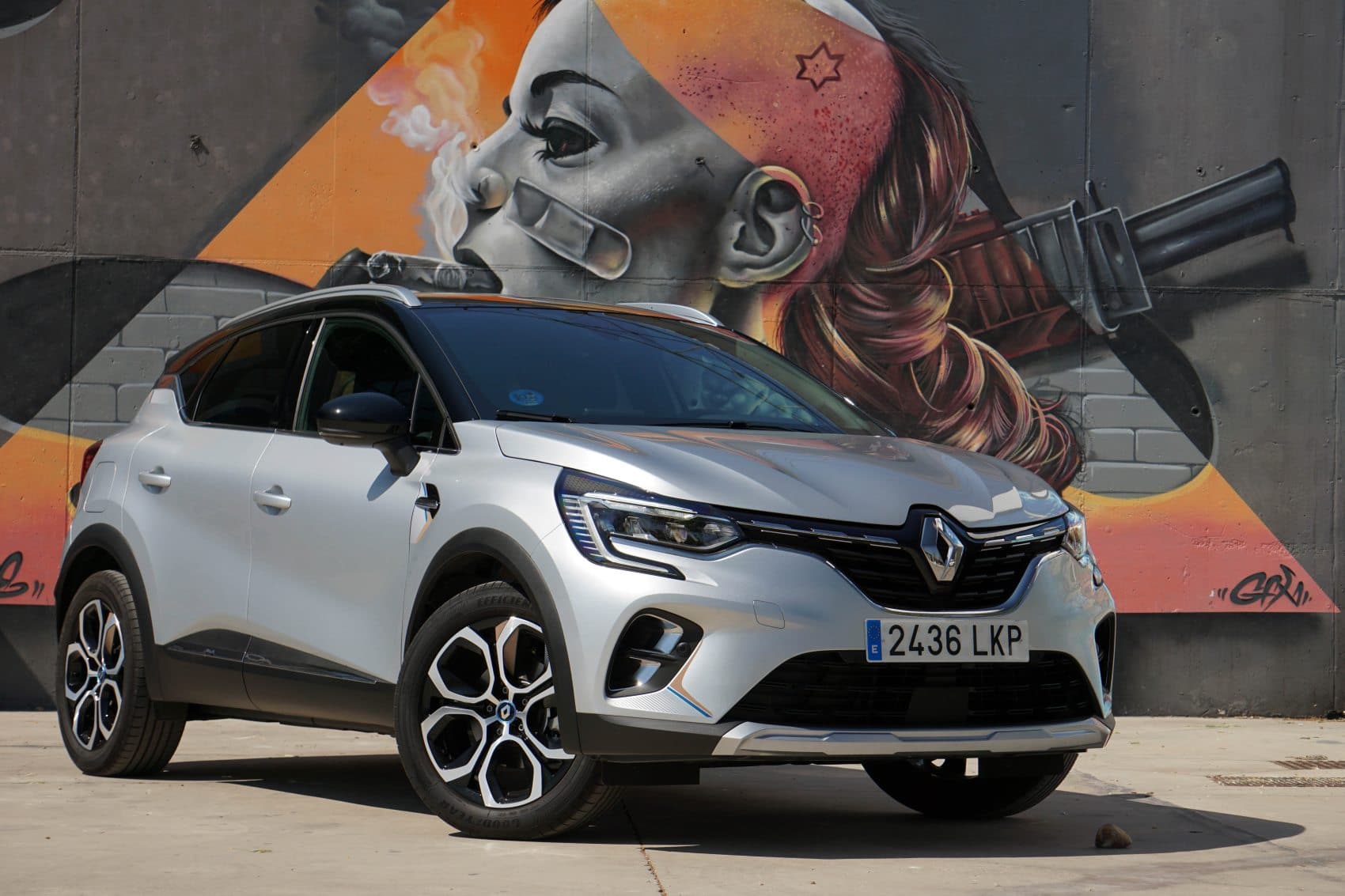 TOP 10 BRANDS FEB 2022
SEAT 5.725
Toyota 5,620
Peugeot 5.023
Kia 4,725
VW 4,403
Hyundai 3,689
Citroen 3,236
Renault 3,081
Ford 2,743
Mercedes 2,554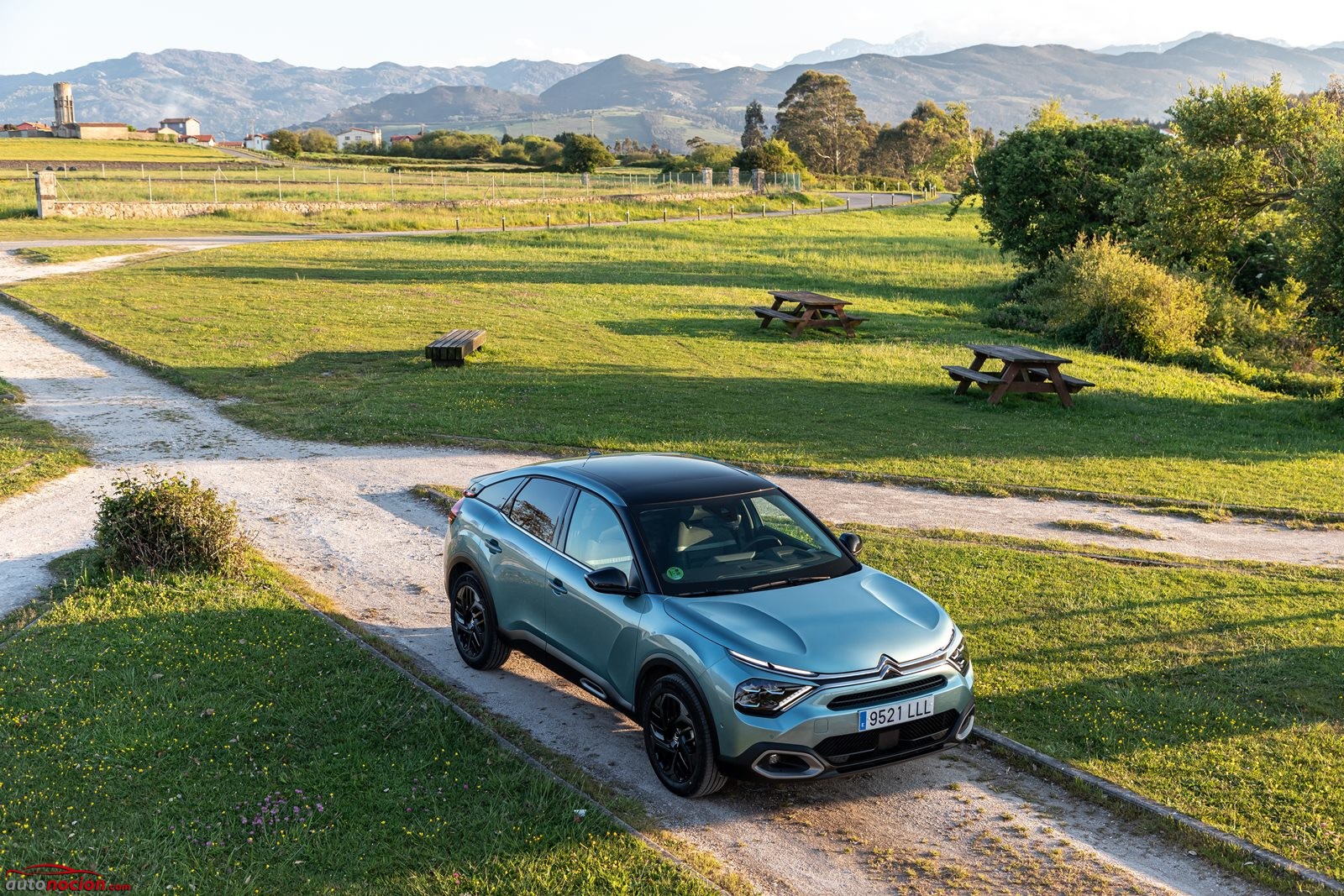 TOP 10 Models FEB 2022
SEAT Arona 2.119
SEAT Ibiza 1946
Toyota Corolla 1,639
VW T-Roc 1.508
Toyota C-HR 1.463
Peugeot 3008 1,421
Hyundai Tucson 1.353
Peugeot 2008 1,343
Citroen C4 1.270
Peugeot 208 1,191
SEAT has also managed to recover the podium for models after a month of January no units to deliver to users due to missing parts. This is something that most brands continue to suffer from, and proof of this is that Lion For example, only a little over 500 units have been sold when the normal thing was to triple, at least, that figure.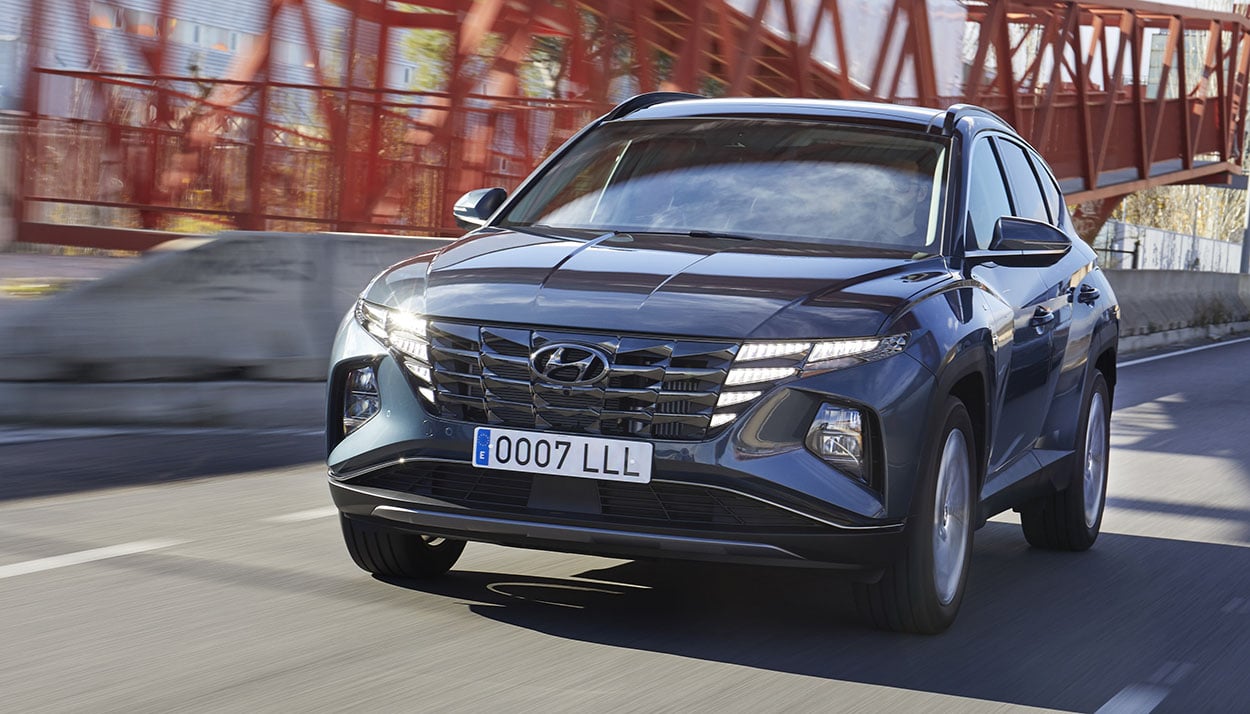 Well Toyota who is taking advantage of his far-sighted attitude during the pandemic, acquiring a significant stock of material which is now allowing them to considerably reduce waiting lists. Hyundai and Kia they are also managing to improve their quota by having immediate delivery cars.
[Fuente: ANFAC, Los Coches Más Vendidos]