The SsangYong Korando e-Motion is already on sale in the main European markets. It is the first 100% electric vehicle of the South Korean firm and although it has landed a bit through the back door, it has good arguments to gain a foothold in the market.
With a motorization that develops 190 hp of power and 360 Nm, reaches 156 km / h maximum speed, has an automatic gearbox and a simple traction system to the front axle. There will not even be an option with all-wheel drive variants to contain prices.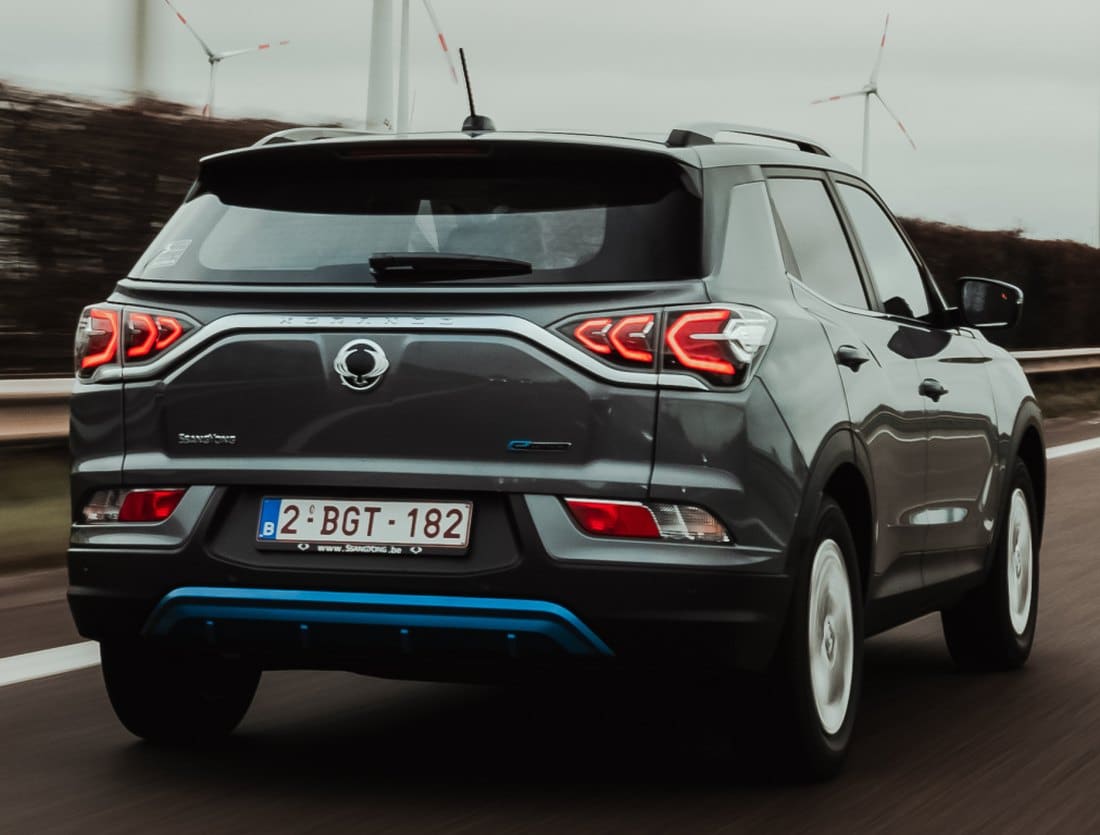 The battery including the SsangYong Korando e-Motion has a capacity of 62.2 kWh, enough figure to be able to homologate a range of 339 km according to the WLTP cycle. It is liquid-cooled and supports loads of 50 kW in direct current, and only 6.6 kW in alternating current.
On the occasion of the European launch, the firm has published new images that allow us to know it more in depth. Regarding the Korando petrol bumpers, alloy wheel design, closed front grille and blue accents are released.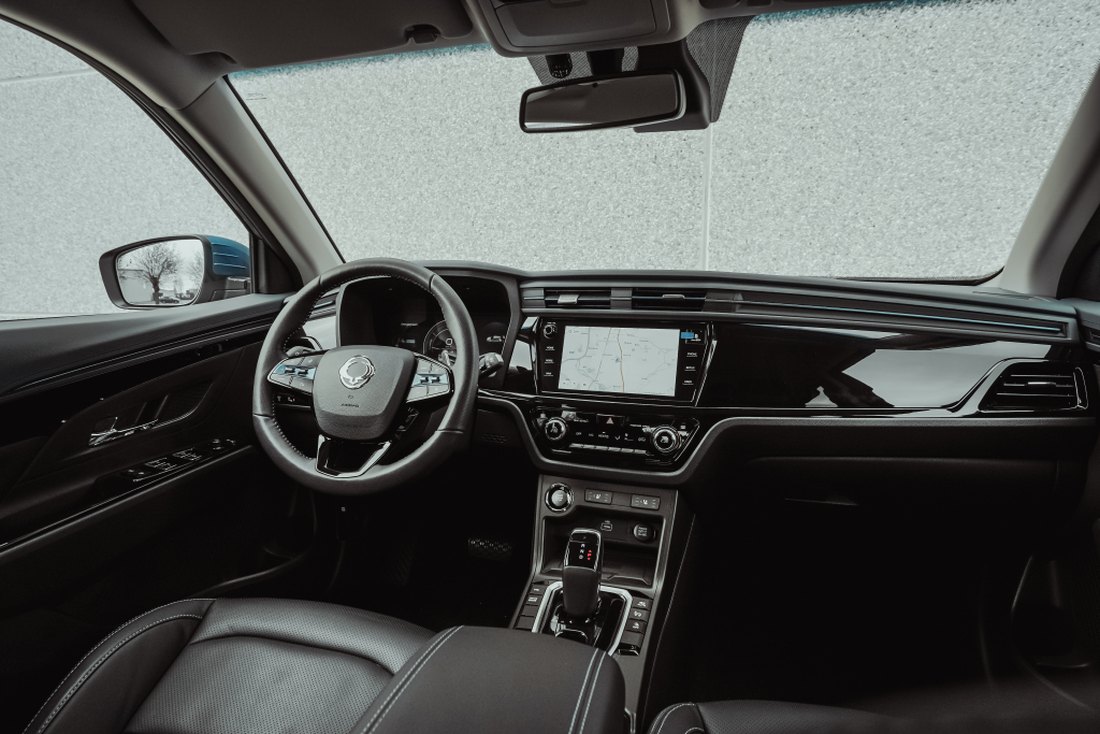 In Spain the new SsangYong Korando e-Motion starts at € 36,000 of the Urban version without including discounts or promotions. This means that with the MOVES III Plan you can start from a very interesting € 29,000 From which you should be able to subtract about € 1,000 for promotion, and another € 1,500-2,000 to be financed. If all this is fulfilled, it would be one of the most interesting options at its price.