The Subaru Forester starts this 2022 with small aesthetic changes that somewhat update their external image. The Japanese firm has not wanted to review many things so as not to age a generation that had been in the European market for a very short time.
The important changes that the Subaru Forester receives are in the front, premiering bumpers, light clusters with LED technology and grill. Also new is the EyeSight system that has two front cameras located on the windshield. These cameras now have twice the field of view and are more profitable.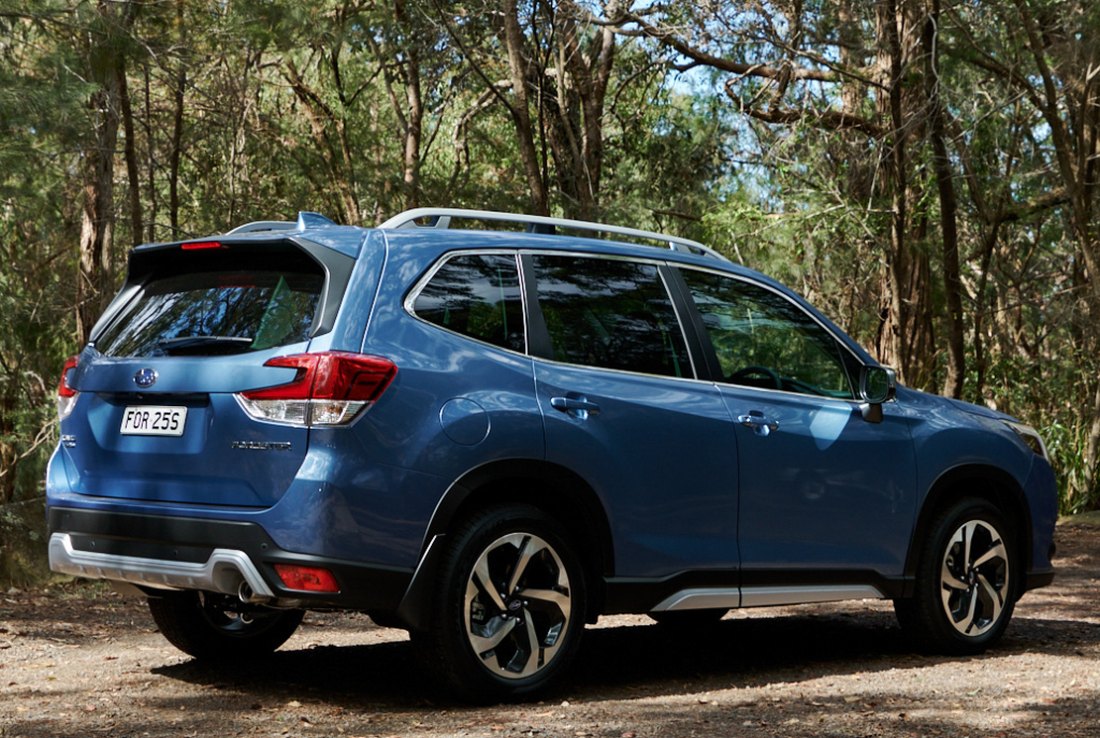 Another novel element is the facial recognition system inside that is capable of automatically adjusting all the preferences of the person entering the vehicle (maximum four different individuals). Adjust the seat, climate control, rear view mirrors, etc.
In Europe the mechanical supply will not be altered, counting on the two-liter boxer block with a hybrid system that develops 150 hp. With this set it reaches 188 km / h, accelerates from 0 to 100 km / h in 11.8 seconds and declares an average expense of 6.7 L / 100.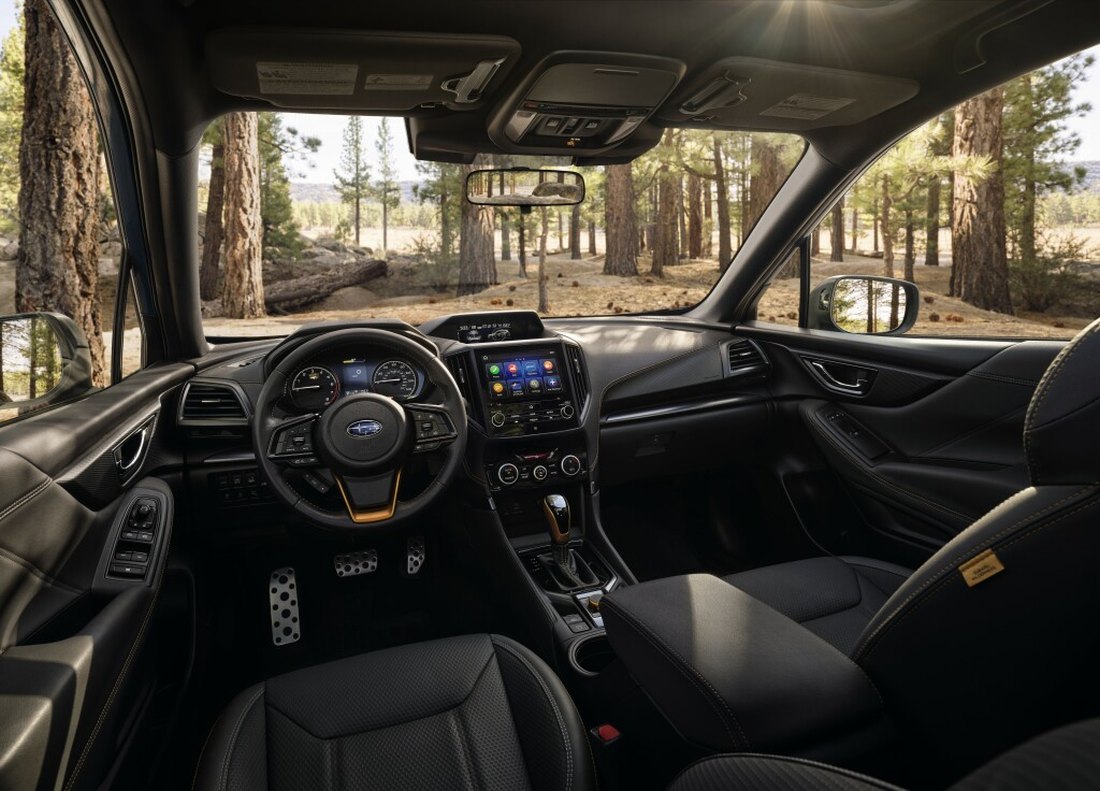 As usual in the brand, the renewed Forester Features AWD all-wheel drive system, and the CVT-type automatic gearbox called Lineatronic. The latter boasts seven preset speeds to simulate a conventional automatic gearbox.