In 2021 the Nissan plant in Barcelona will finally stop producing vehicles, a few months after what the Japanese manufacturer had initially planned. The drop in demand for the models produced there has been key to making such a decision.
Until recently, the Barcelona plant was in charge of producing both the Nissan np300 navara like trucks NV200 and e-NV200, the Evalia multispace and the Mercedes X-Class. Neither of these models has been as successful as expected so the plant has operated at a much lower rate than it would be profitable to keep the facilities running.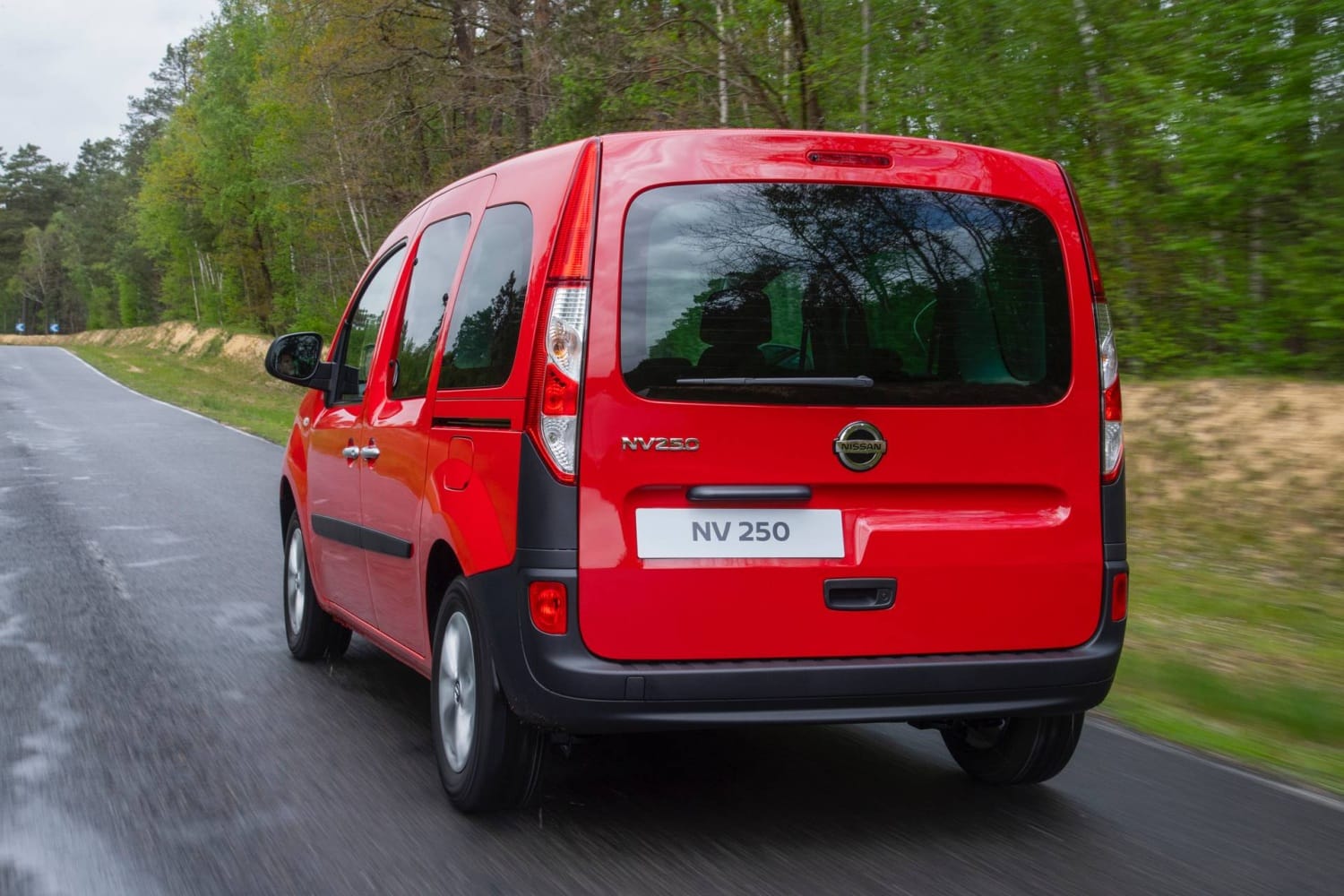 The Japanese firm already tried to reactivate the factory with the launch of the Pulsar but it also failed to gain public recognition, and its enrollment numbers were quite low. Without passenger cars in production and with the commercial supply very worn out, it is evident that the Barcelona facilities had a very uncertain future.
What we already know is that after the closure of Nissan Barcelona, the e-NV200 will be produced in France although in its next generation since the current one will no longer remain on sale for much longer (once the stock runs out). The idea is to produce the next NV250 next to the Kangoo, model with which it will share many elements as in the current version (in images).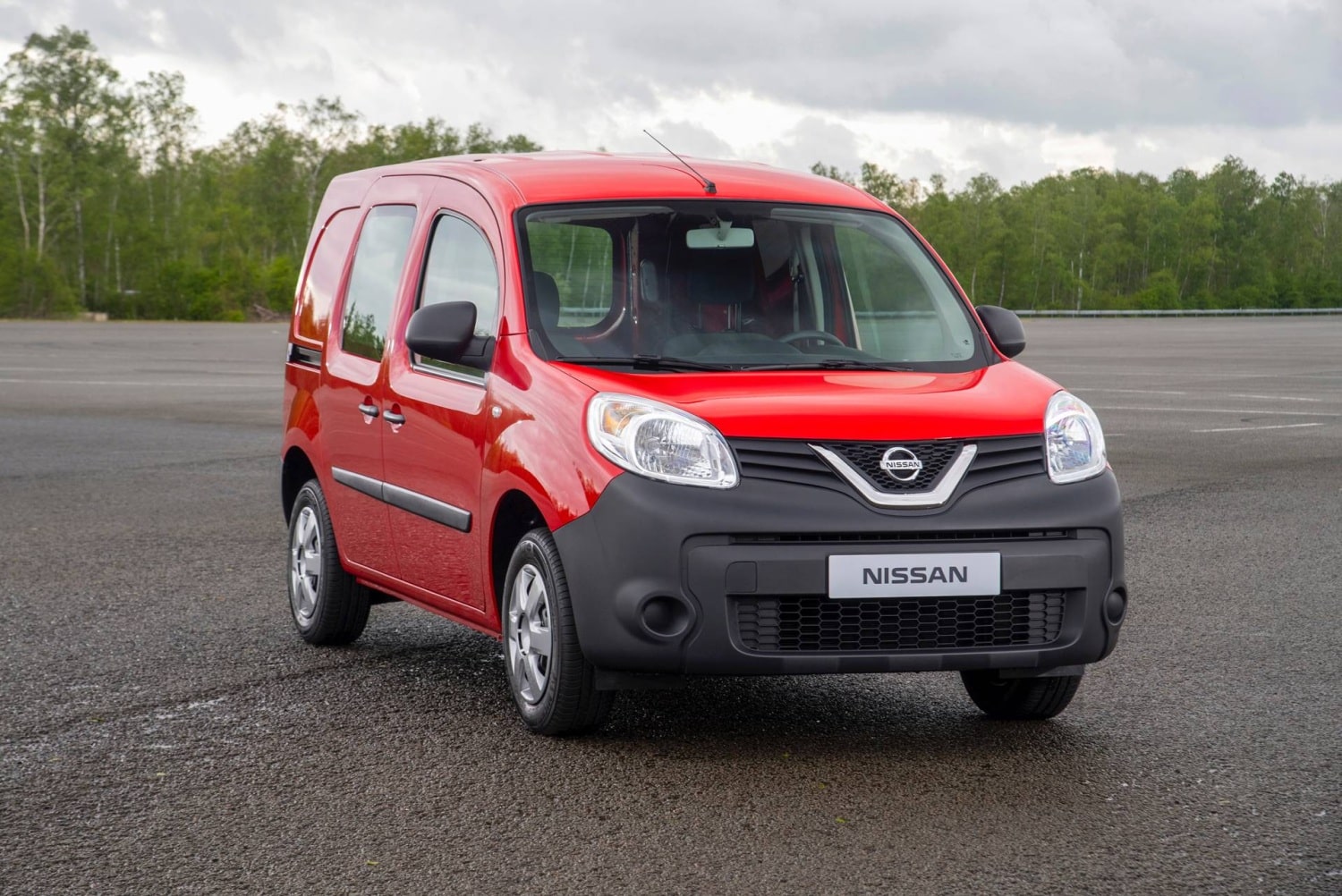 The French plant in Maubeuge will be in charge of producing the Renault Kangoo, Renault Kangoo ZE, Nissan NV250 and Nissan e-NV250 in addition to some possible specific variant for some markets that could bear the Mitsubishi seal.