There is very little left for Suzuki to present in society the new generation of the Celerio, an urbanite that in Europe did not finish curdling due to too sober aesthetics and uncompetitive prices. In other regions, however, it managed to captivate users.
The new generation of Suzuki Celerio has already been announced will see the light in the coming weeks and to create excitement the Indian subsidiary of The Japanese brand has shown a teaser in which we can see a bit of its appearance, highlighting as always the simplicity of its forms.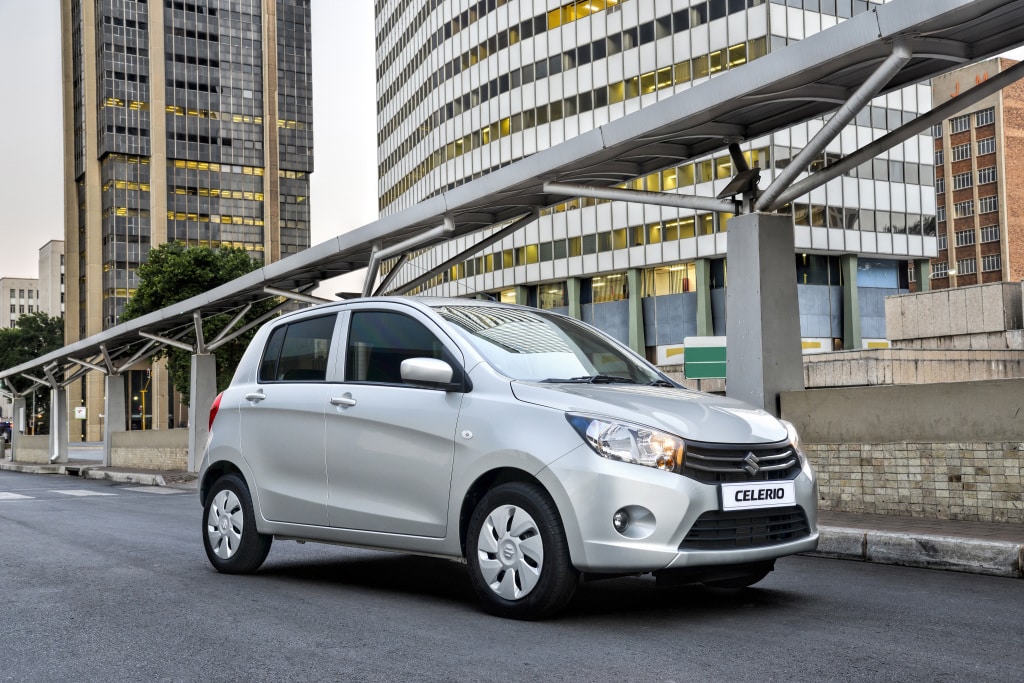 Given the the Suzuki Celerio is one of the best selling cars in India, the firm has not wanted to risk in its forms and maintains some classic lines that perhaps can be very sober for the youngest. The important thing here is that it can fit in with the tastes of a majority and it seems that they will.
It is not foreseen that Suzuki will be able to commercialize the Celerio in the European market, at least in the format already known with a gasoline engine. We do not know if a 100% electric alternative could be marketed from this model, an option that would be interesting to stand up to the Dacia Spring.