In the UK no less than 147,246 electric vehicles were sold last year, a figure that represents an increase of 34.0% in relation to the previous year, reaching a market share of 8.9%, which would have been higher if the supply problems had not been taken into account.
The great rival to beat during 2021 was the Tesla Model 3 that continues to maintain a huge distance compared to other electric cars. Its good infrastructure seems to be paramount for users looking for a high-performance, zero-emission sedan.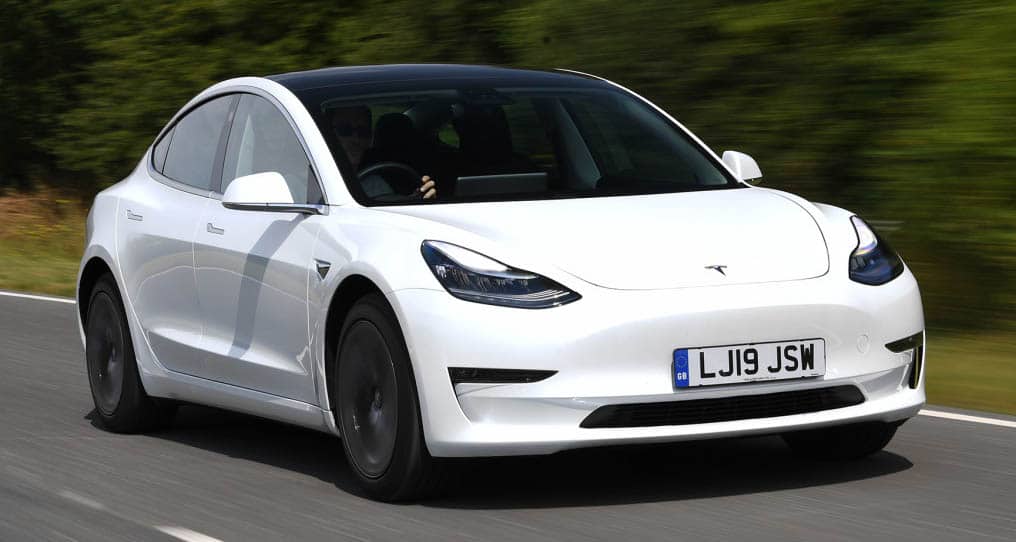 TOP 40 ELECTRIC MODELS 2021
Tesla Model3 34,783
Kia e-Niro 12.271
VW ID.3 11,032
Nissan Leaf 9,052
Audi etron 7.396
Hyundai Kona EV 7.199
MINI SE Cooper 6.615
Renault ZOE 5,778
Vauxhall Corsa-e 5.605
MG ZS 5.380
Jaguar I-Pace 5.208
Mercedes EQA 5.134
Peugeot e-2008 4,770
VW ID.4 4,494
Peugeot e-208 4,346
Mercedes EQC 4.256
Polestar2 4,096
Porsche Taycan 4.039
Audi Q4 e-tron 3,863
BMW i3 3.623
Skoda Enyaq 3.262
Hyundai Ioniq EV 3,099
BMW iX3 3.076
Ford Mustang Mach-e 2,750
Fiat 500e 2,705
Vauxhall Mokka-e 2,667
Hyundai Ioniq5 2,267
Mazda MX-30 2044
Volvo XC40e 1,802
VW e-Up! 1,389
Citroën ë-C4 1.346
SEAT Mii Electric 1.190
Kia e-Soul 1.142
Lexus UXe 1080
Kia EV6 924
Smart EQ ForTwo 872
DS3 Crossback E-Tense 773
honda e 724
Smart EQ For Four 709
Audi e-tron GT 509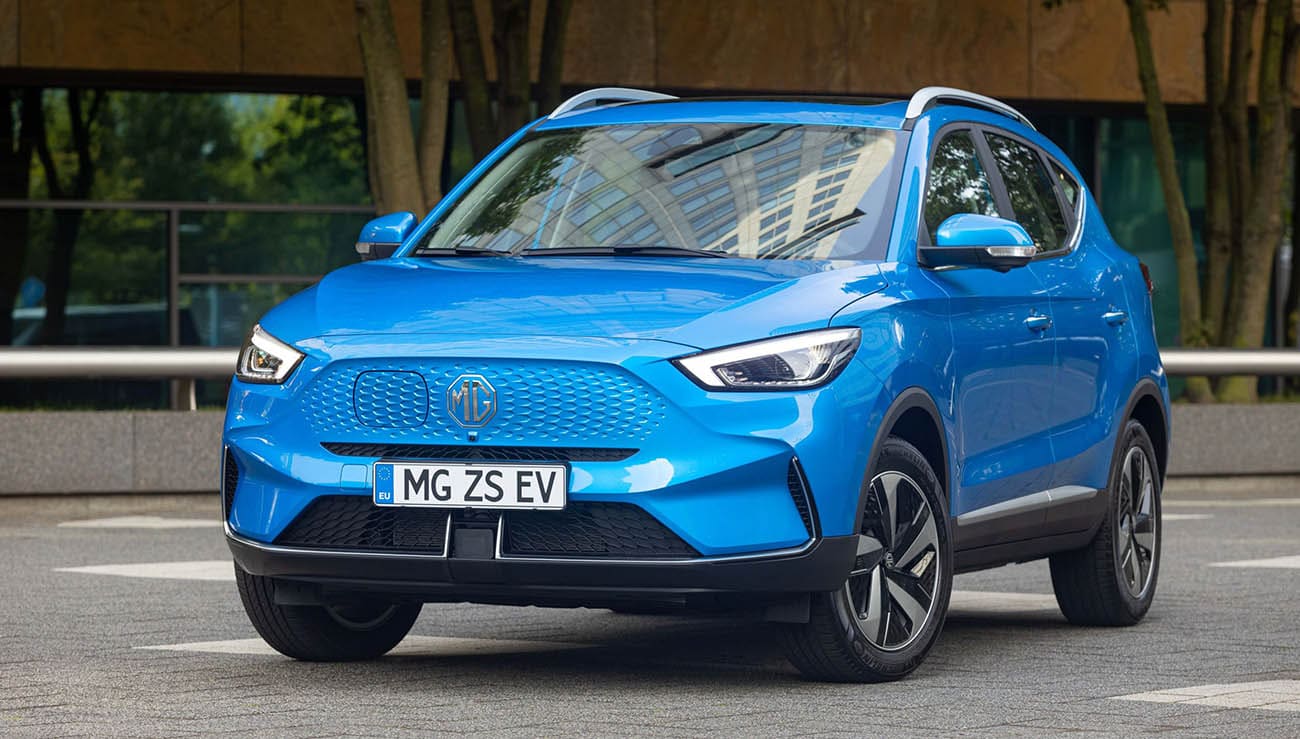 Very well the data recorded by the Kia e-Niro, Volkswagen ID.4 and, somewhat further away, also the nissan leaf which is locally produced. Surprising in this ranking is the good figure registered by the audi e-tron and that takes a lot of advantage to BMW iX (409 units) although it will be in this 2022 when we really see the fair comparison.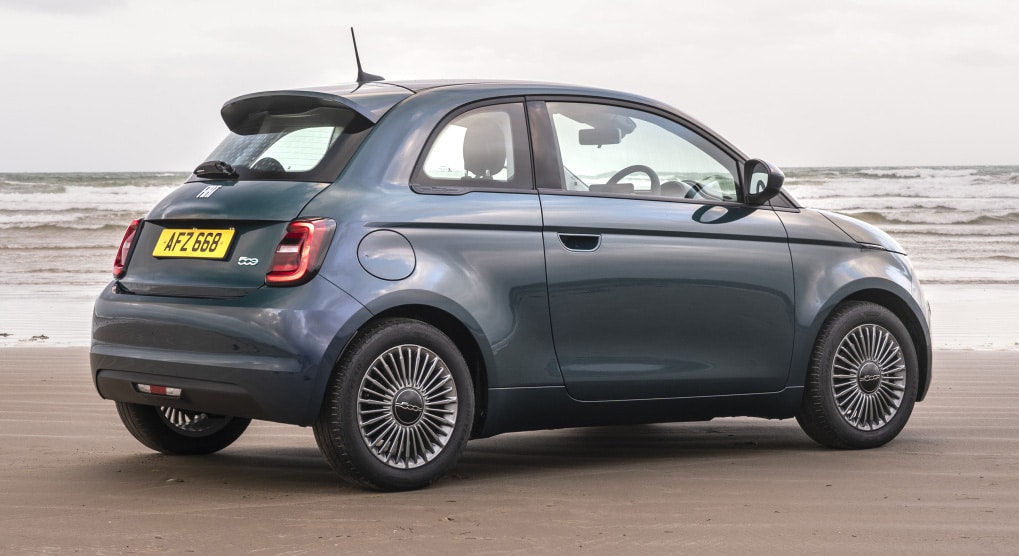 It seems unbelievable that he MGZS has managed to climb positions little by little to end up sneaking into the Top 10, something that many did not expect. very good the Jaguar I Pace playing at home and also the offer of Mercedes with the EQA and EQC they have sold very well. Stellantis achieves good figures but below forecasts.
[Fuente: SMMT]